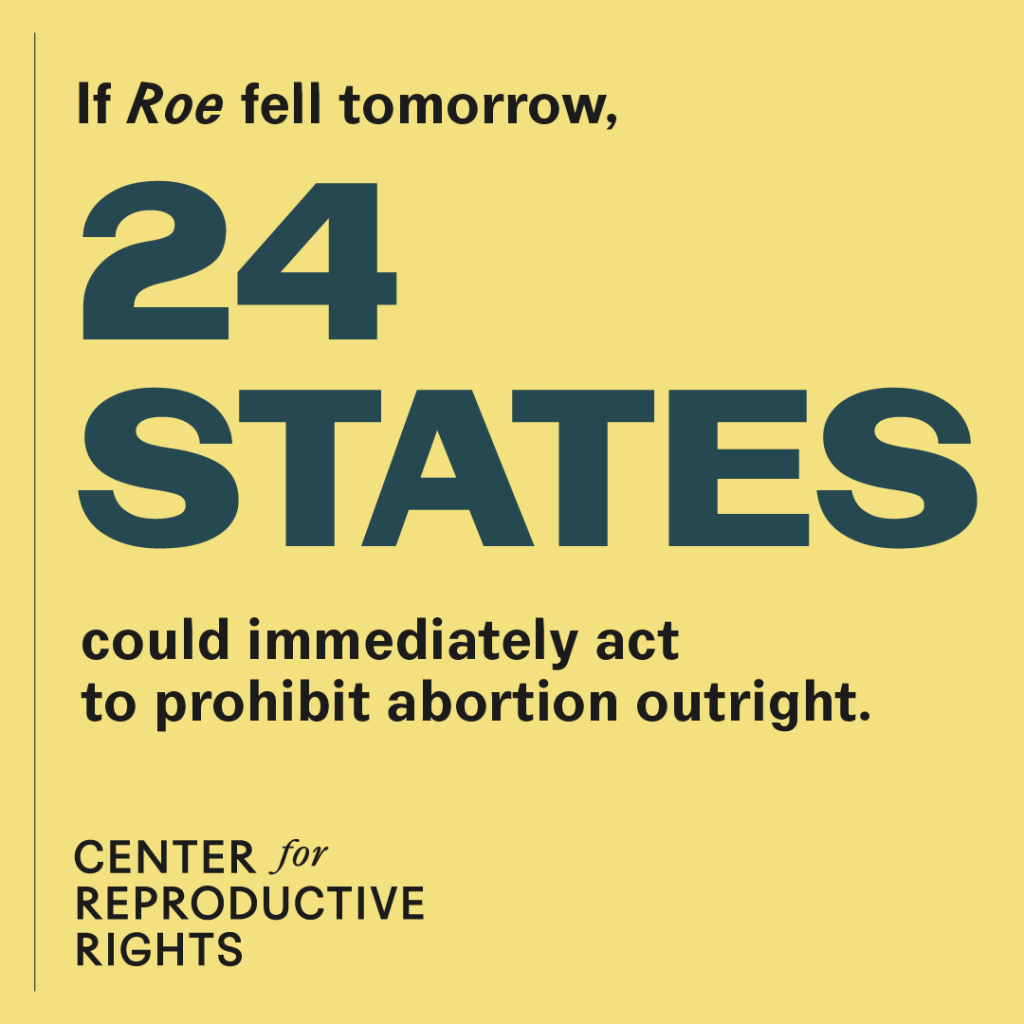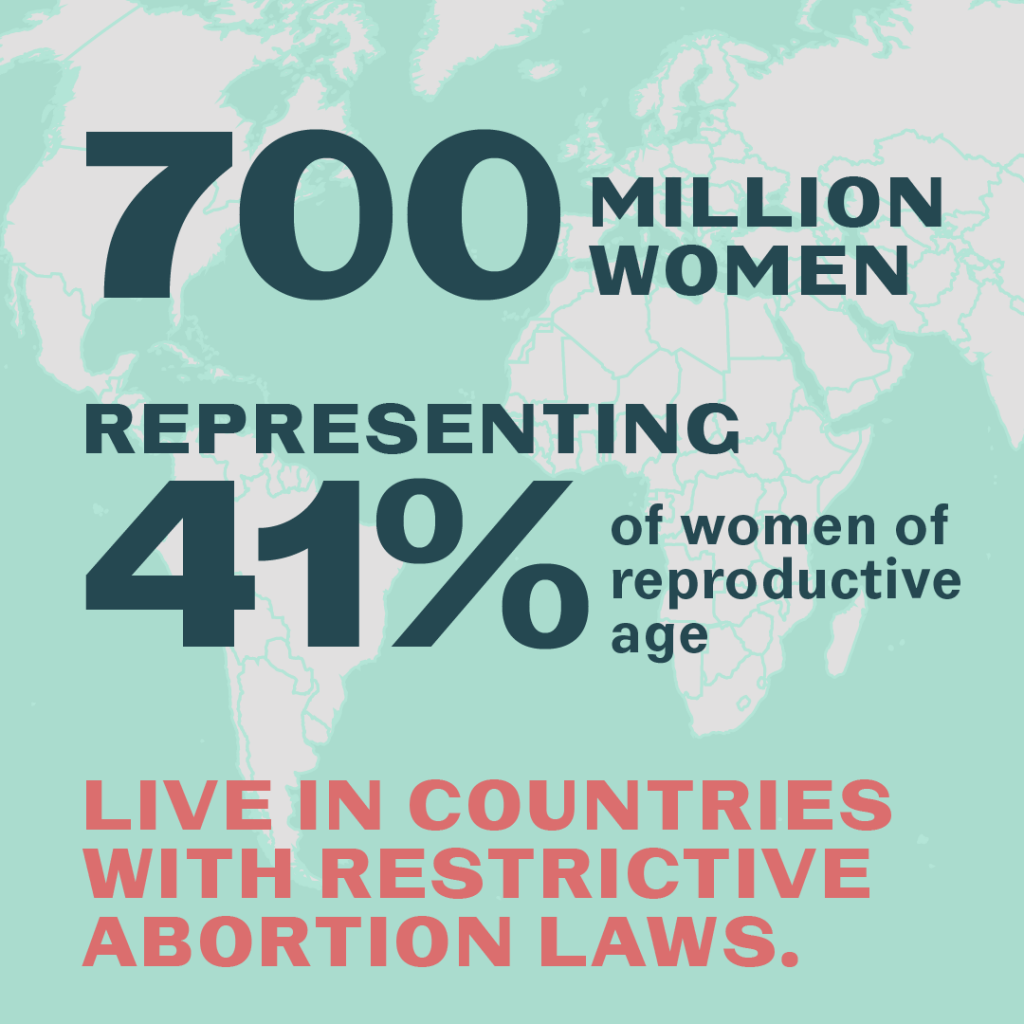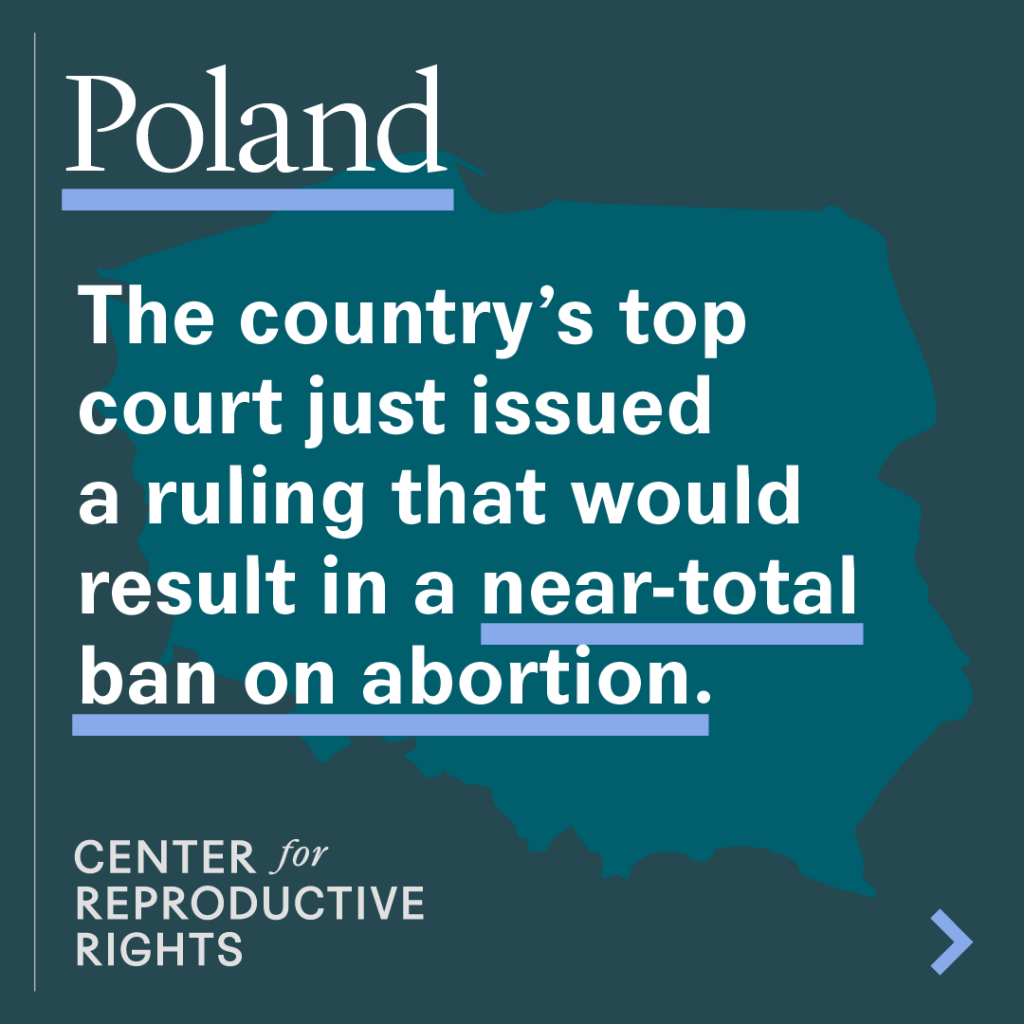 Social Media Design & Art Direction
New Brand Social Graphics for Center for Reproductive Rights, 2020
Starting in July 2020, I became the sole in house designer on staff and shifted from art direction to both design and art direction.
With the large array of case work in the pipeline for the Center for Reproductive Rights, there's a consistent need for graphics that are responsive to breaking news.
Additionally, to raise the visibility of the new brand as well as furthering advocacy efforts, I've created a number of graphics with bold phrases and statistics. These often refer back to core projects I've designed, such as What If Roe Fell, which has become an all to critical resource in the recent political climate within the US.
Posted US or General Brand Focused Graphics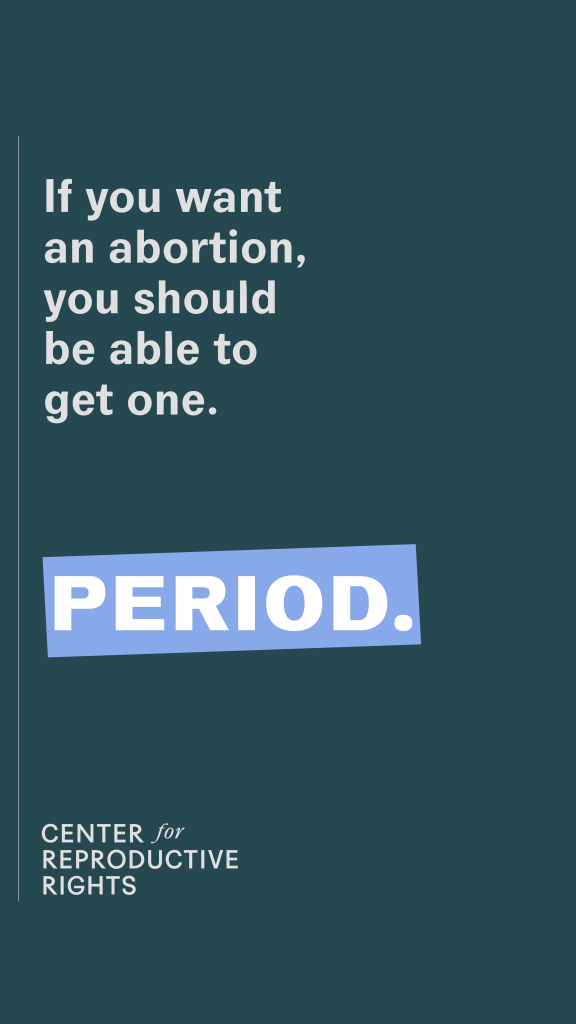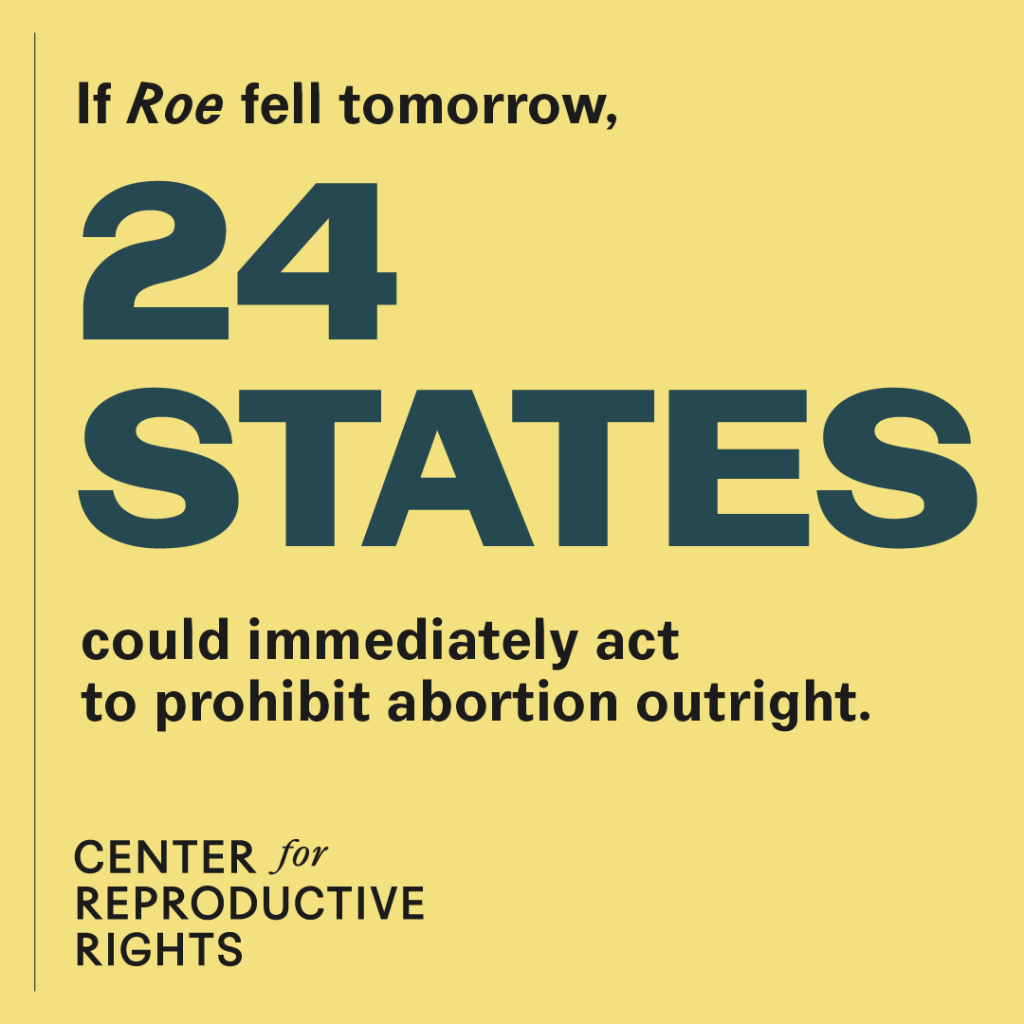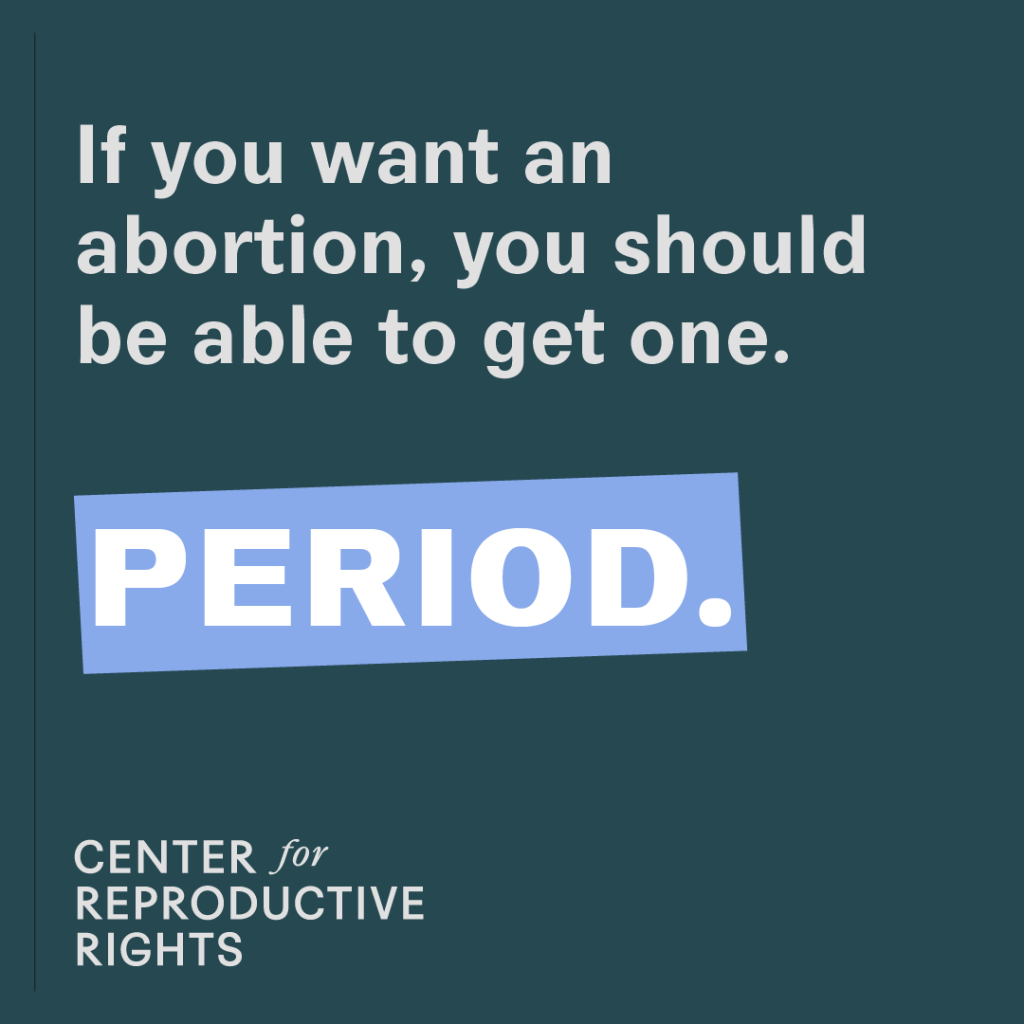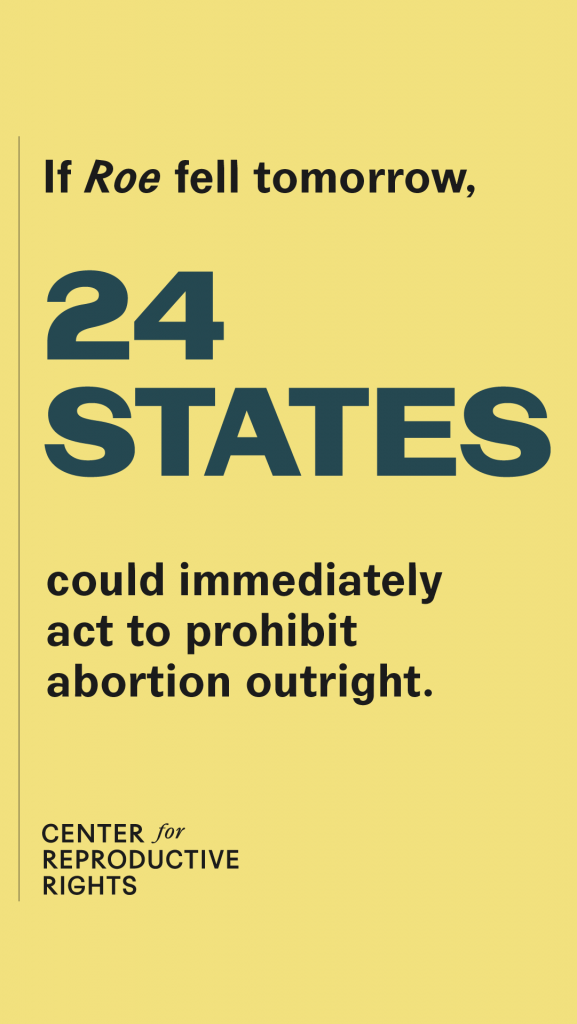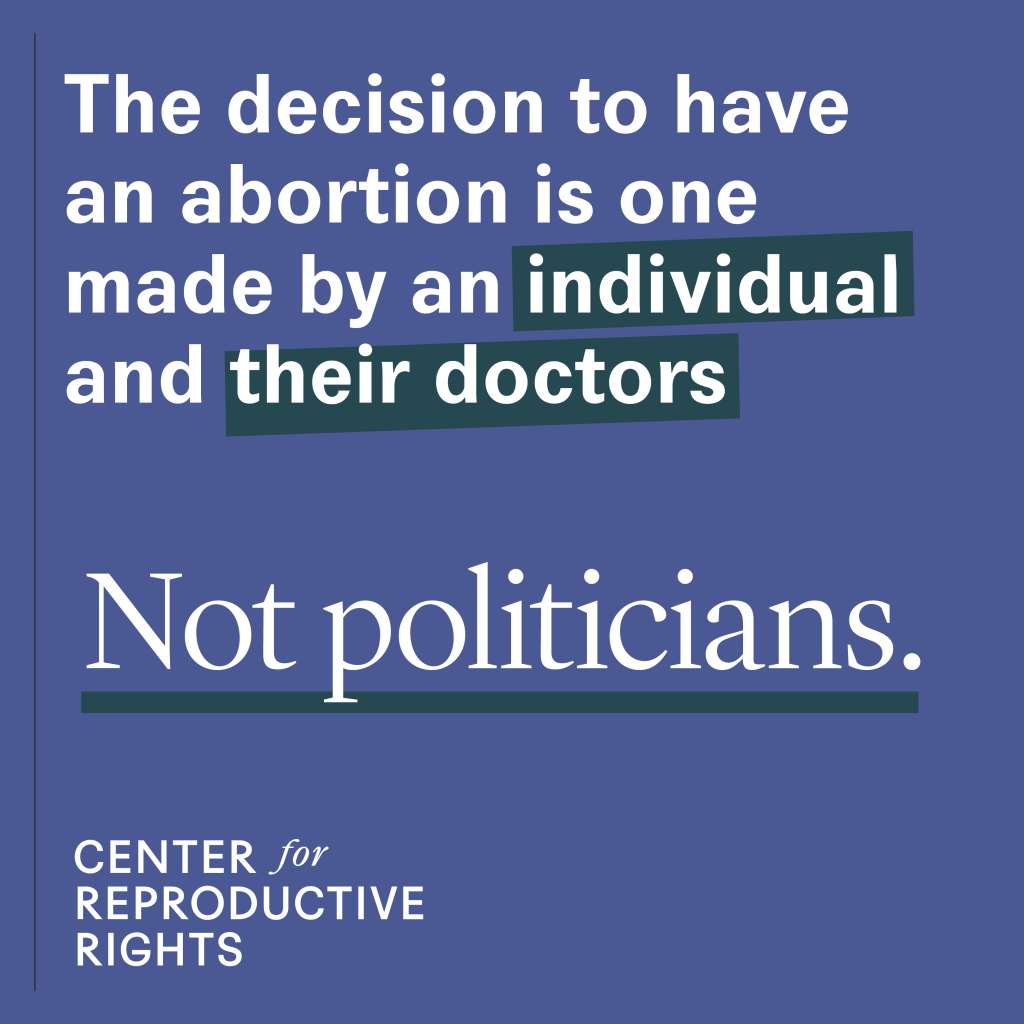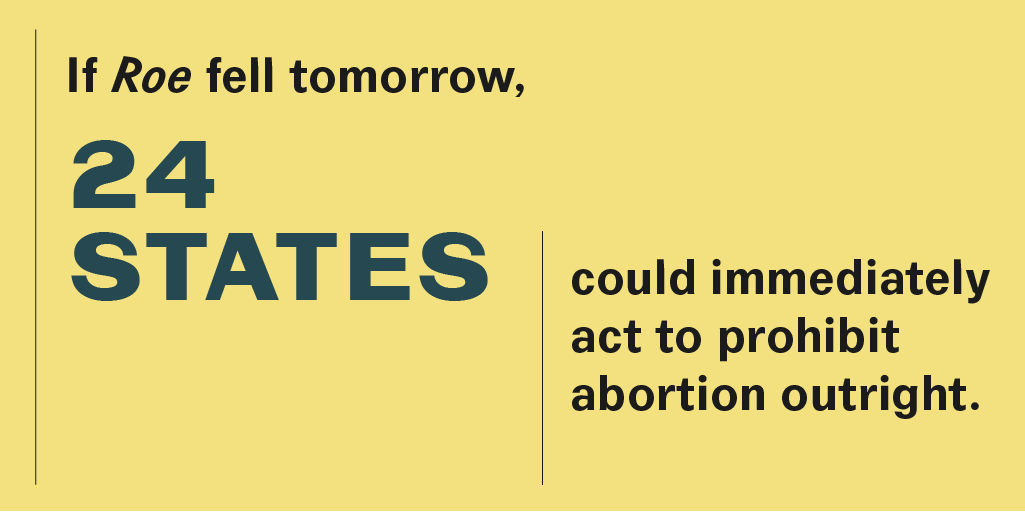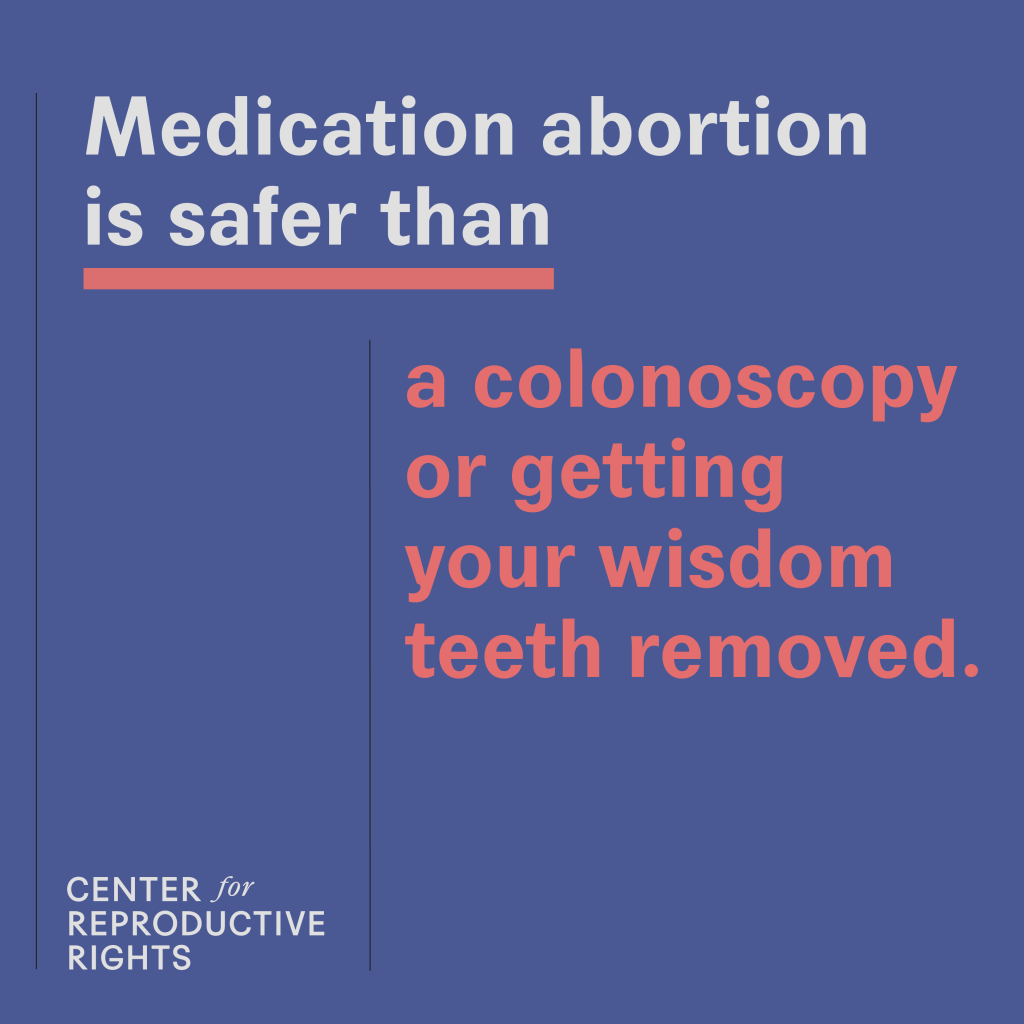 Posted Globally Focused Graphics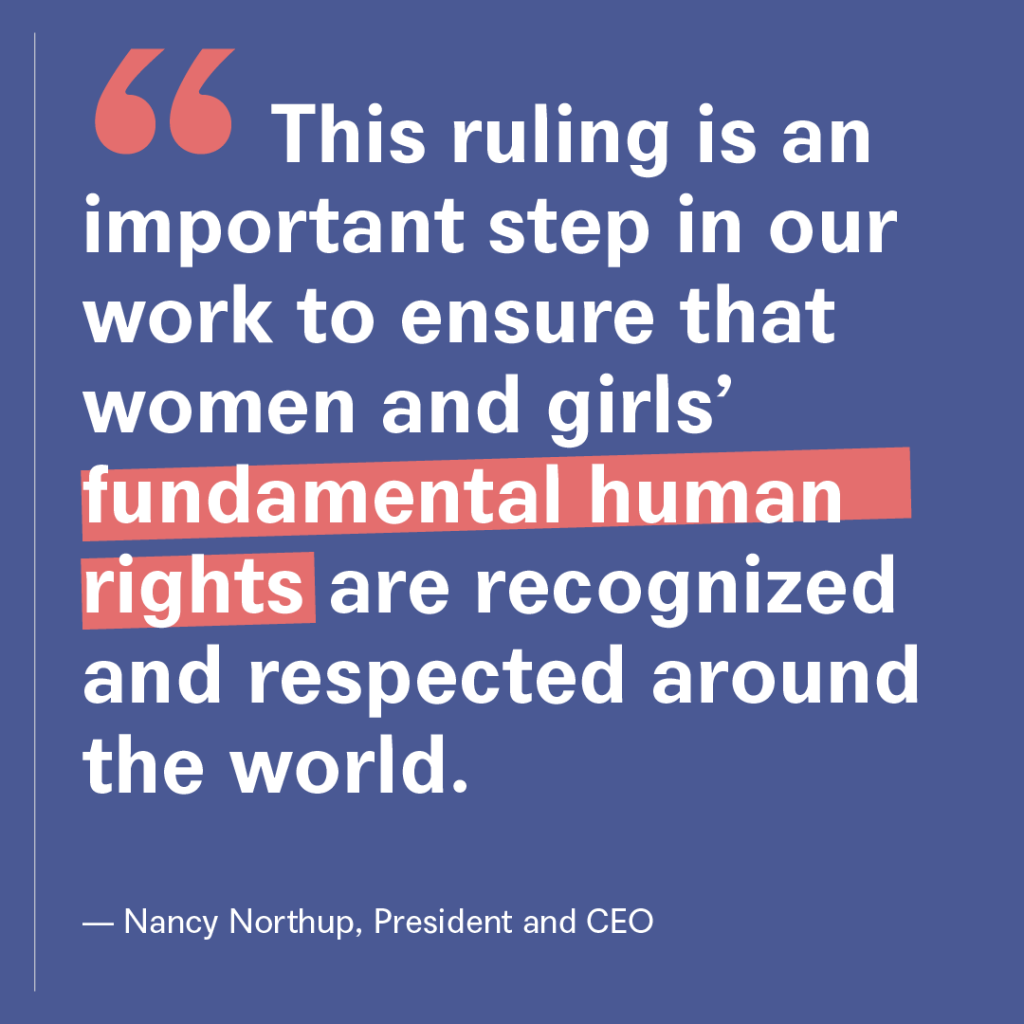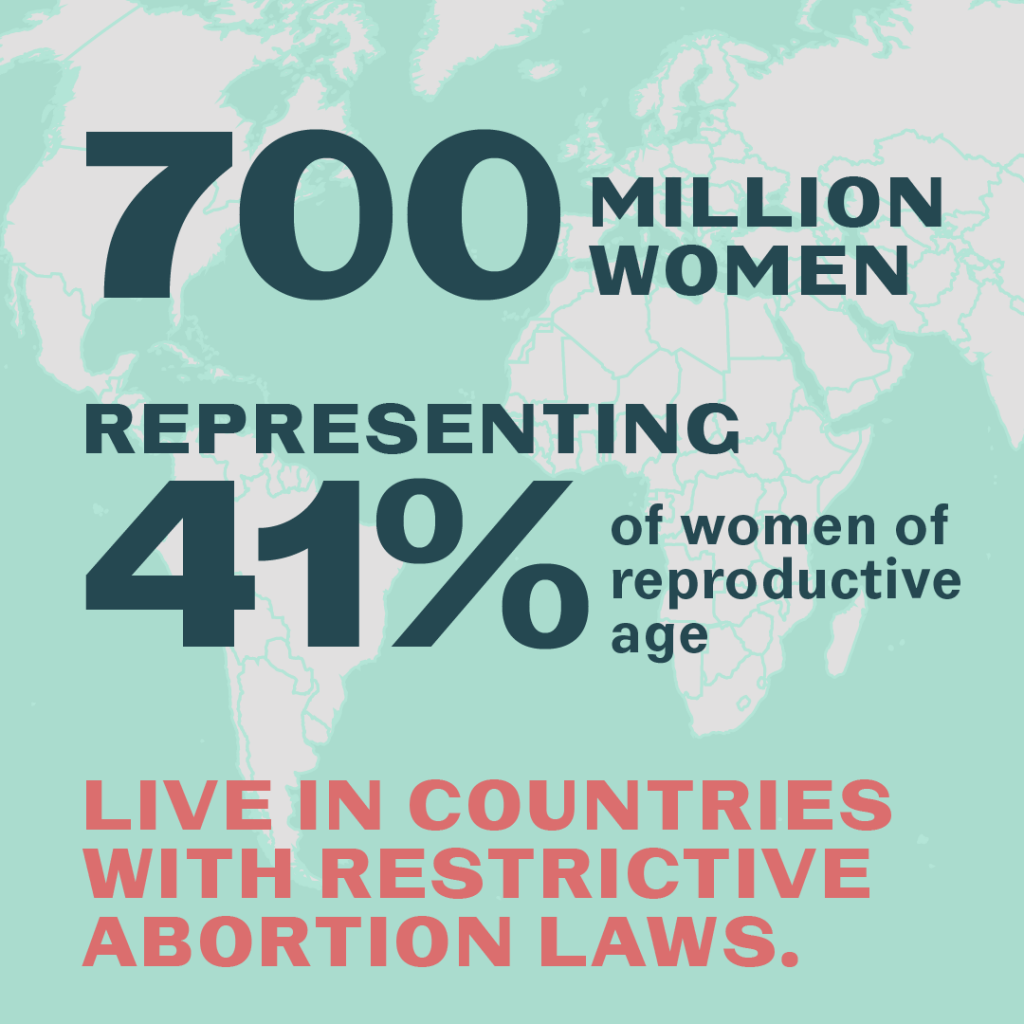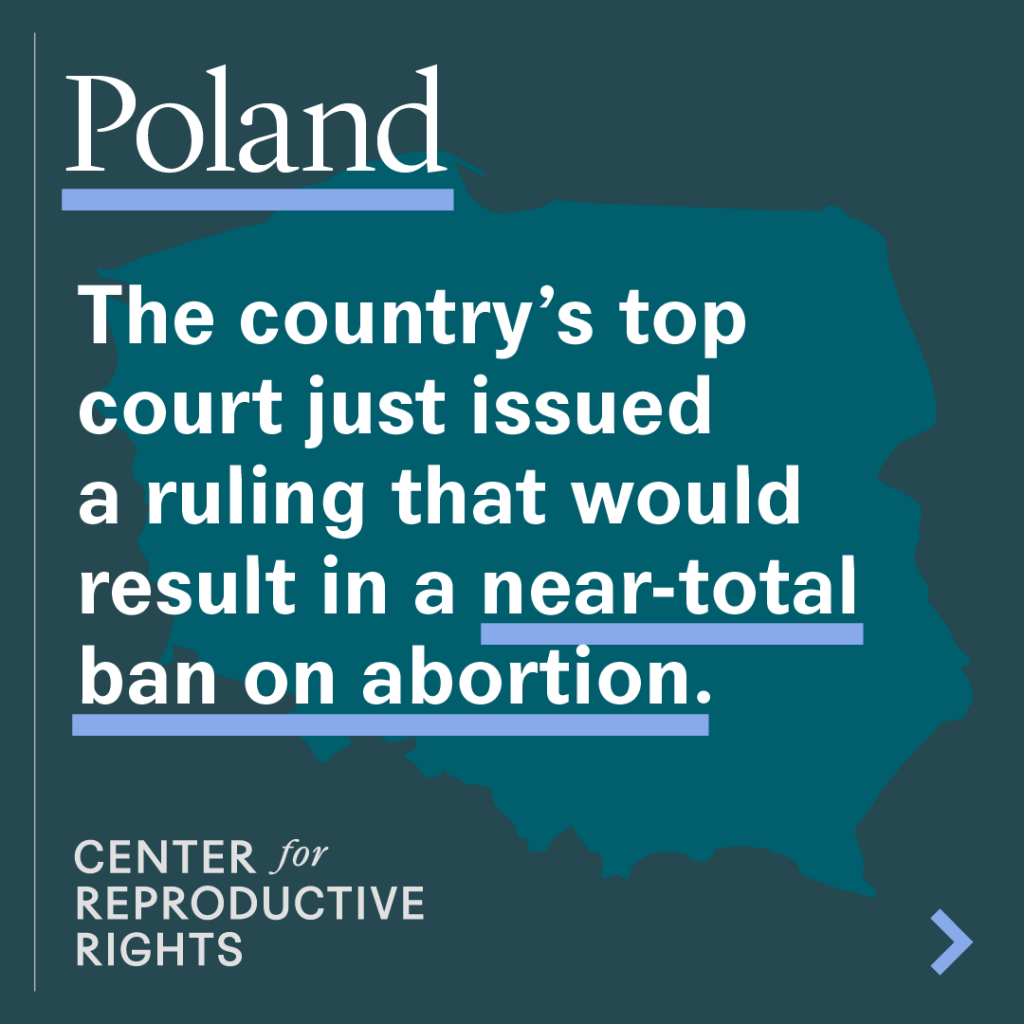 Design Process and Options
While my preference with for a collaborative and transparent process with all of my work, these were urgent materials with thoroughly debated language to meet the brand requirements. Regardless, I made sure to provide a number of options so that the brand's grid was never stale or overly redundant.
US or Branding Focused Options and Unposted Content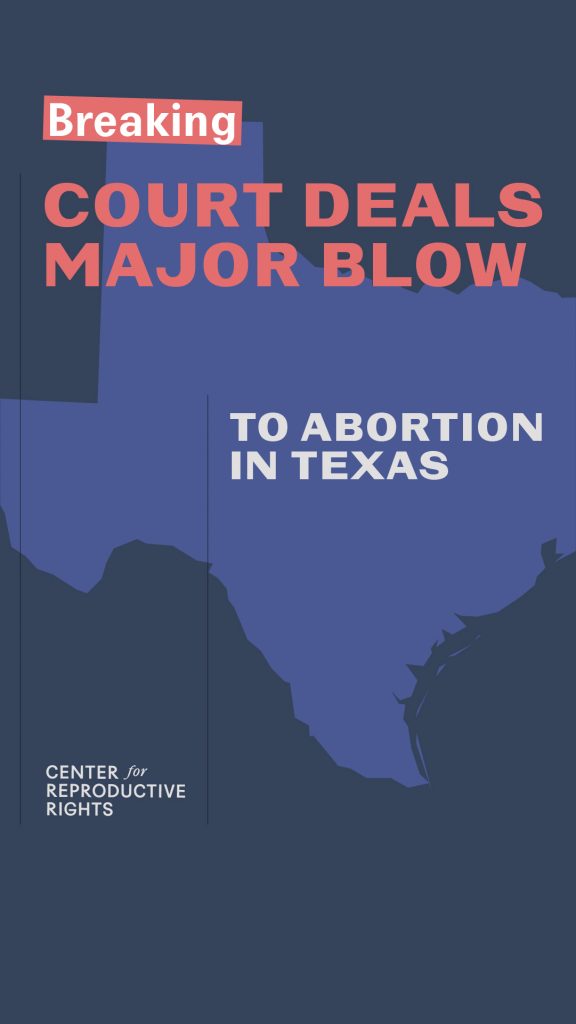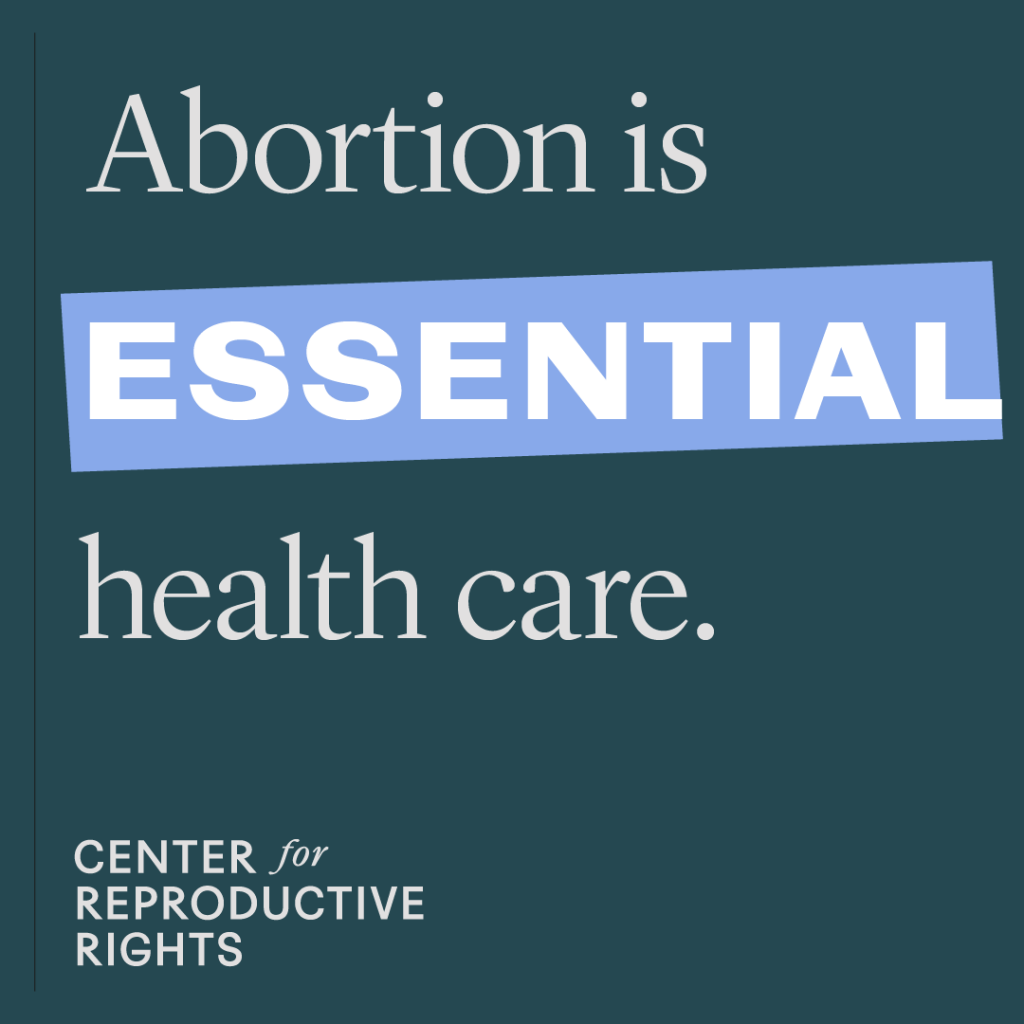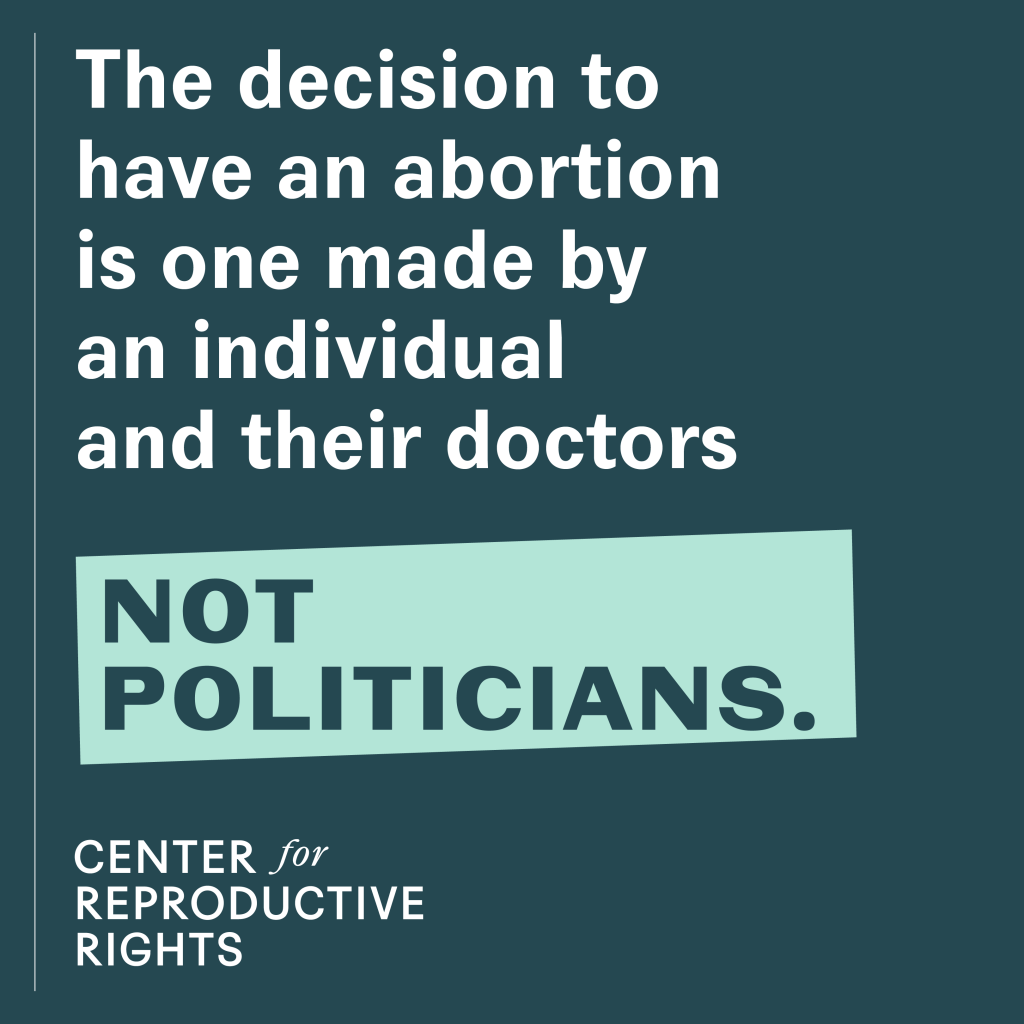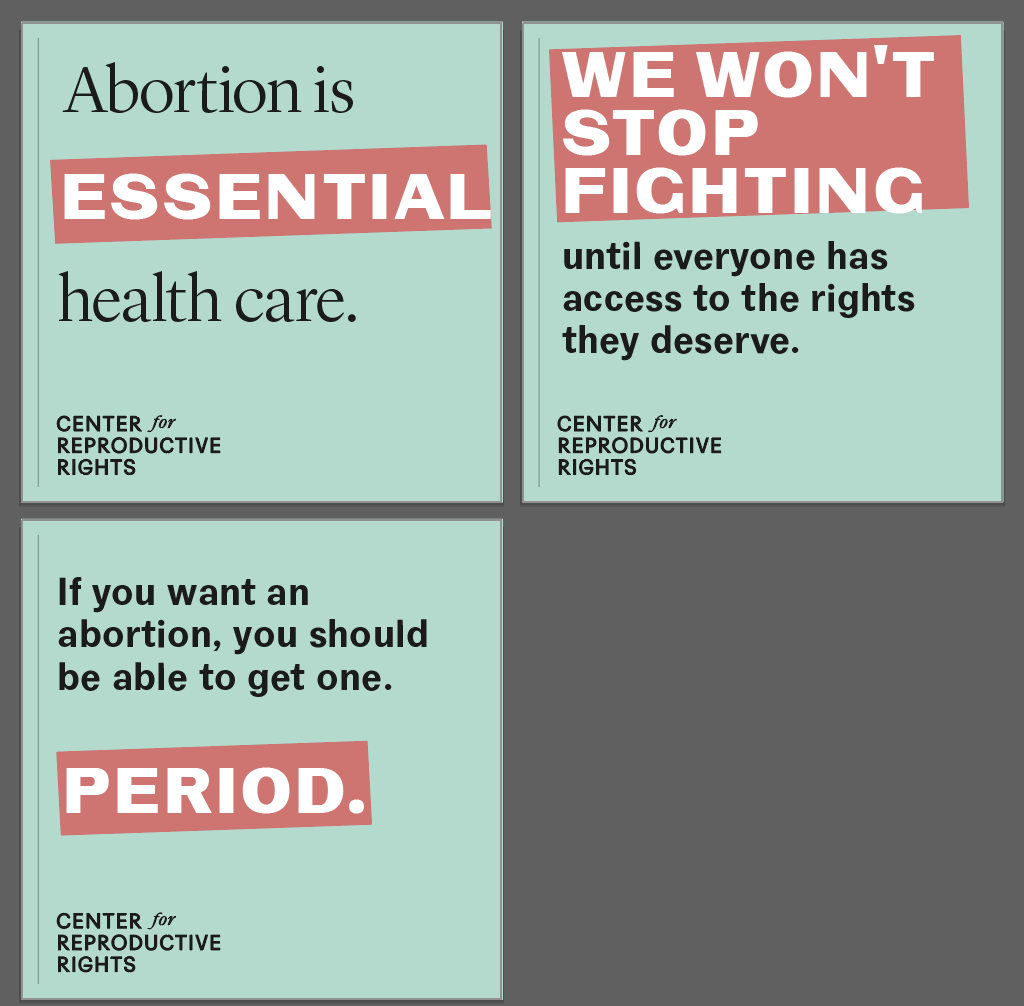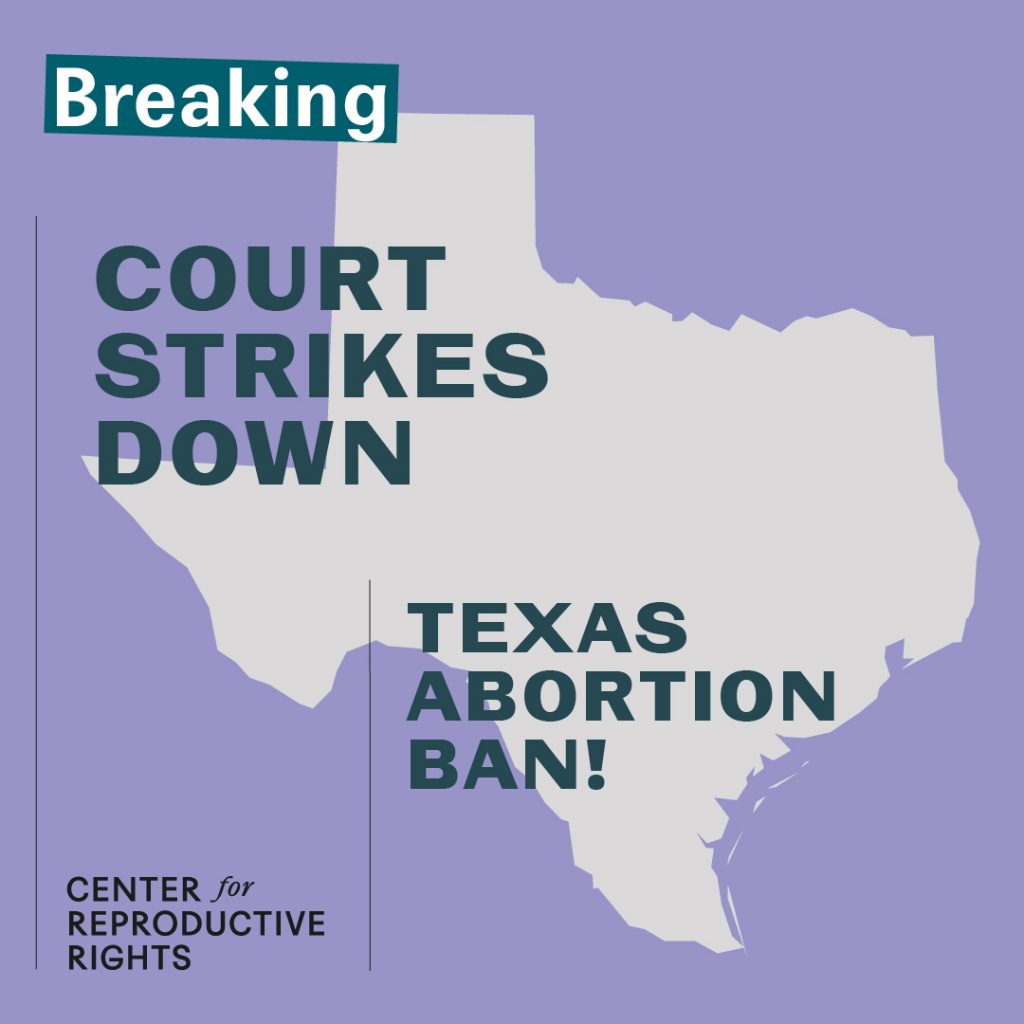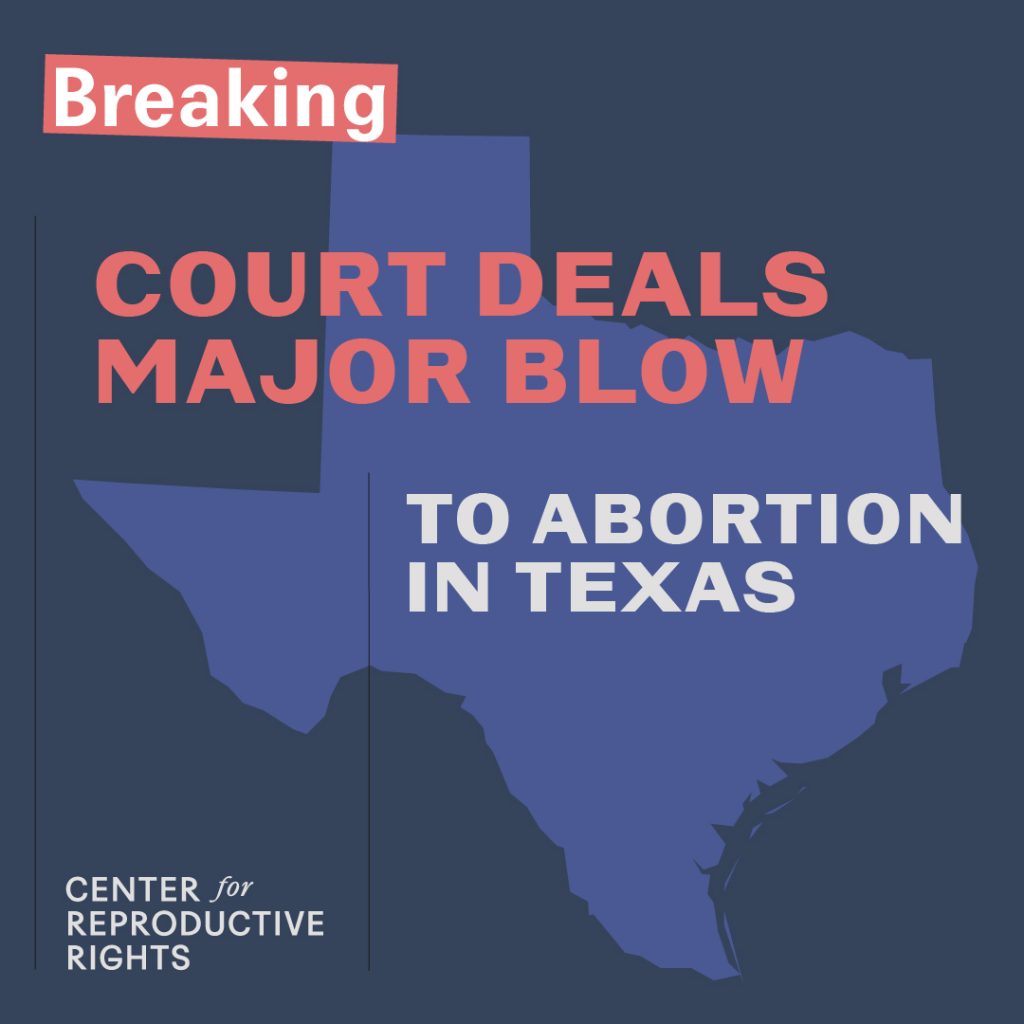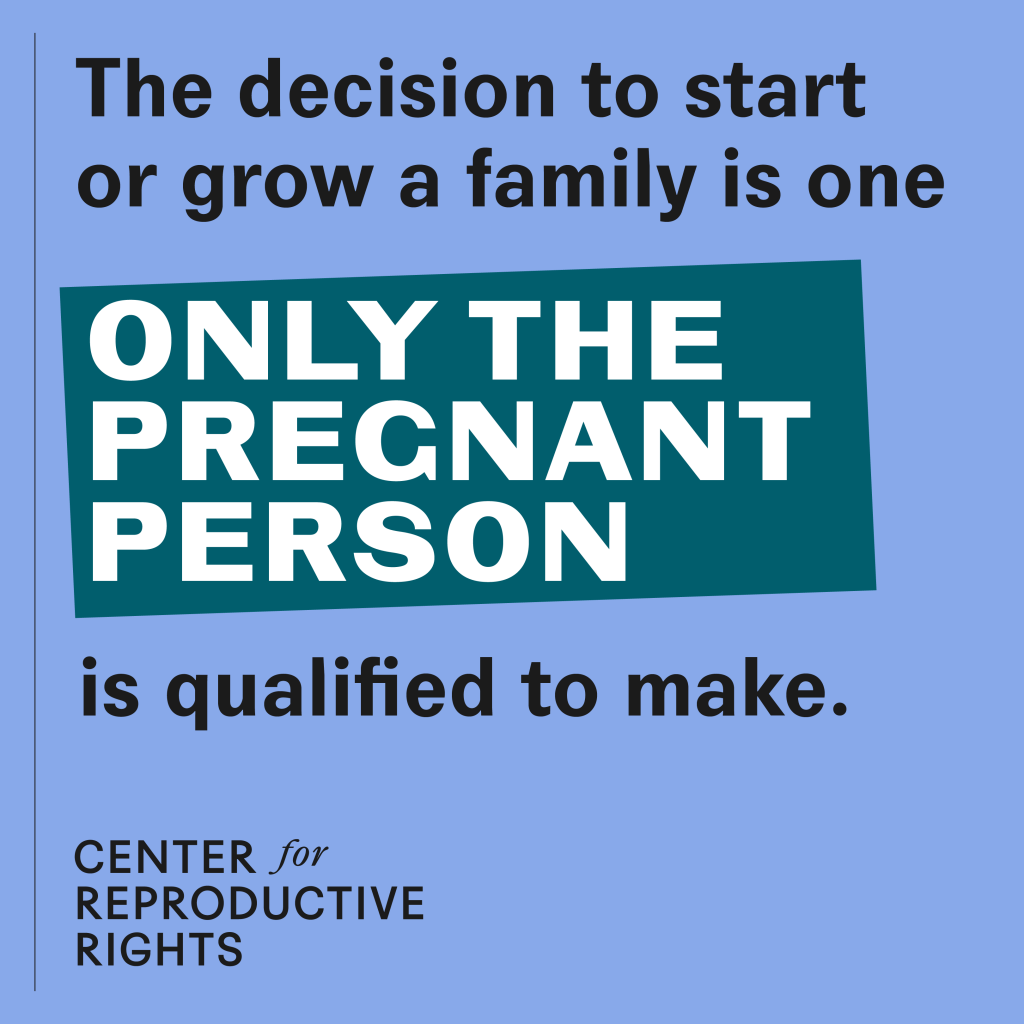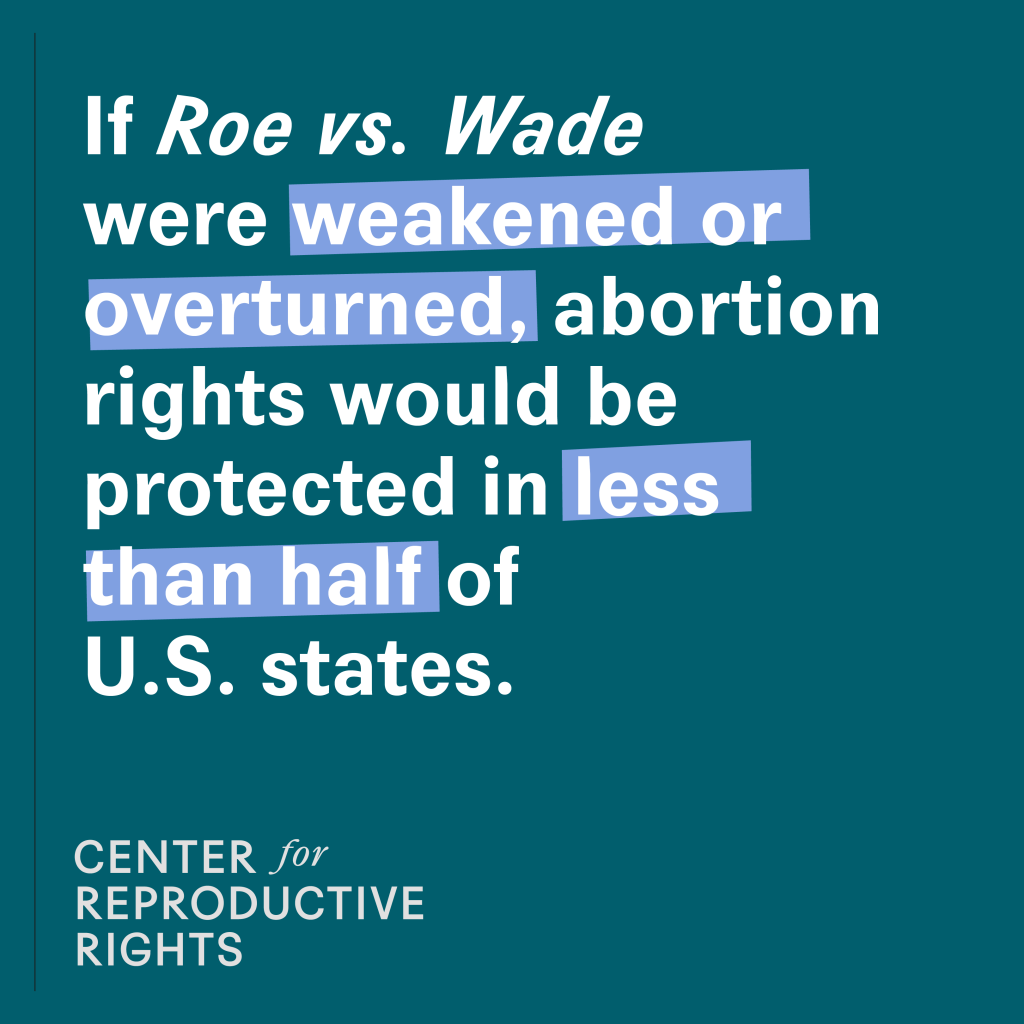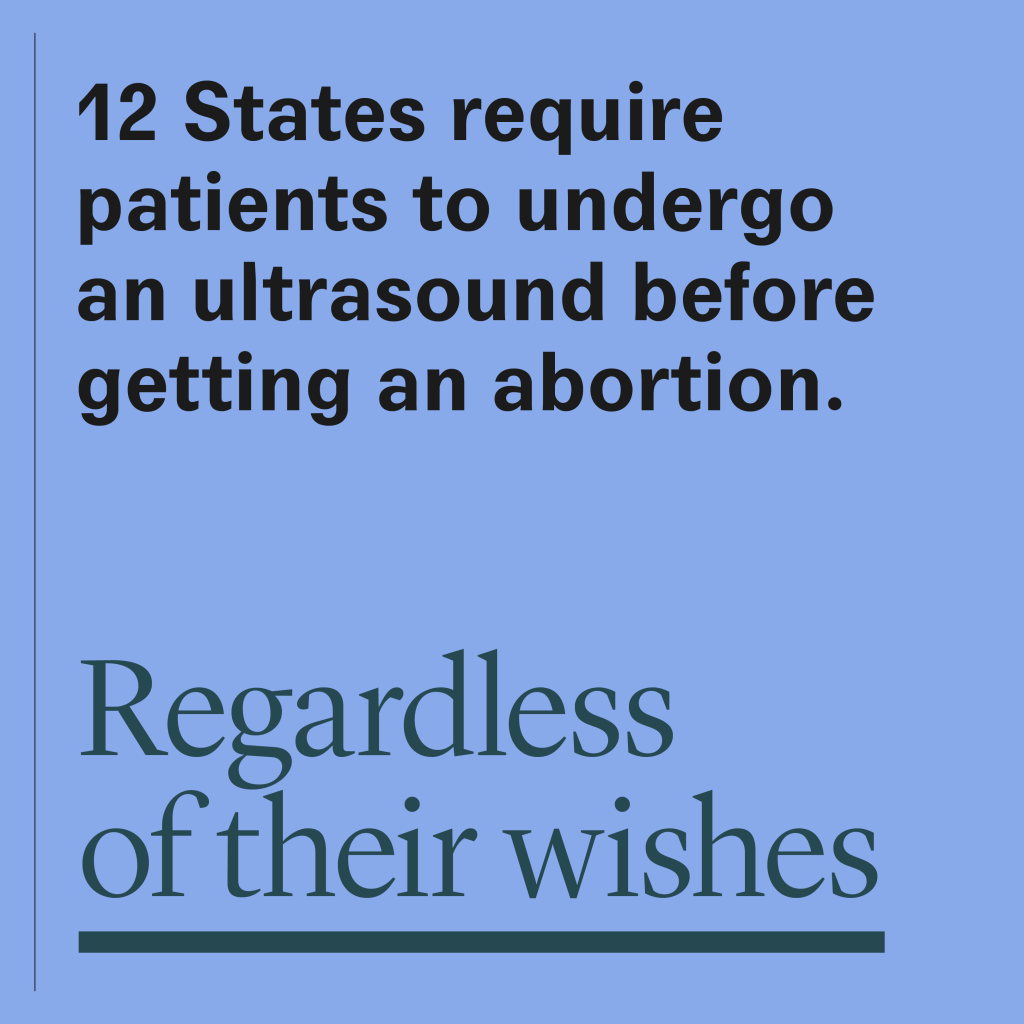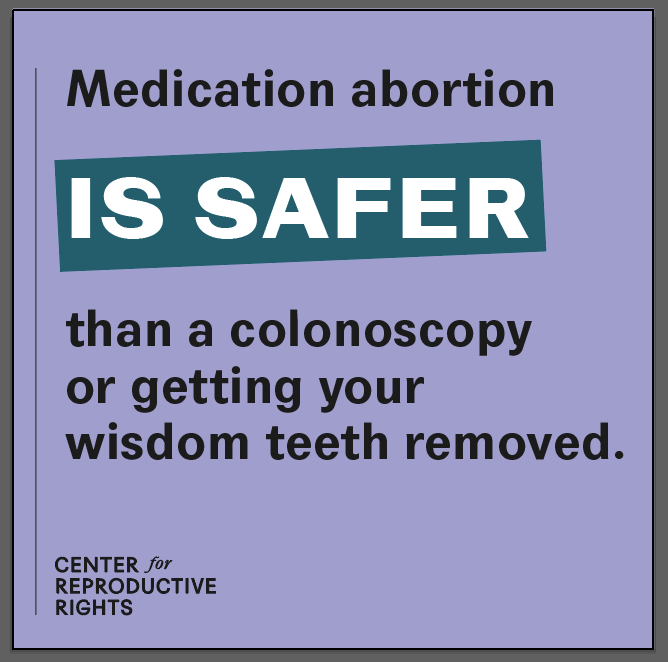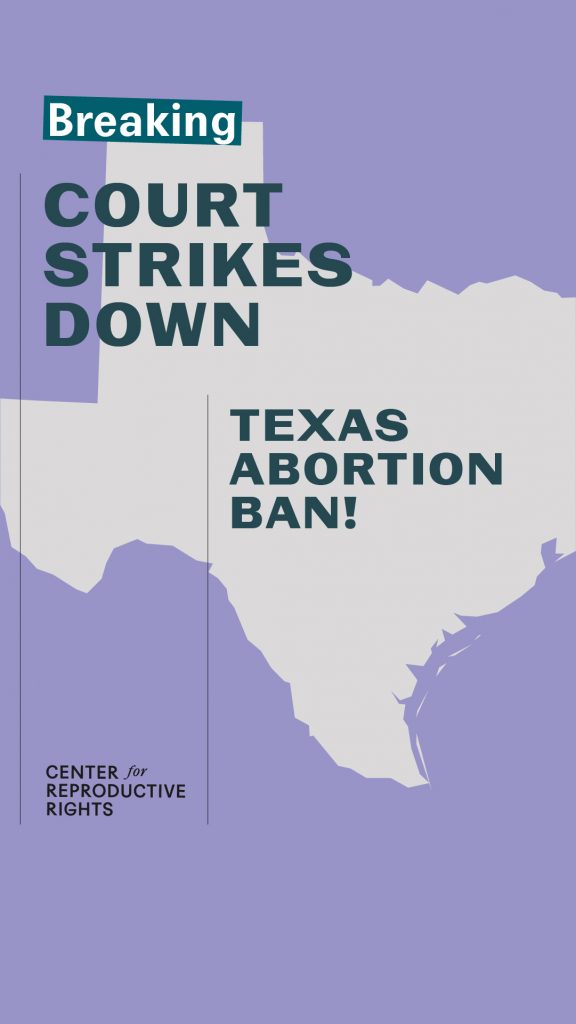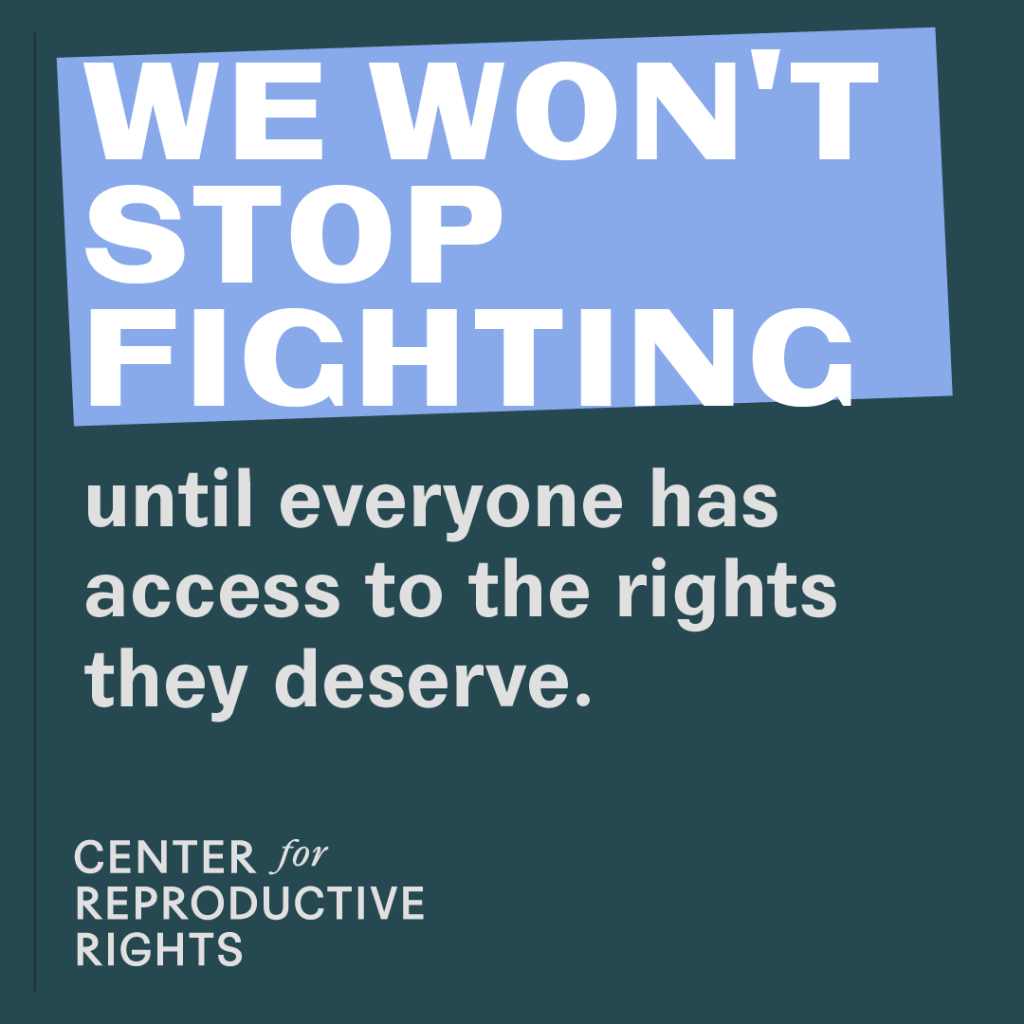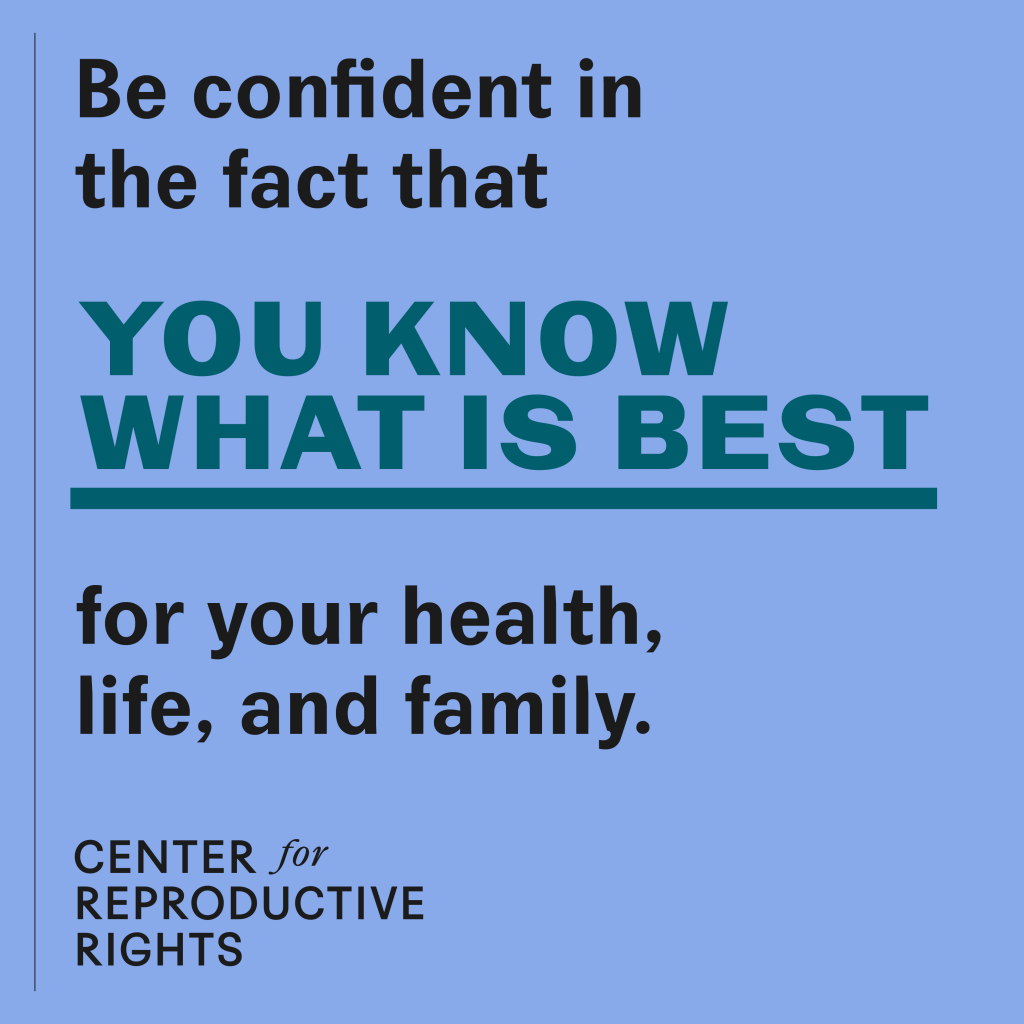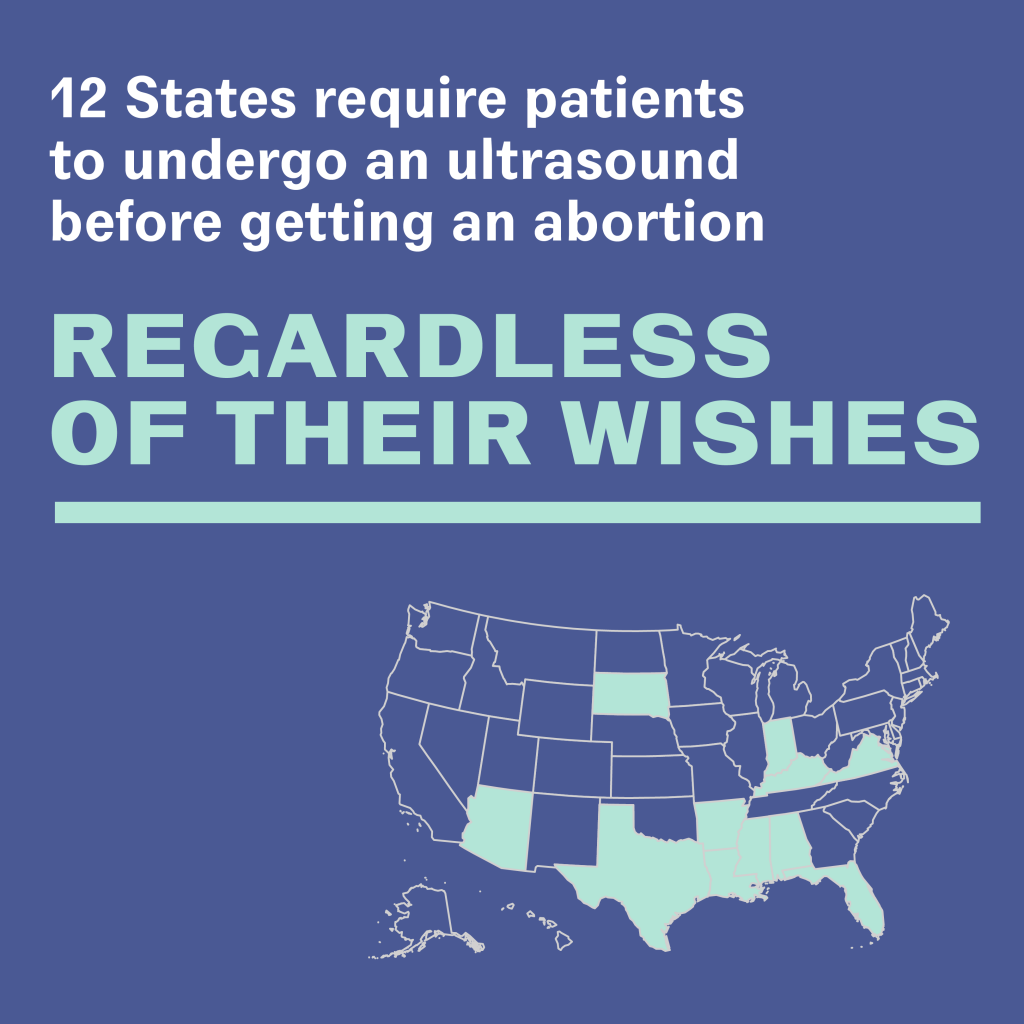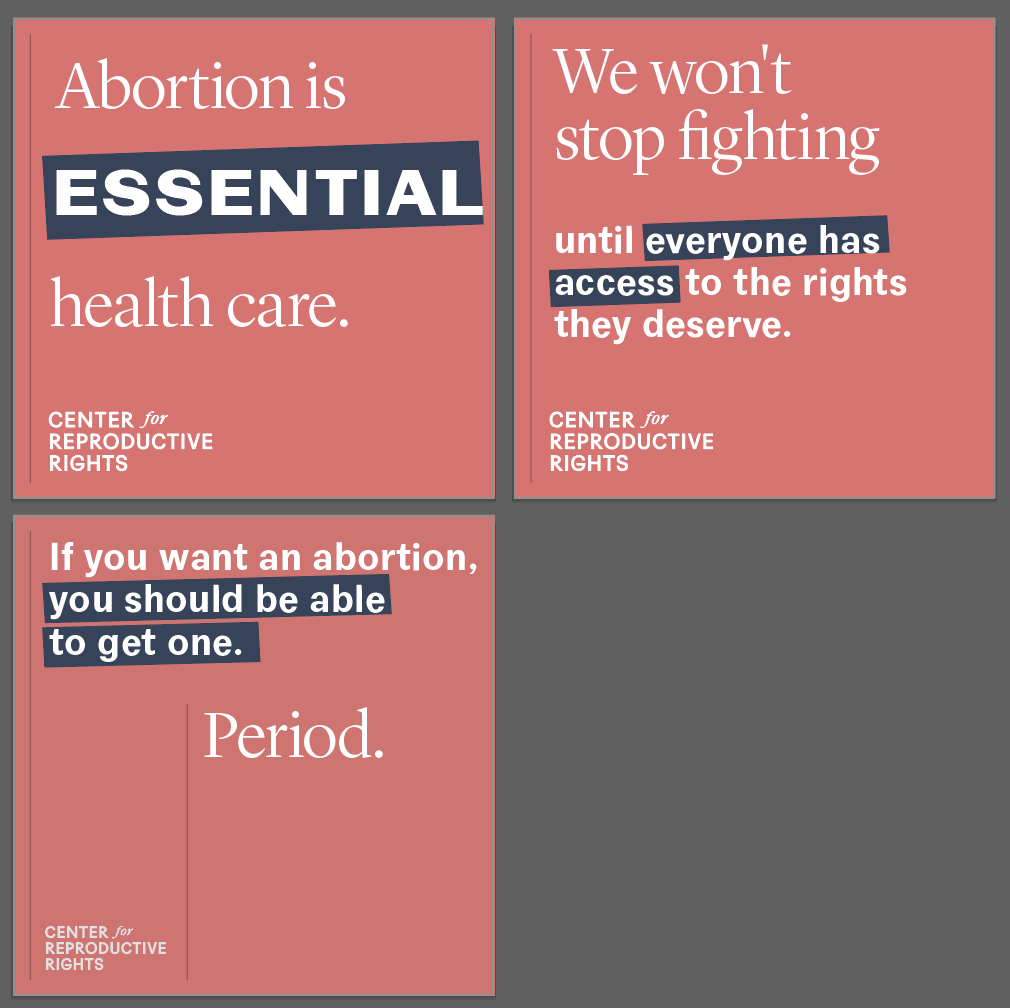 Global Options