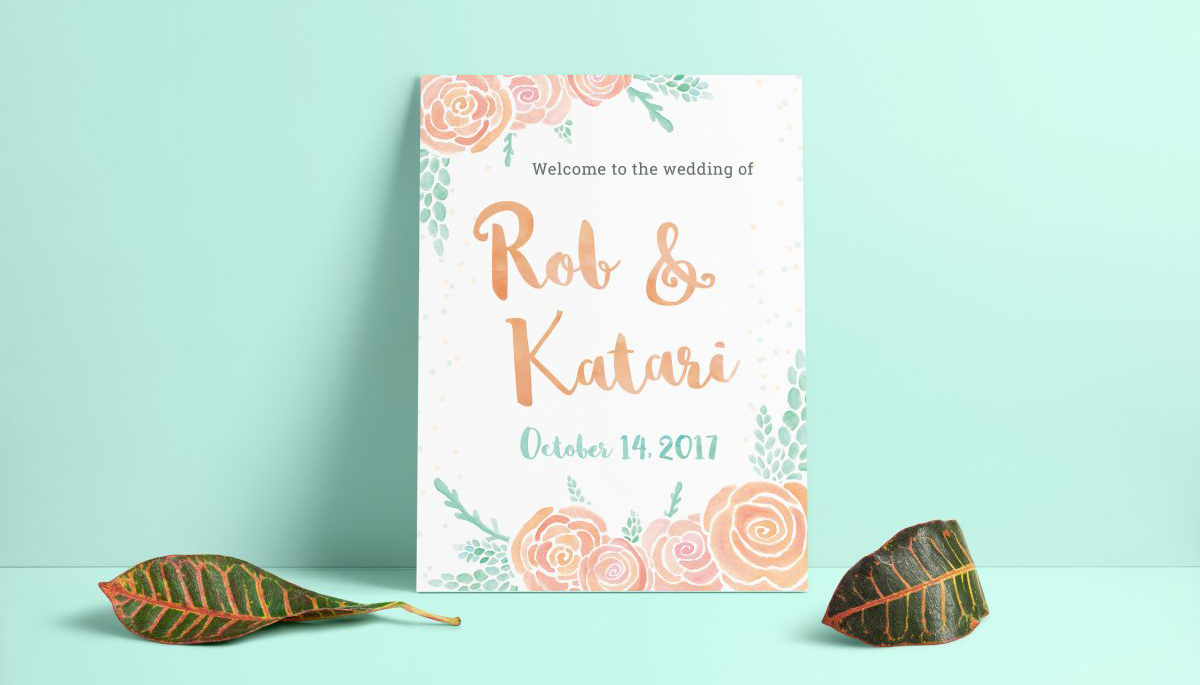 Illustration, Experiential, Editorial, & Event Collateral Design
Katari and Rob Get Married, 2014-2017
As anyone who's helped plan a wedding can tell you, it involves an unreasonable number of decisions and these typically fall on the bride. It's also meant to be the most important and special and perfect day of your life: No Pressure. With all of that, I further took on the design of the collateral, the creation of the flowers, and research of all of the decor for the event. I'm grateful to have a husband who sees the big picture as well to make sure with all that we also had food, cake, a venue, and someone to play music.
Made with Adobe InDesign CS6 and CC, Adobe Photoshop CS6 and CC, Adobe Illustrator CS6 and CC, Font Book, Pinterest, watercolor, pencil, ink, paper, assorted decorative materials, and love
Printed Collateral
Save the Dates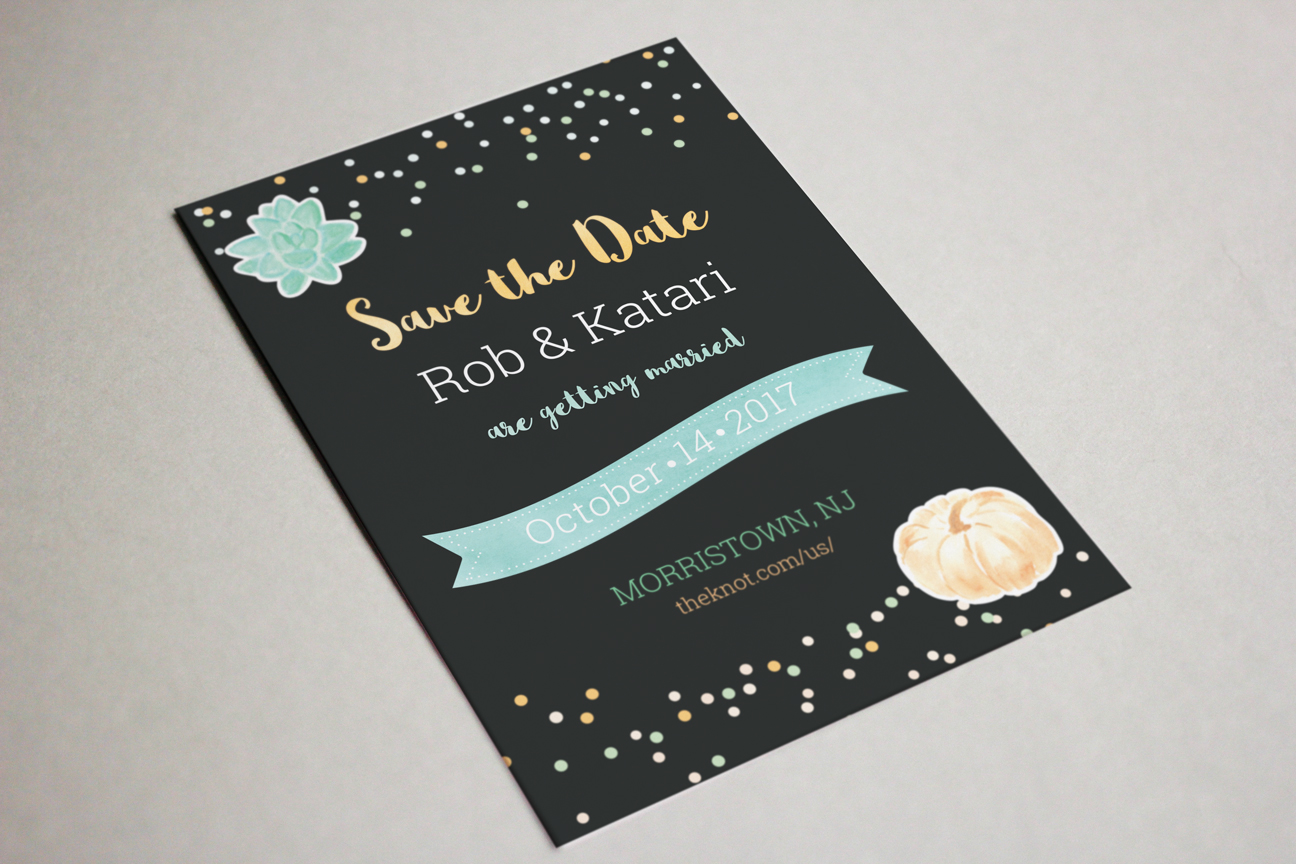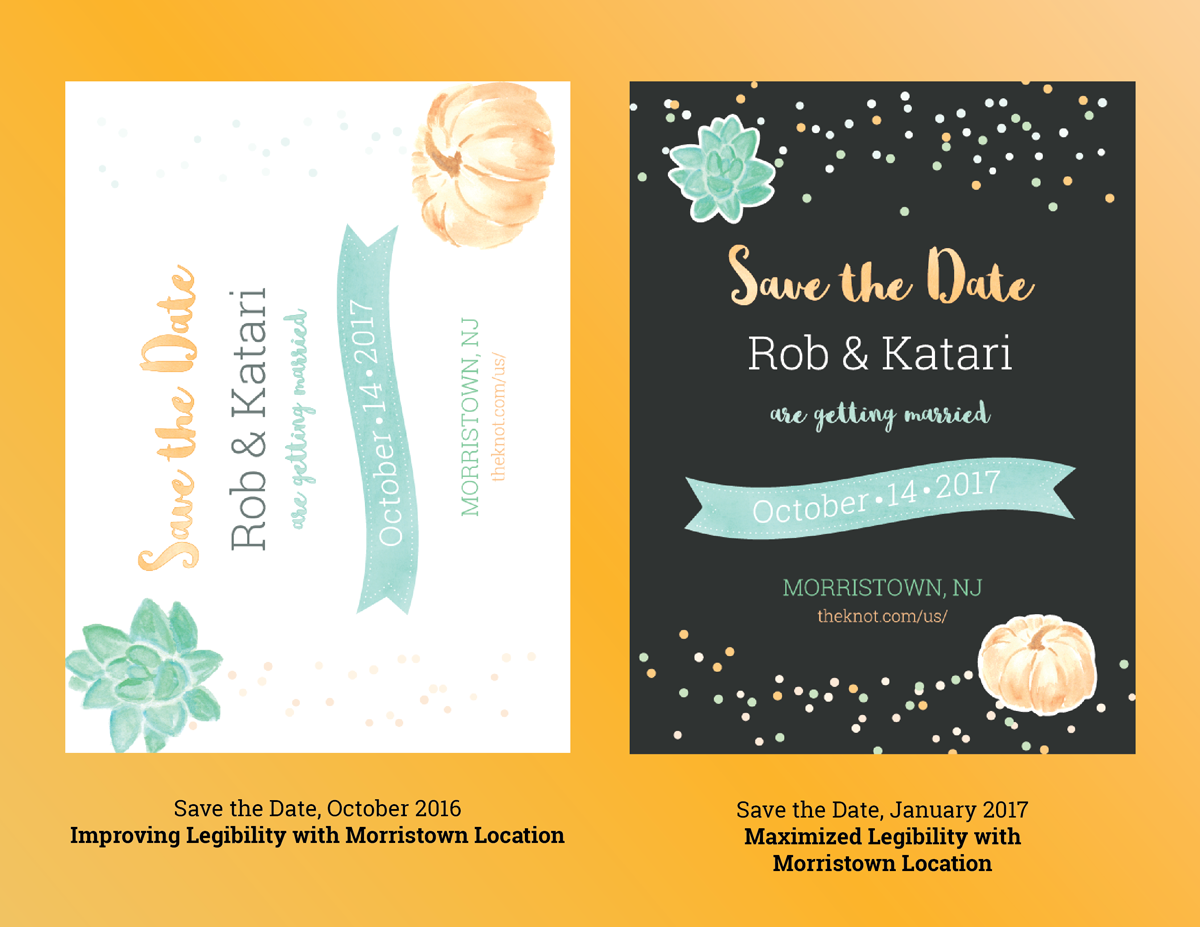 Invitation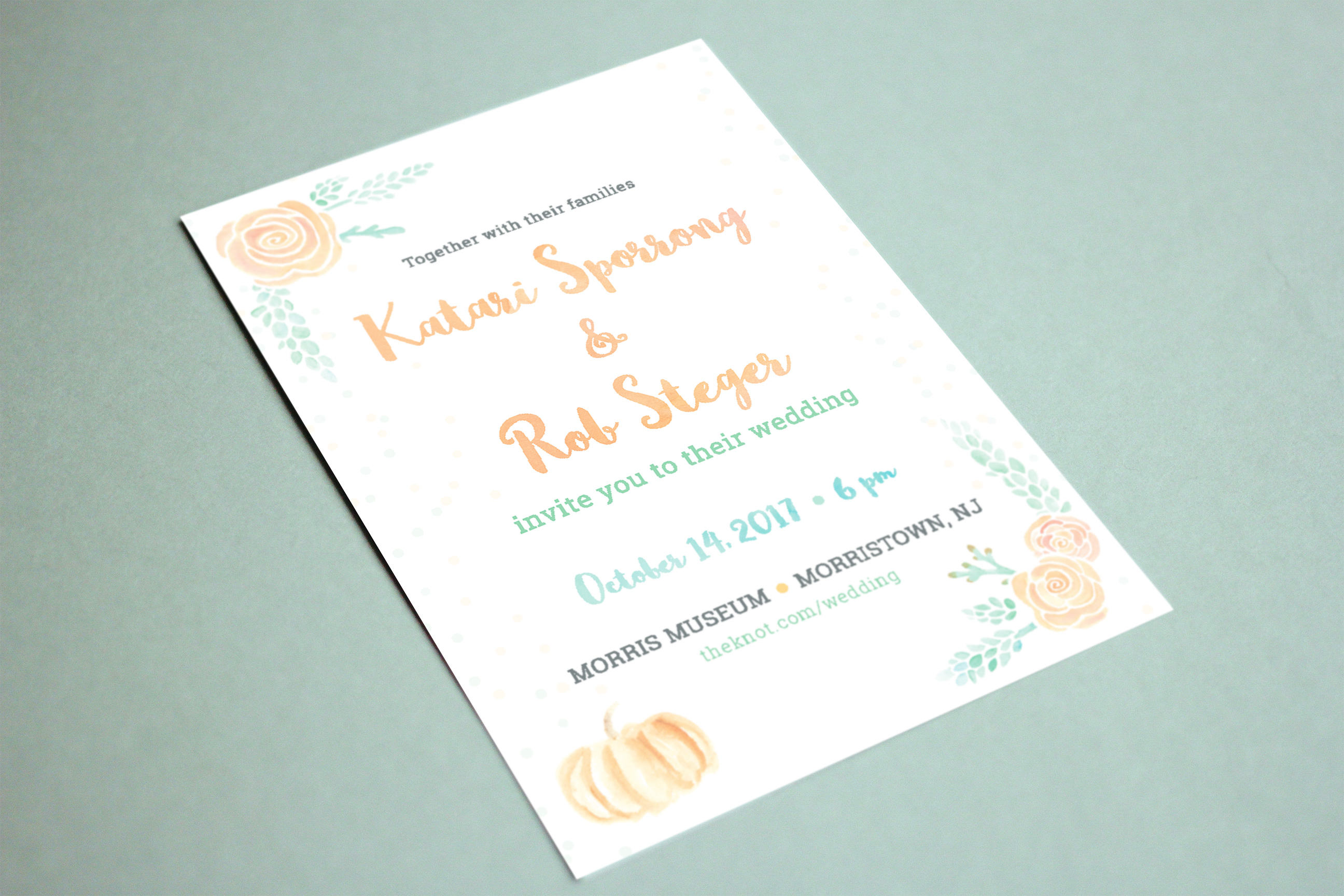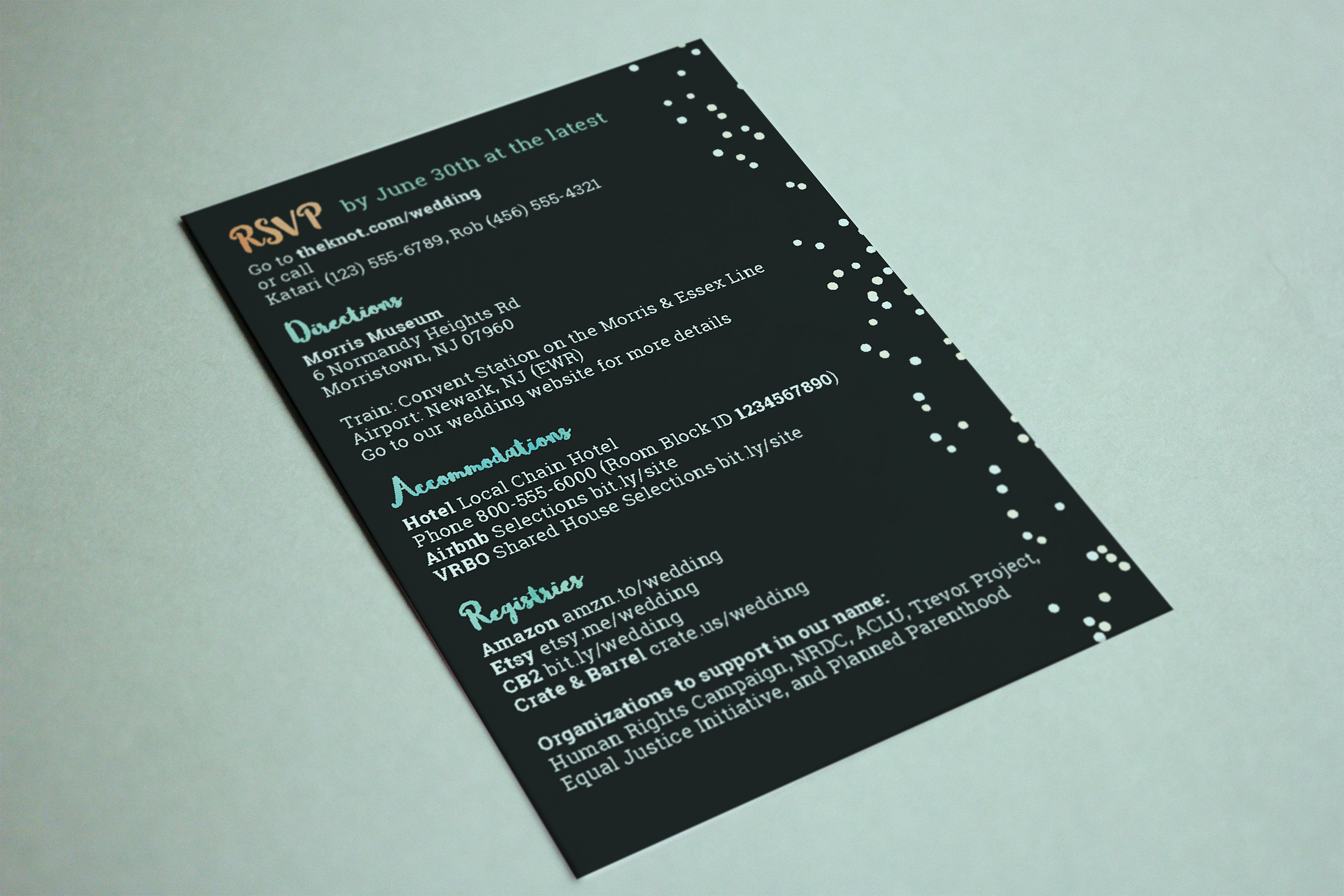 Poster at Ceremony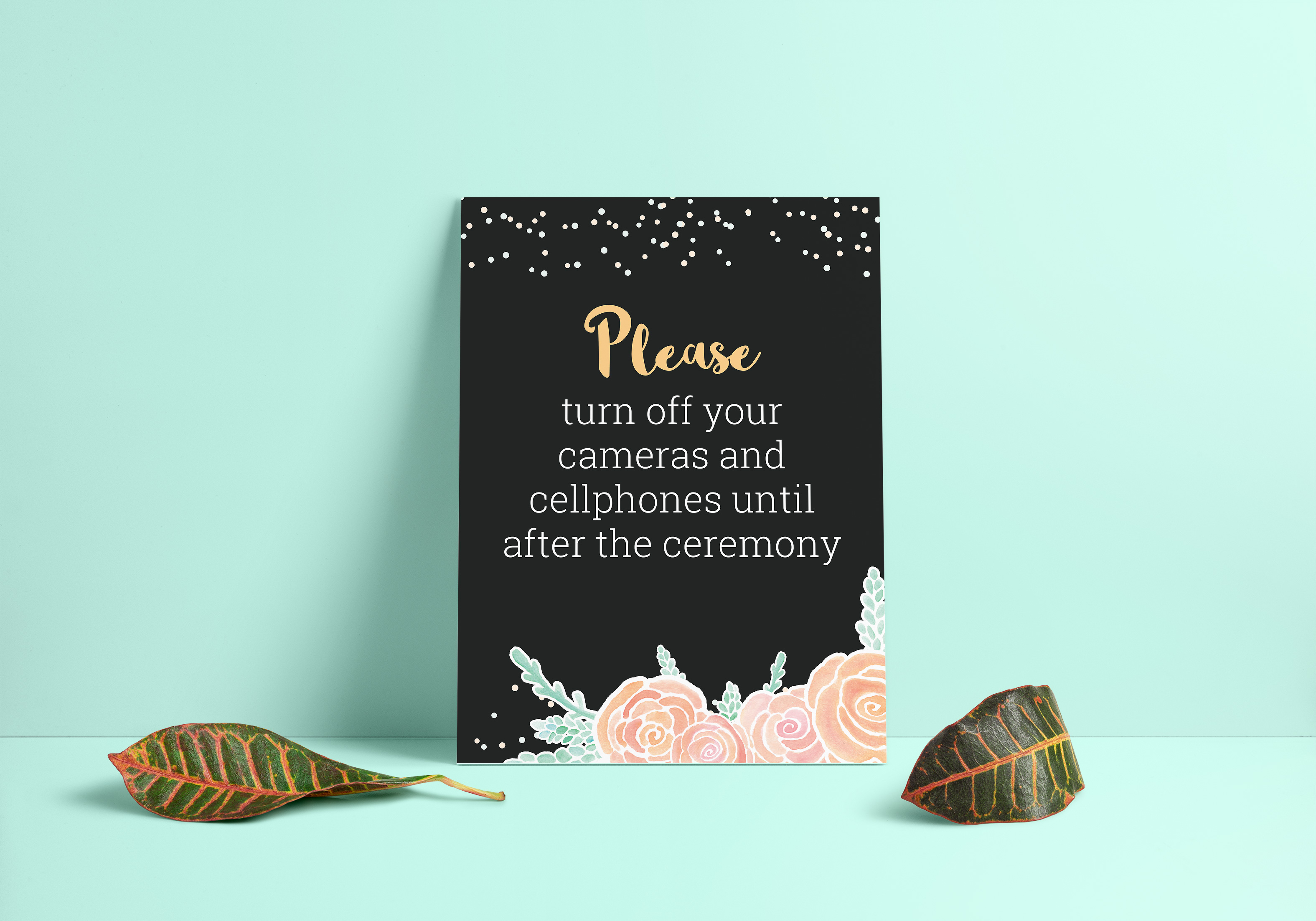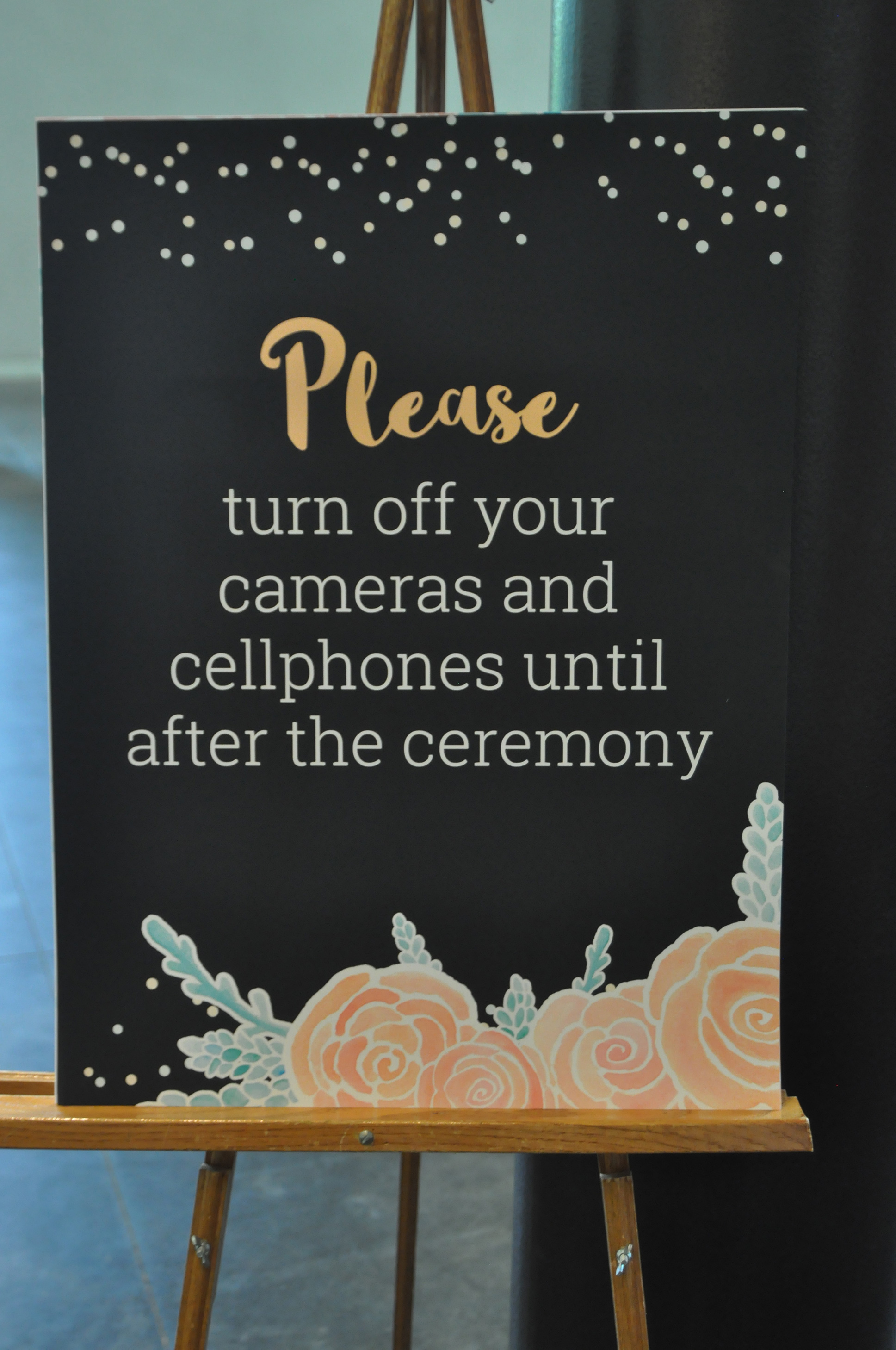 Coloring Book Program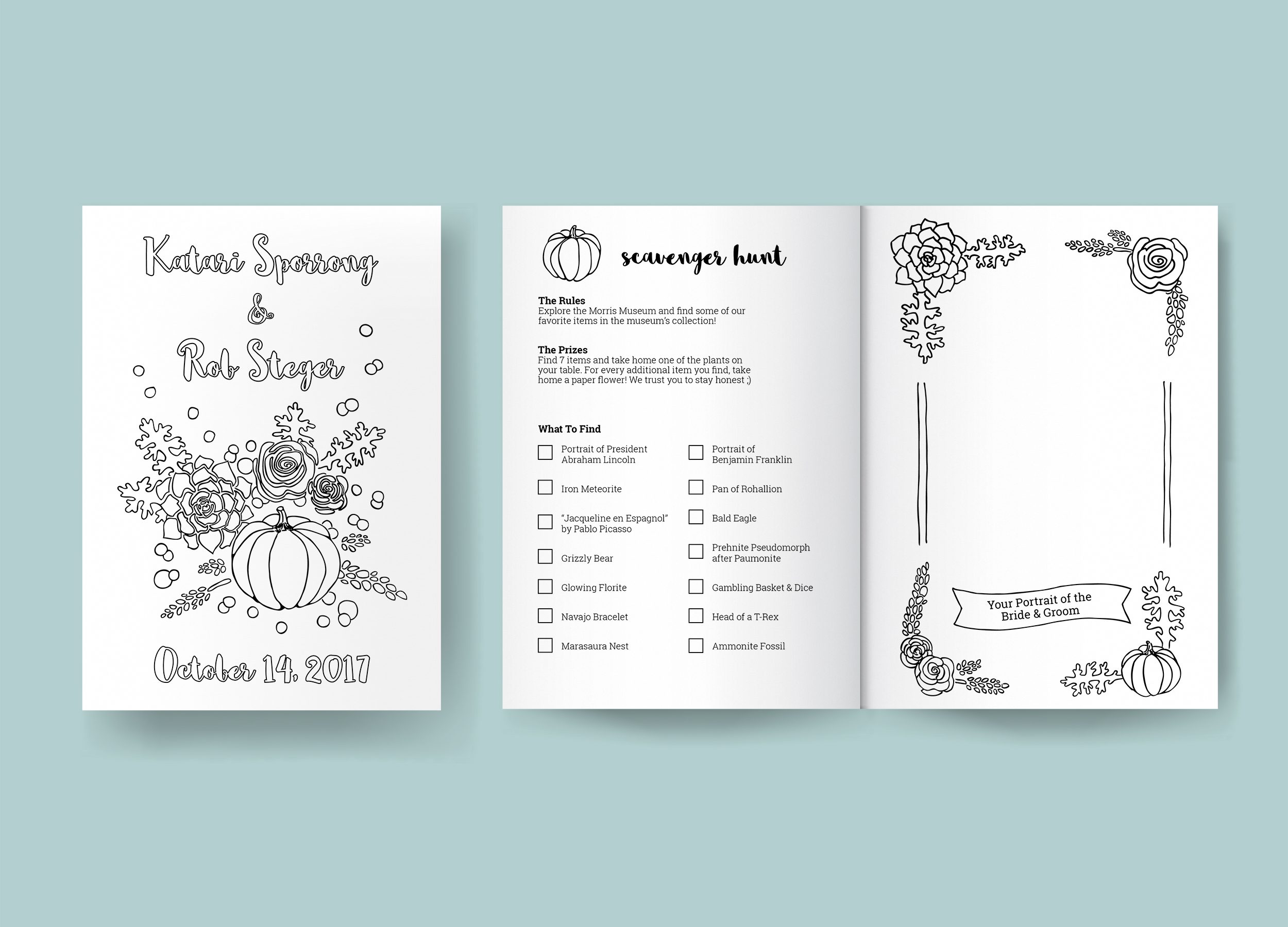 Flowers, Decorations, and How it All Came Together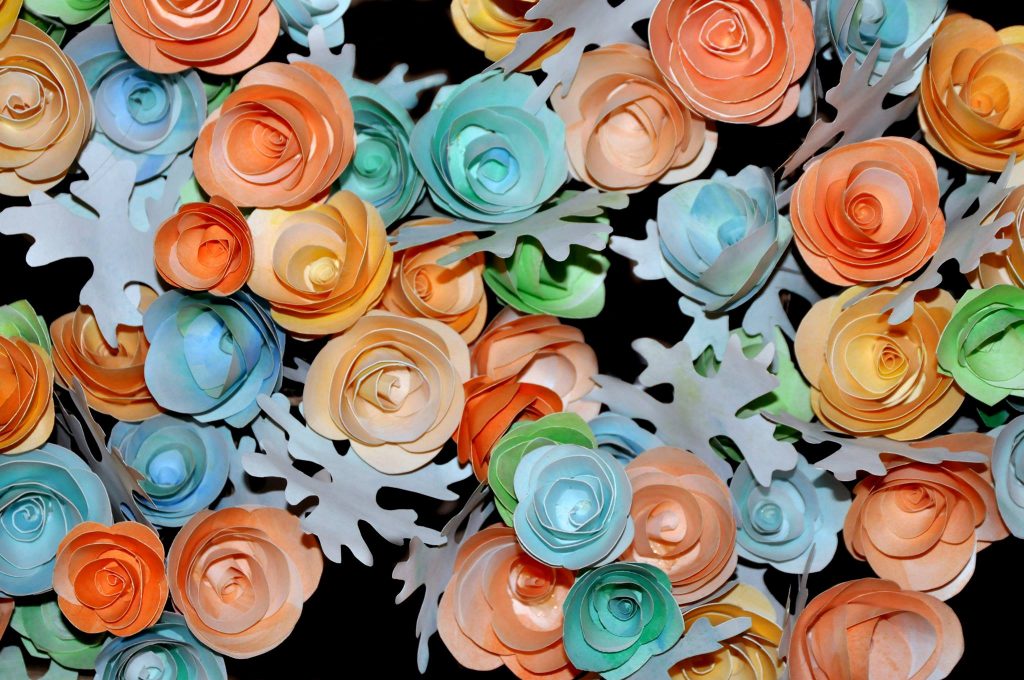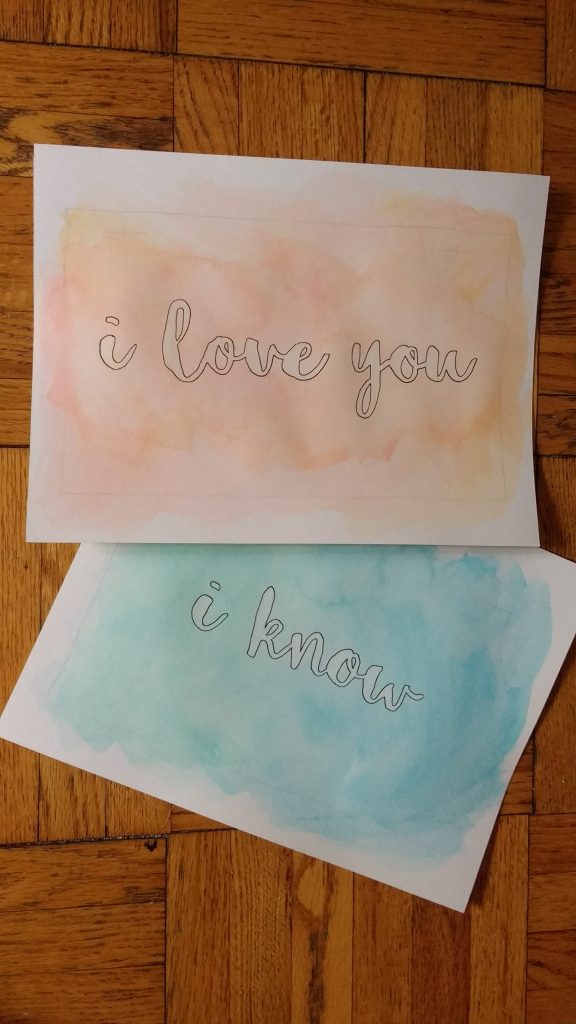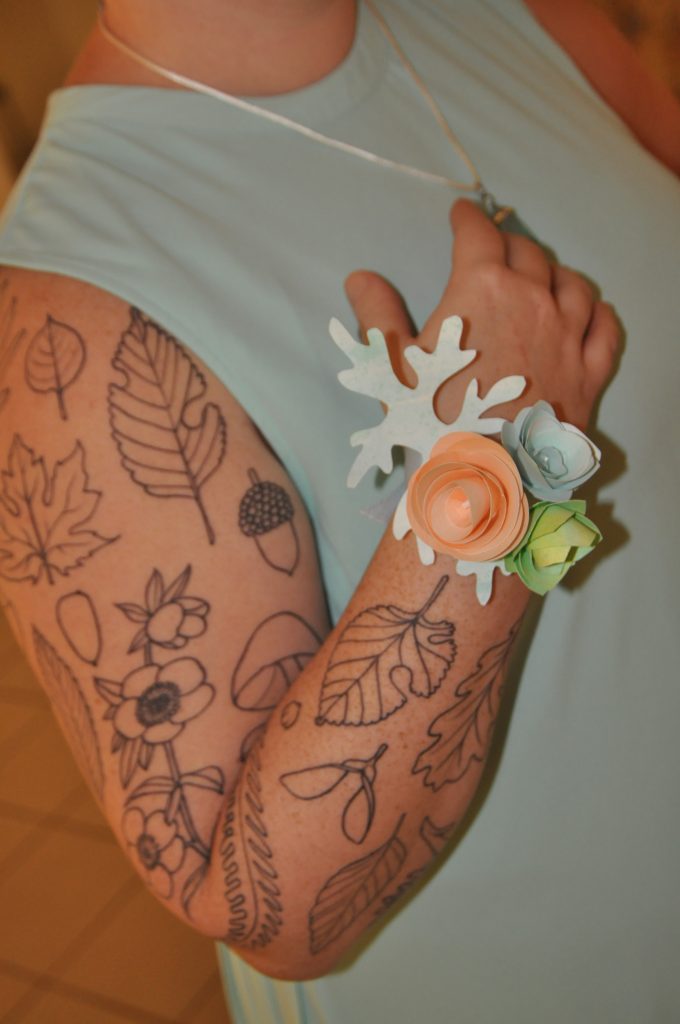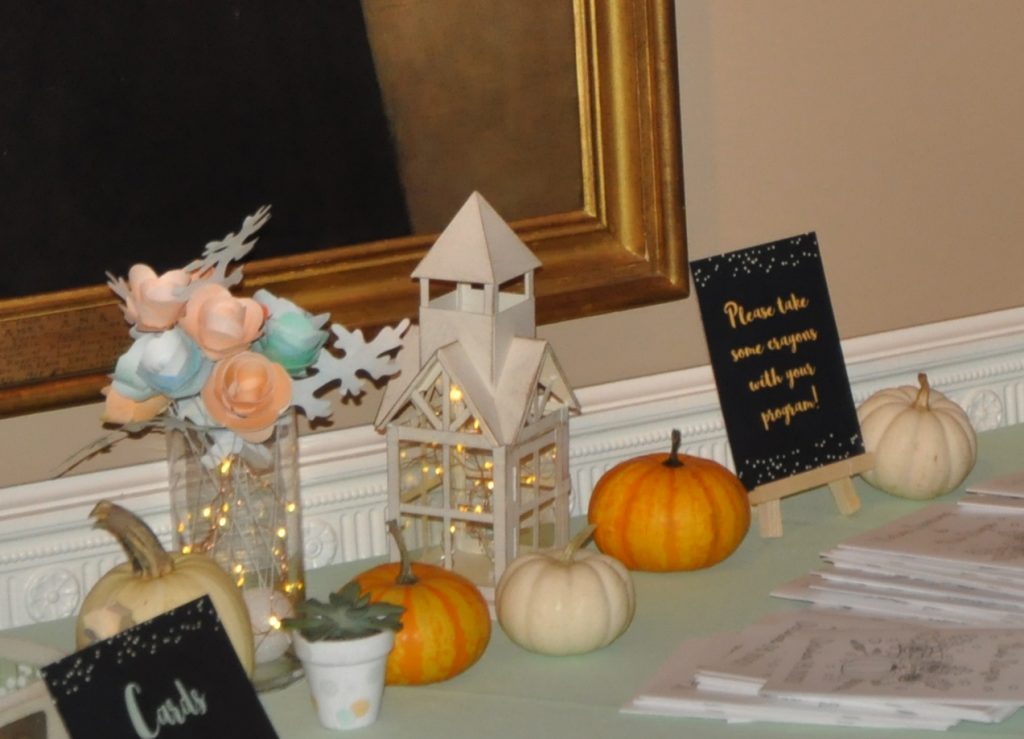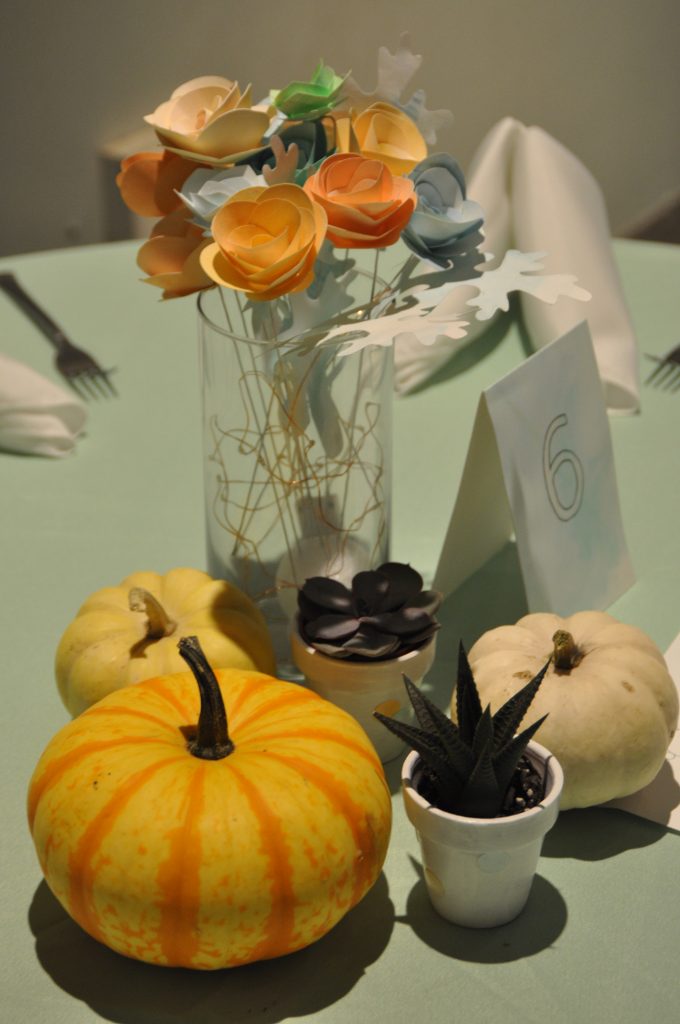 I hand made over 100 paper flowers for centerpieces, corsages, and boutenaires as decorations for the wedding. This watercolor style carried over into the table numbers, the bride and groom seat signs, and numerous other elements of the decor.
Wedding photography by Jane Feldman.