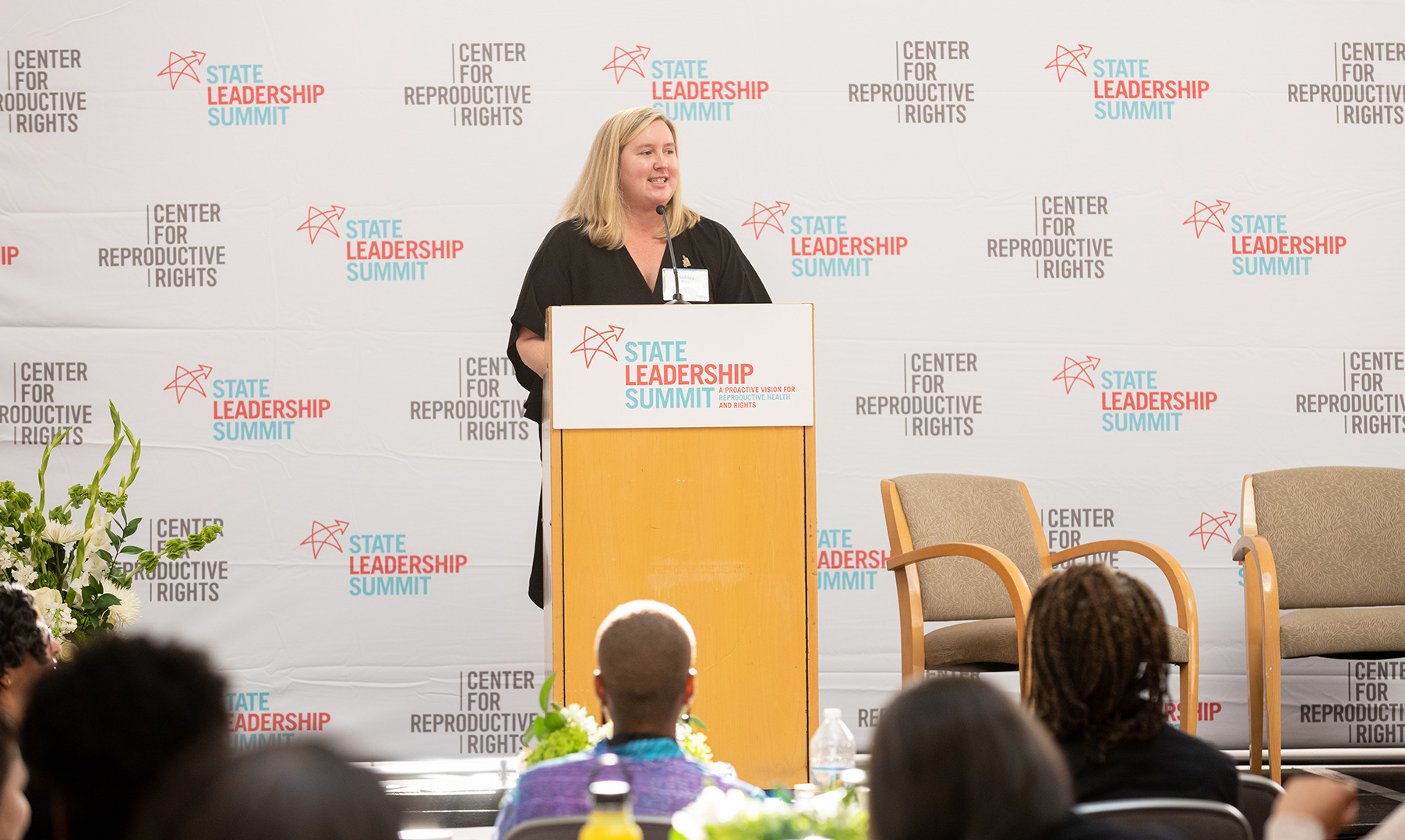 Collateral and Experiential Design
State Leadership Summit, 2018-2019
Every year, the Center for Reproductive Rights organizes a reception and summit in Washington DC for advocates and legislators (state and federal) to meet and unite over efforts to strengthen access to reproductive health care throughout the US. It's a co-branded event as a sub-branded project of the Center.
The evening before the summit each year, there is a reception to welcome those from all over the country and inspire them. Guests receive a thoughtful snack catering to food allergies and respective of the need for them to travel well.
At the Summit, attendees gather for workshop sessions, plenary speakers, and opportunities to work with and be inspired by others in the reproductive advocacy and policy space. The event space allows for spacious staging and gorgeous natural lighting. This year, we stepped up our swag offering with a packaged set of inspirational and travel friendly items from Fairware, a marketing collateral company who sources only humanely and sustainably sourced products.
Created under the creative direction of the unconquerable Carveth Martin. All event photos are from the Center for Reproductive Rights, photography by Mike Morgan.
Made with Adobe InDesign CC 2018-2019, Adobe Photoshop CC 2018-2019, and Adobe Illustrator CC 2018-2019
Staging Drafts and at the Event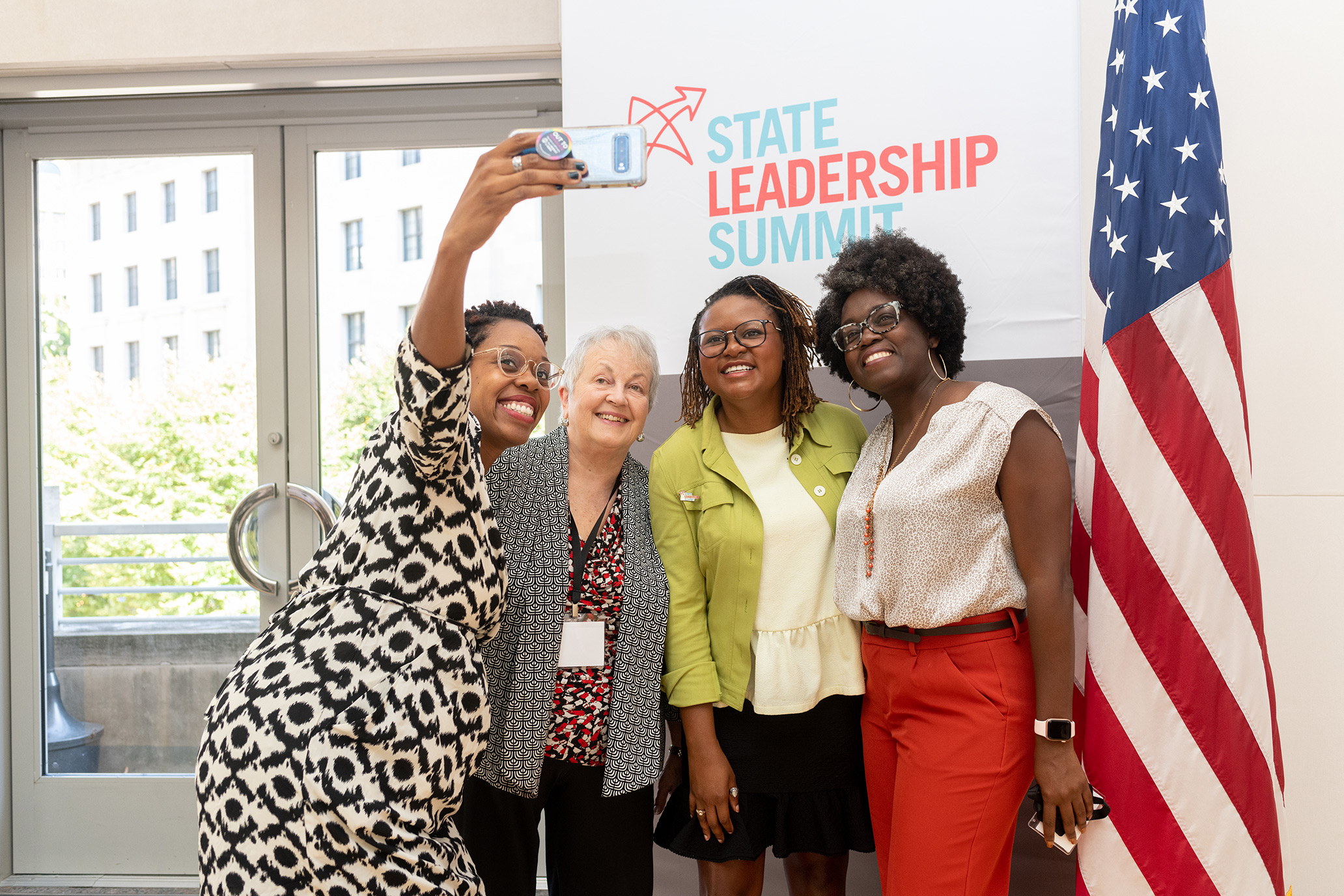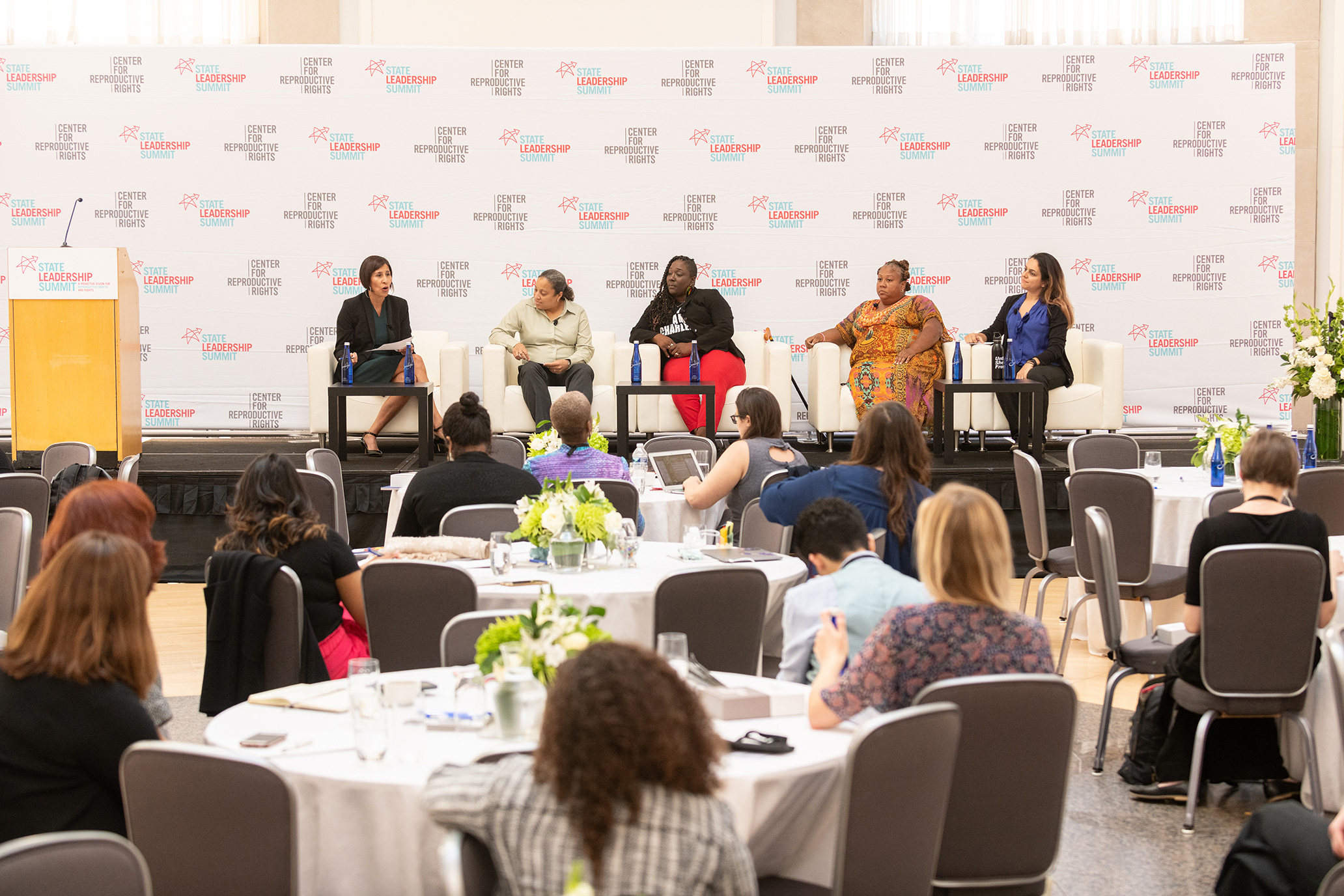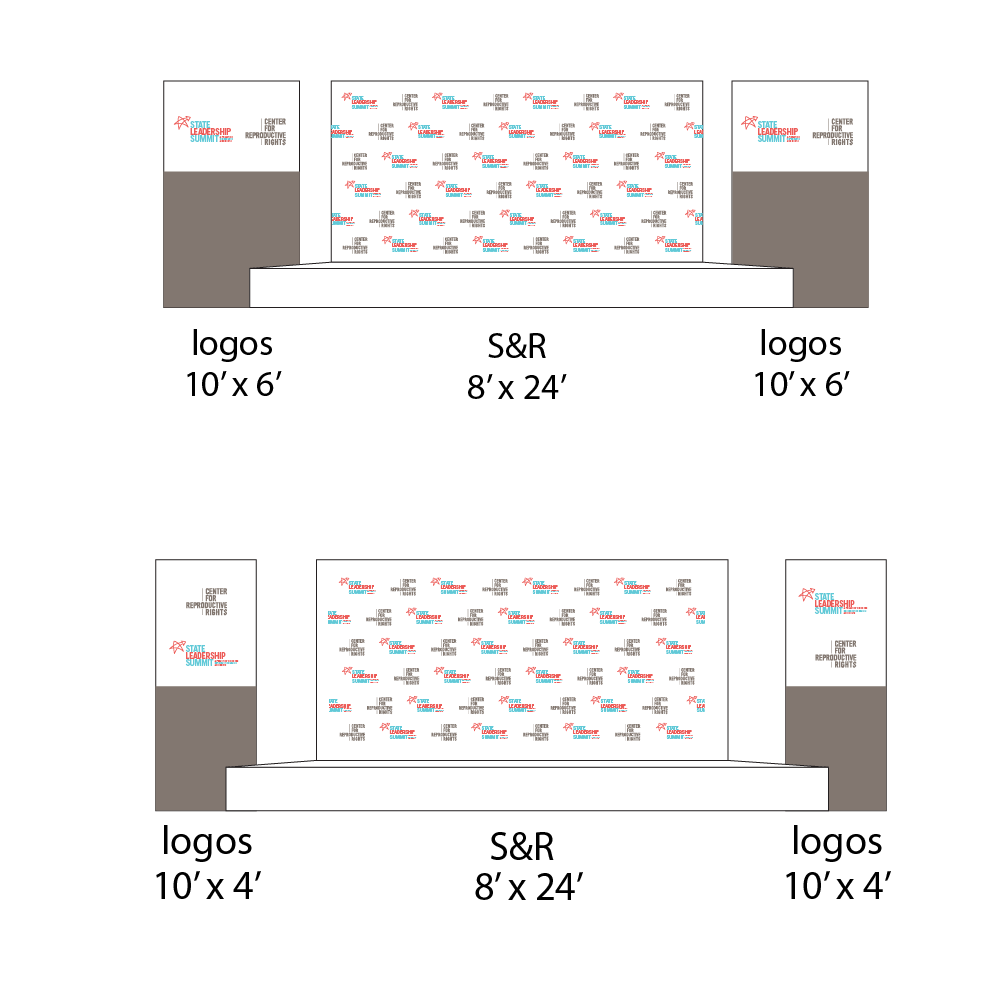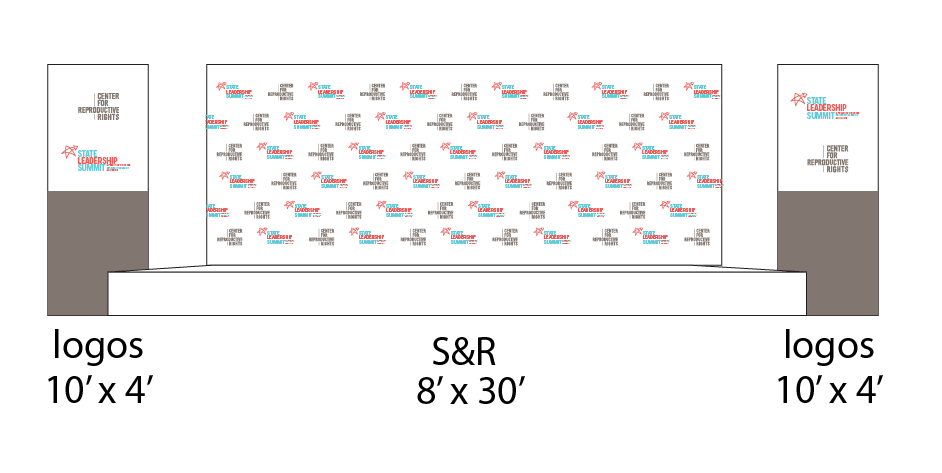 Swag – 2018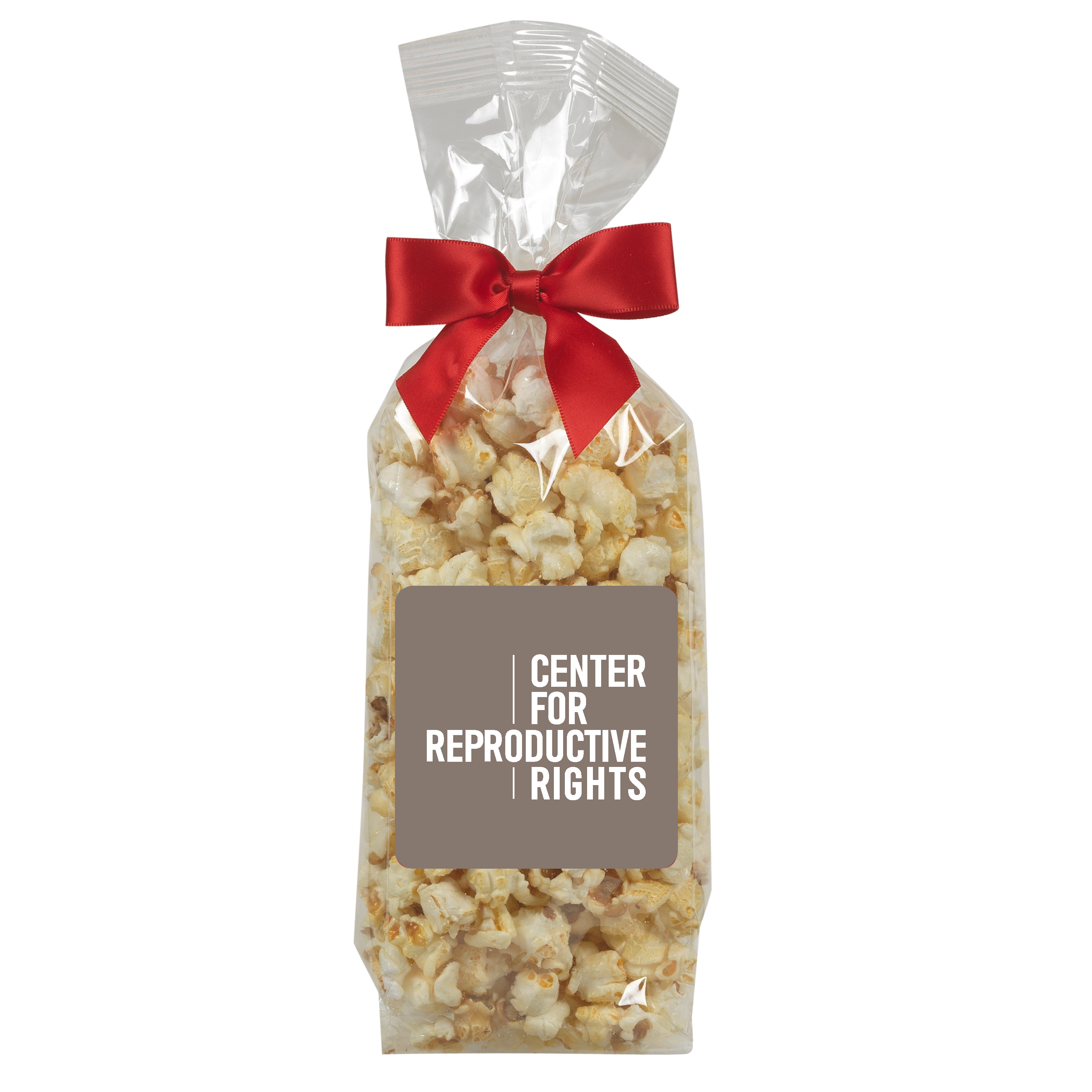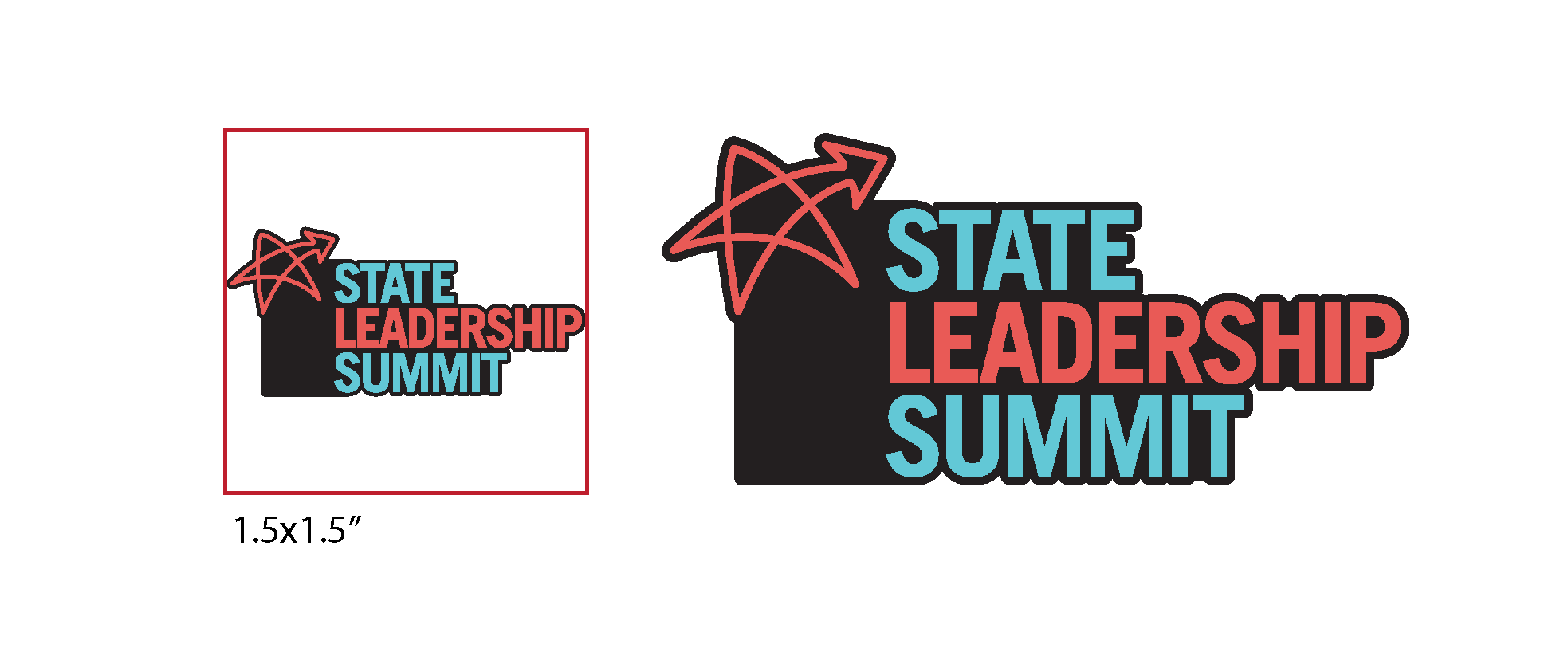 Swag – 2019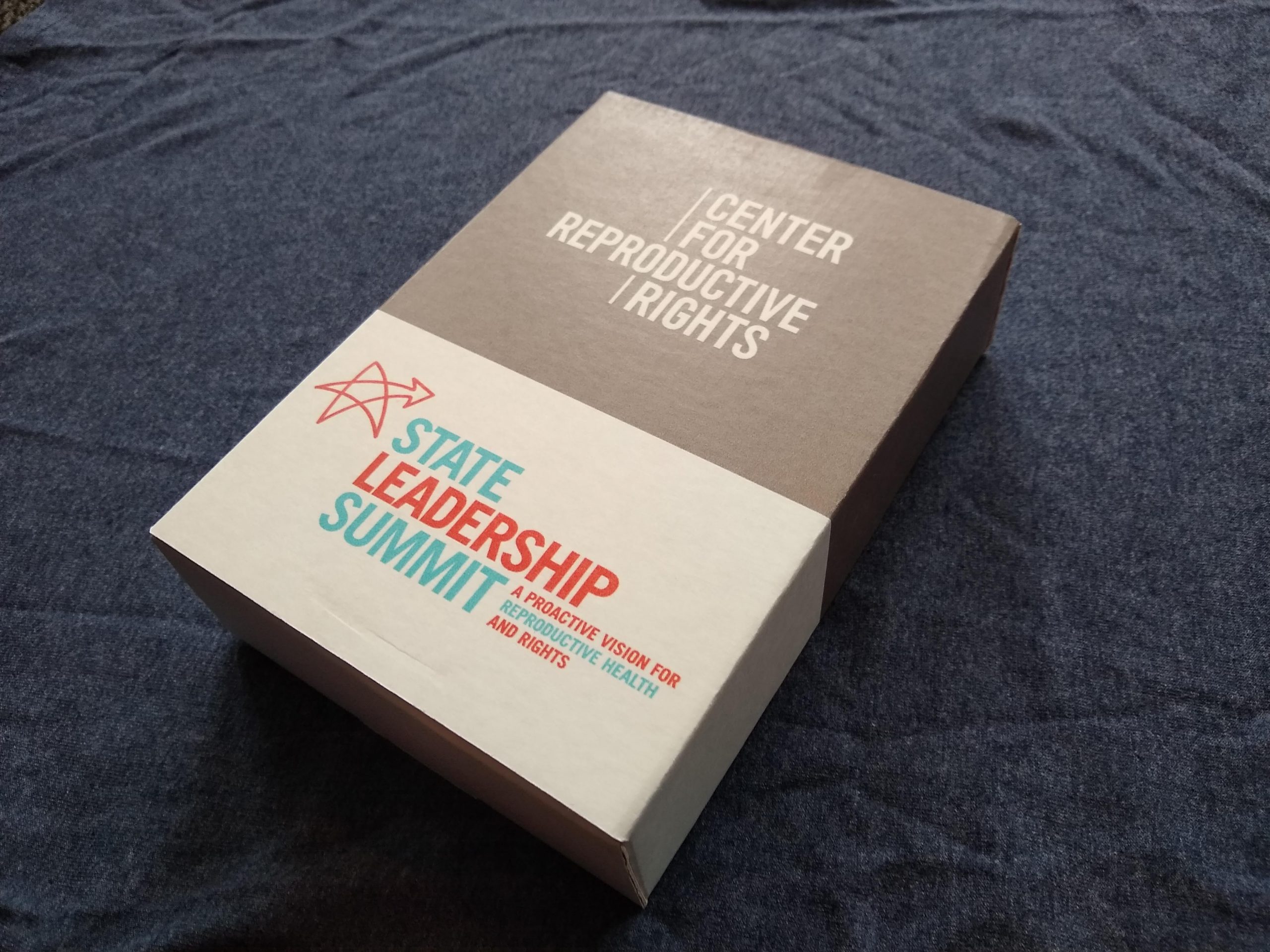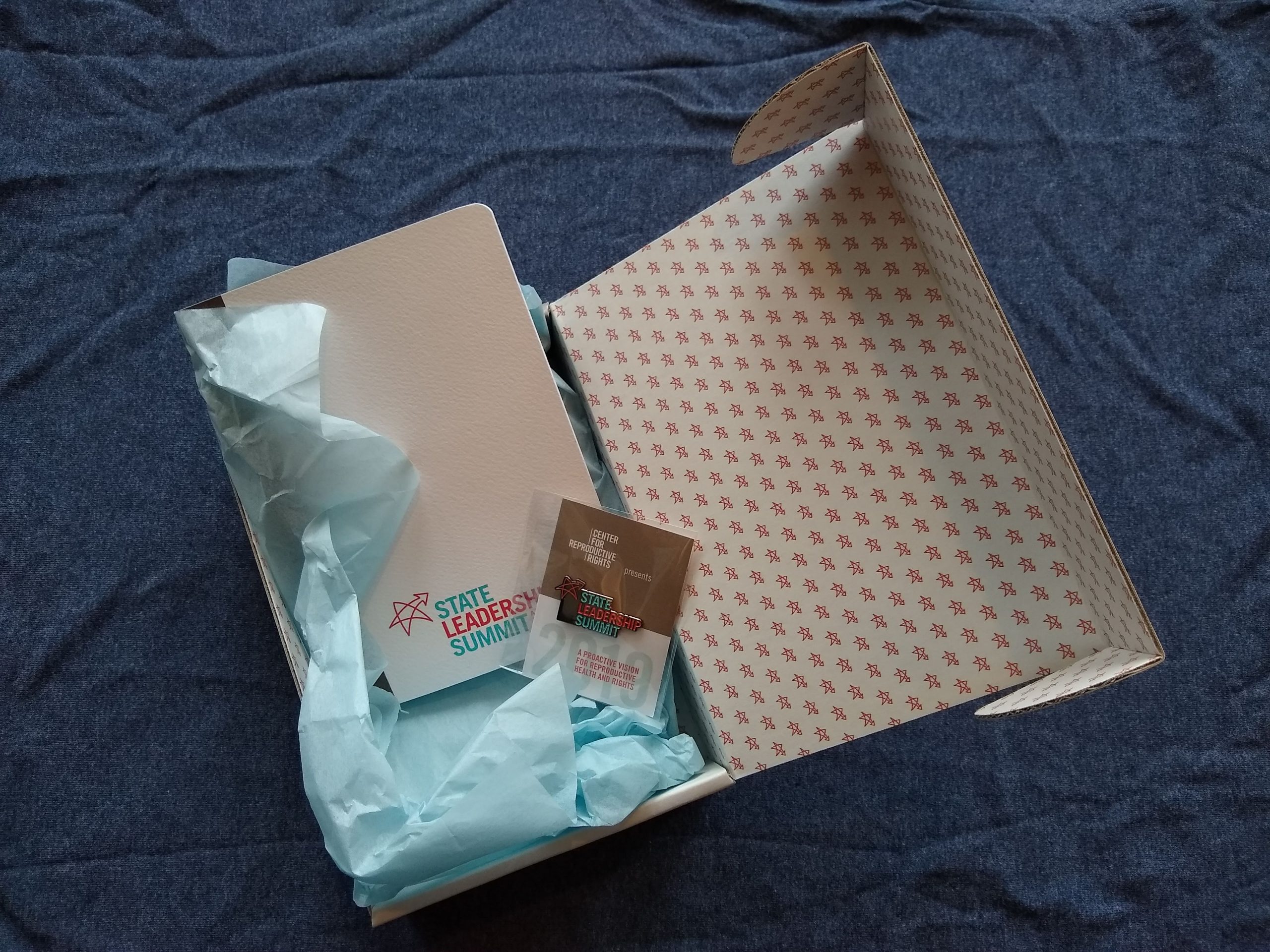 Art Files