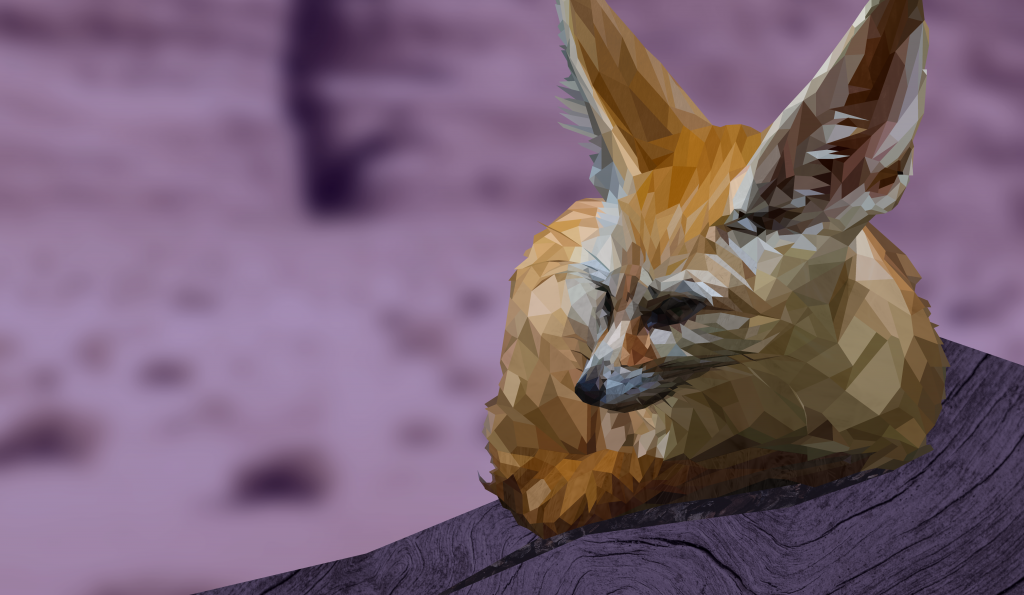 Digital Illustration & Decor Design
Naranja the Fennec Fox, 2020
My dear friend and former colleague loves animals and Baby Yoda. When she saw my red panda, she wondered aloud whether there were any animal analogs to Baby Yoda that I might be able to give a similar treatment. Having watched countless nature specials and taken regular trips to zoos and aquariums in just about every place I've been in the last five years, I knew just who fit the bill. Thus, this big eared cutie. 
It didn't hurt that there are Fennec foxes at the Prospect Park Zoo where I spent so much time watching the red pandas play. I would mostly ever find them mid-nap, so for this illustration, I kept the textures very natural, using waves of grass, wood, and feathers to hold the lightness of a dream.
Photos used in this piece are from the following Unsplash photographers Ankit G, Ernesta Vala, Evie S, Isak Engstrom, Jens Johnsson, John Doyle, Kristiana Pinne, Mihai Lazar, Peter Aschoff, and Sharon Mccutcheon for textures, Martino Pietropoli KG for the background, and Michael Payne for the original shot of the Fennec fox.
This illustration is available on Society6 on a wide variety of items, including those below.
Made with Adobe Illustrator CC 2020
Naranja Process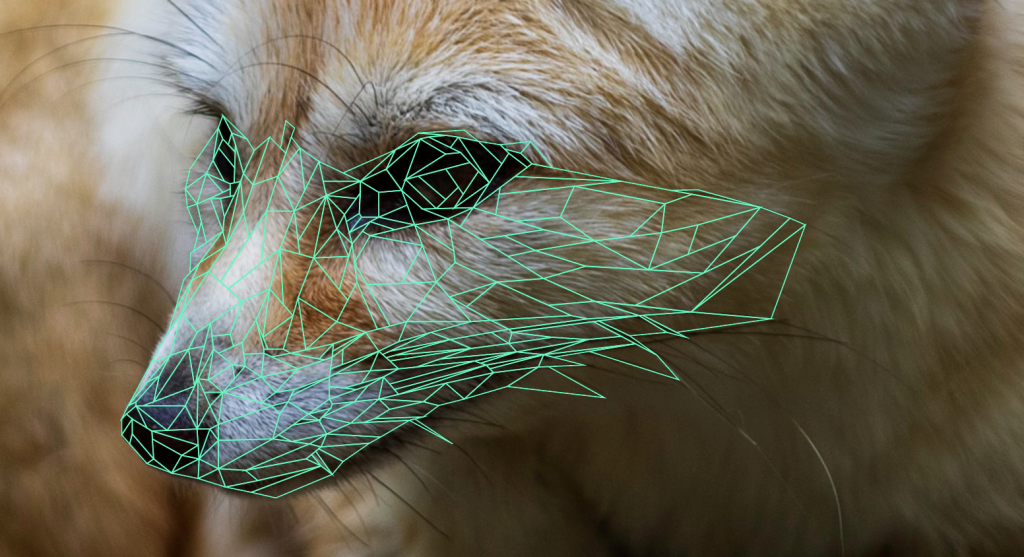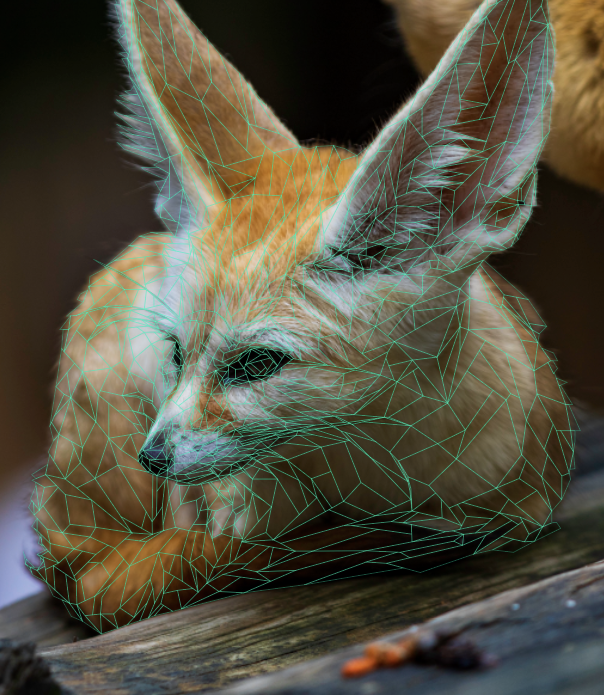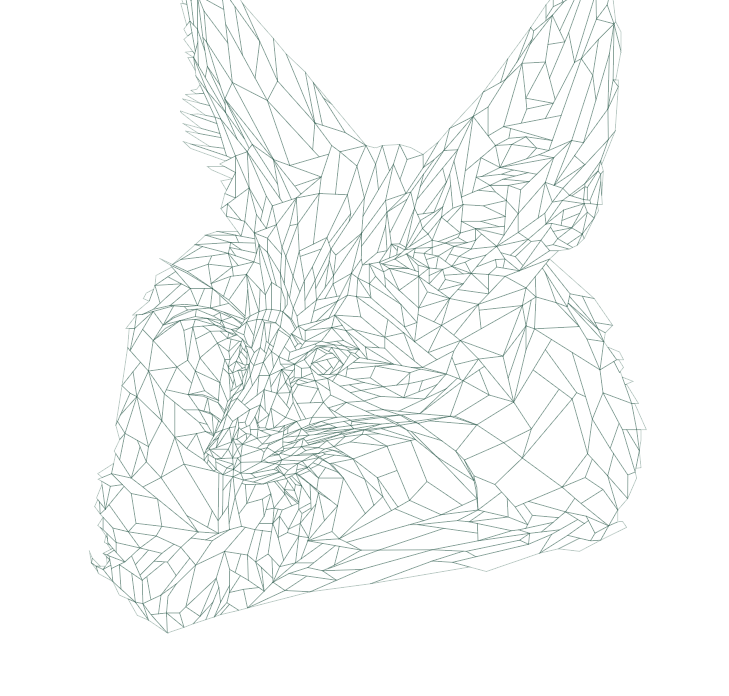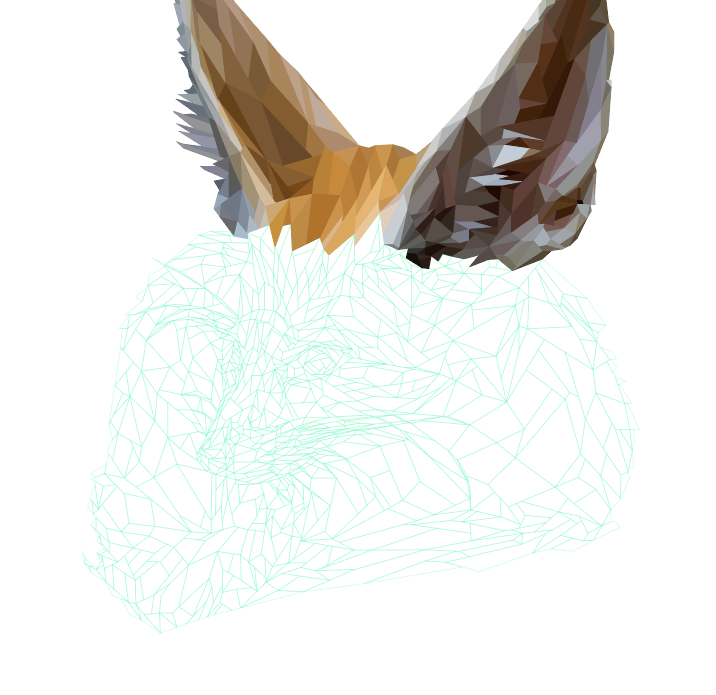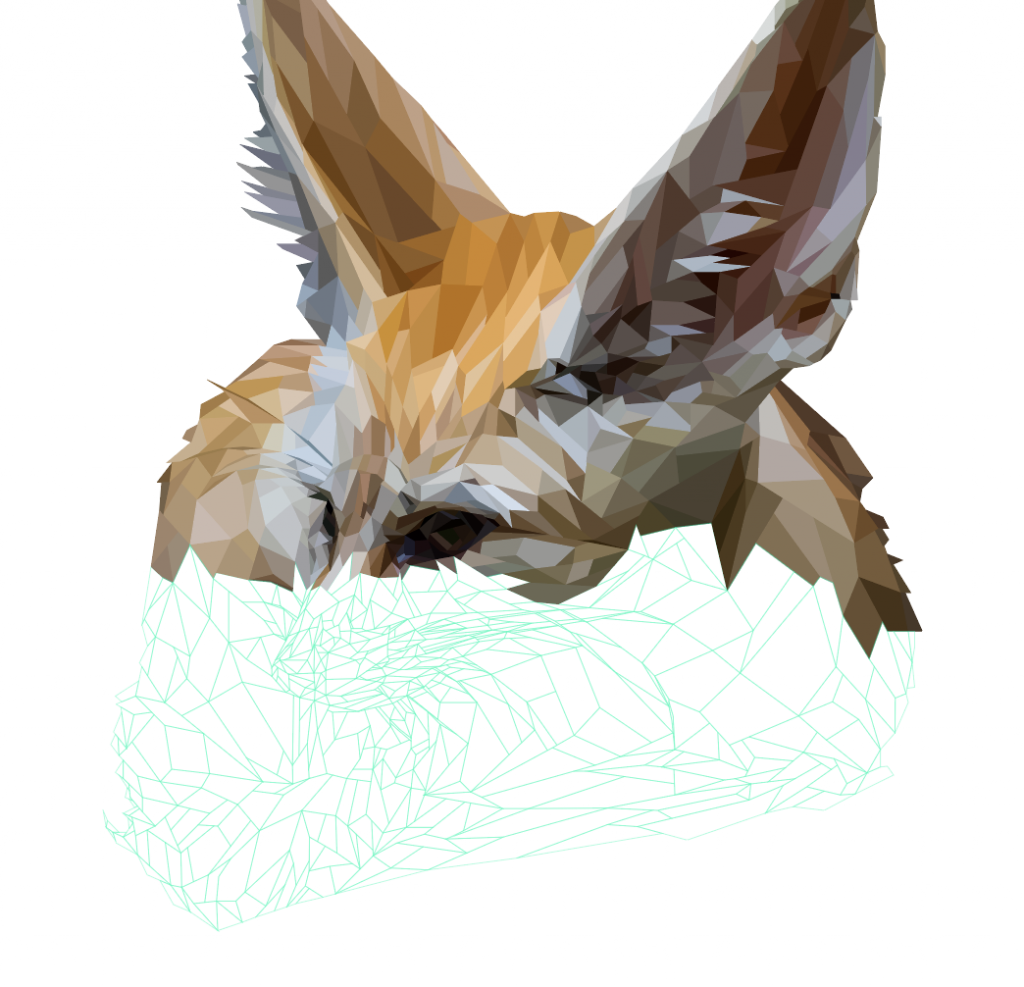 Naranja Life