Highlights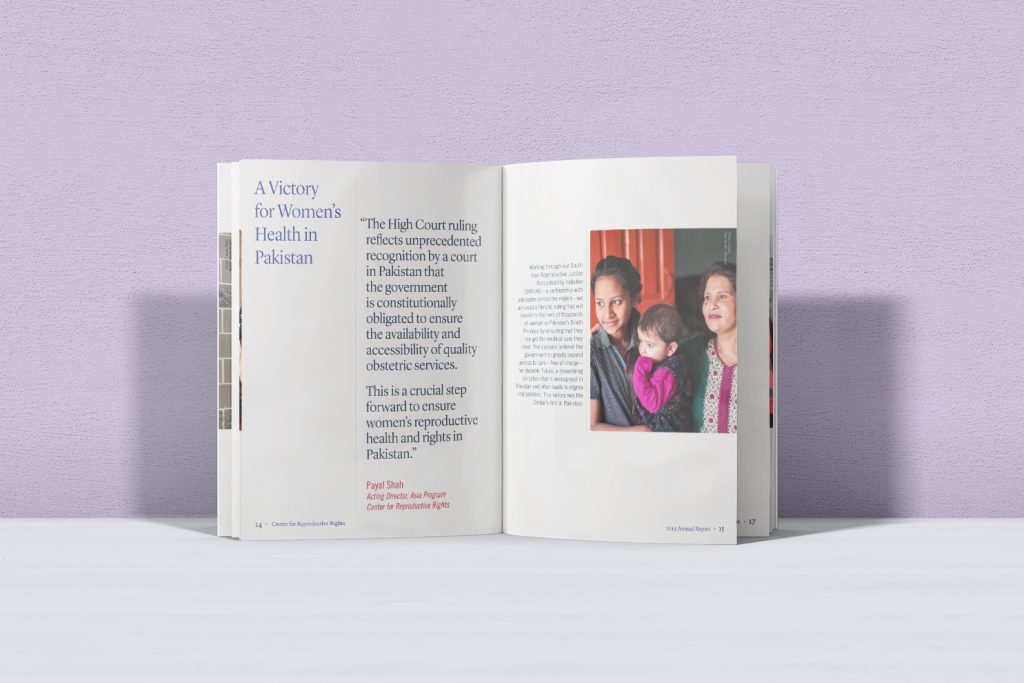 Editorial Design & Art Direction
Center for Reproductive Rights Annual Report
A high level look at the accomplishments and work of the Center in 2019.
---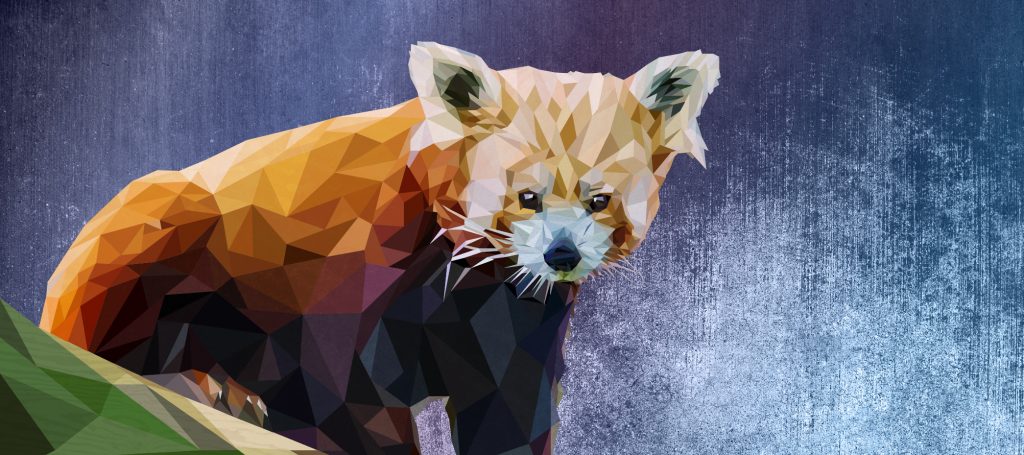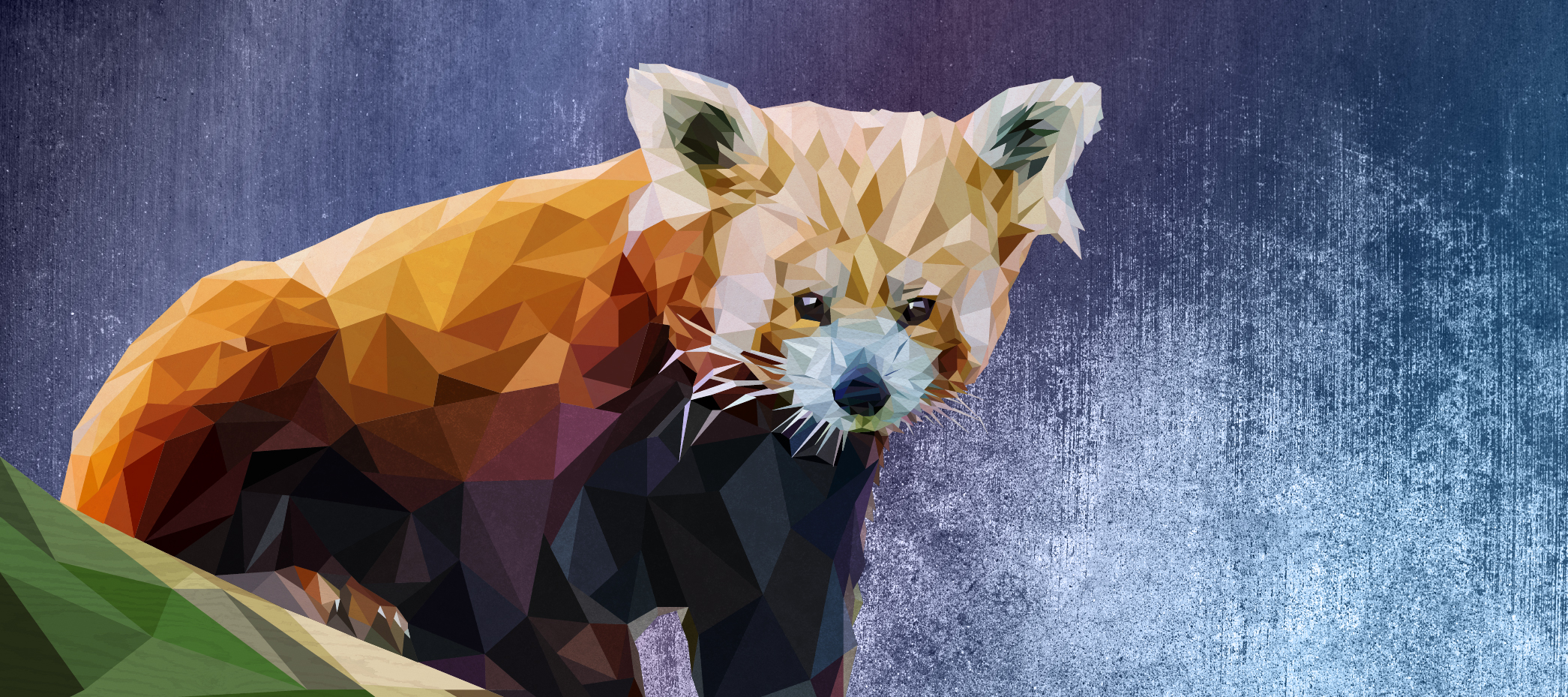 Digital Illustration
Macaroni the Red Panda
Multi-textured illustration of a beautiful, fluffy red panda.
---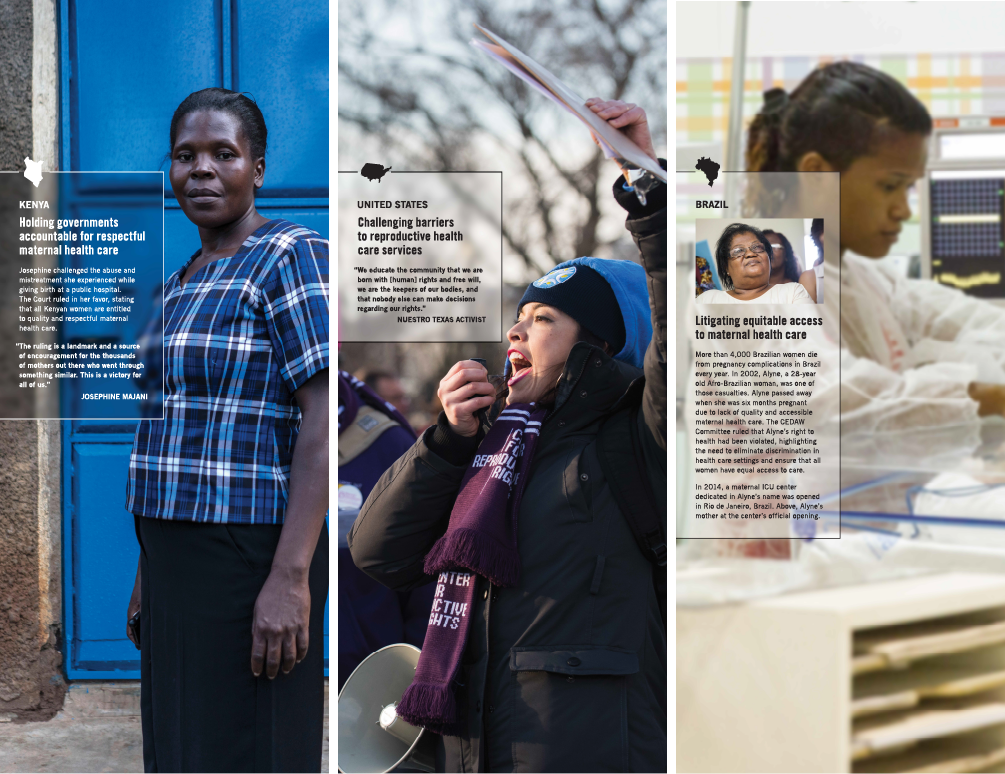 Experiential, Editorial, & Marketing Collateral Design
Exhibition at Women Deliver
Visual presence of the Center for Reproductive Rights at Women Deliver 2019. A many month, multi-faceted project for an international audience of changemakers.
---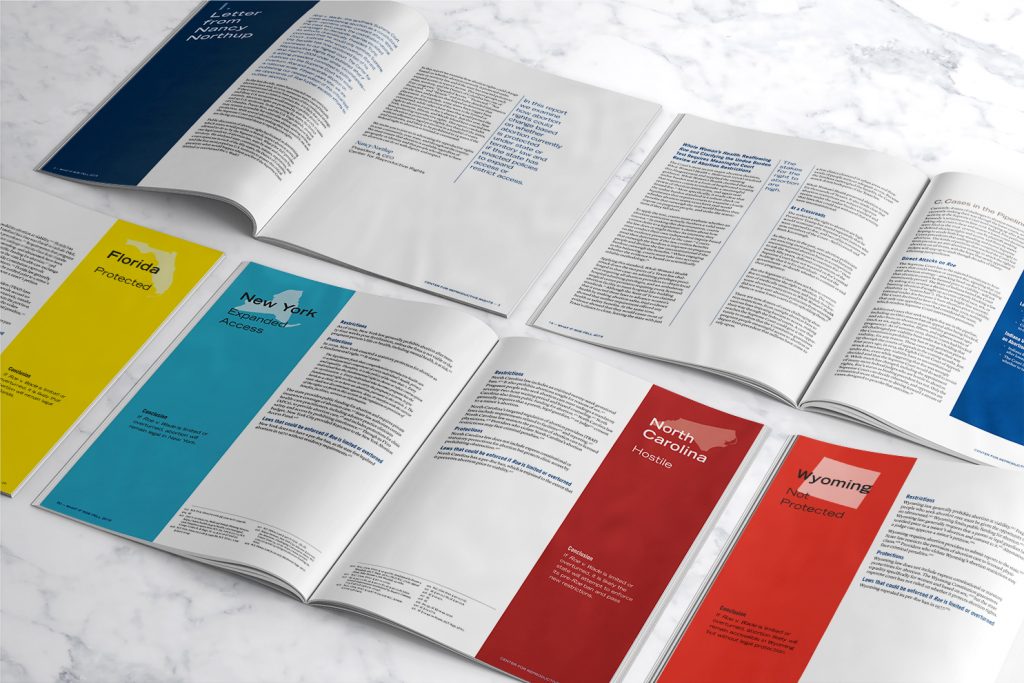 Editorial Design & Art Direction
What If Roe Fell
The landscape of every US state and territory in terms of access to or restrictions on reproductive health care under the precedent of Roe v Wade.
---
Range