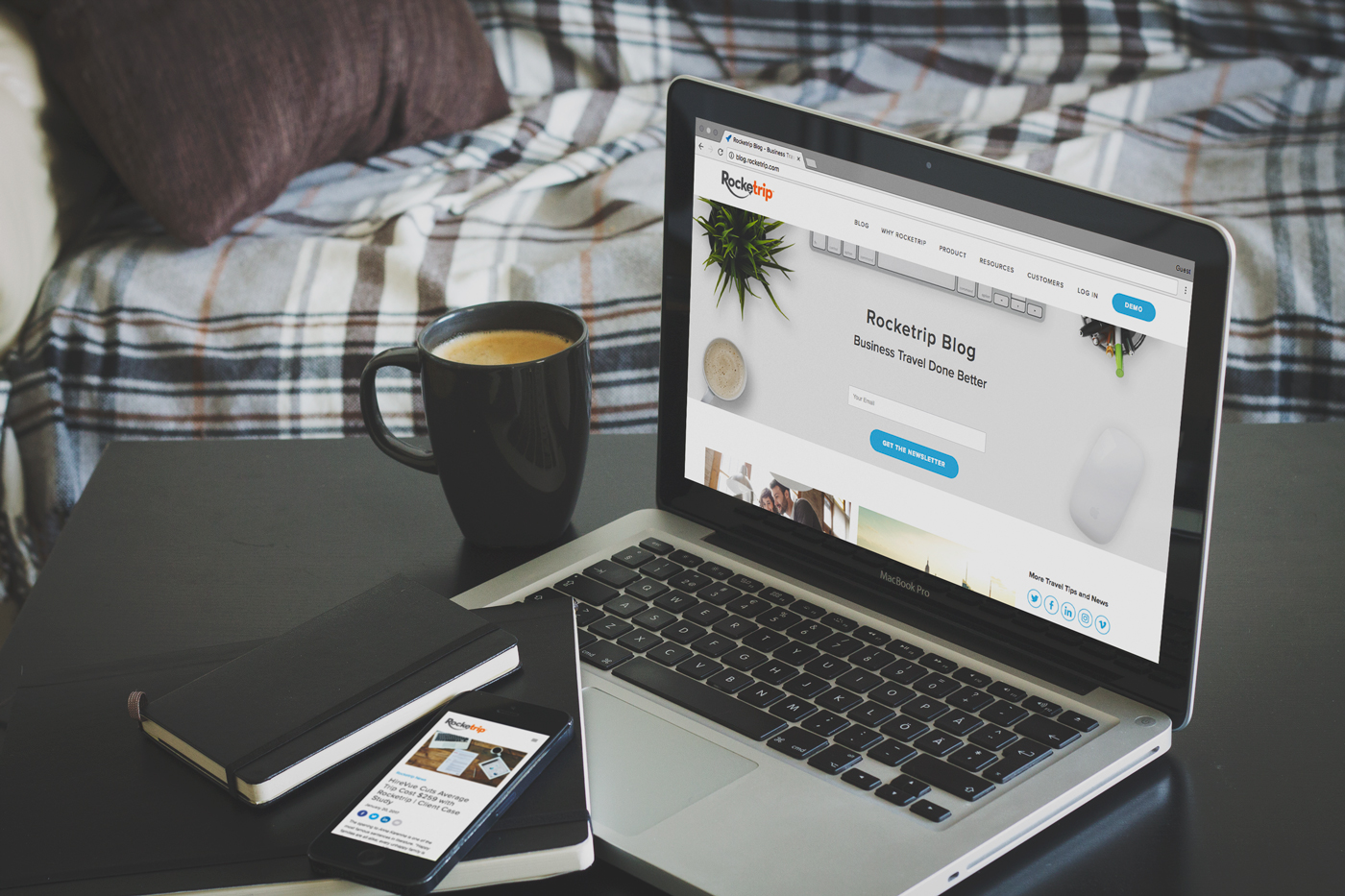 Web & UX Design
Blog Redesign, Rocketrip, 2016
Just before I started at Rocketrip, they launched a redesign of their marketing website. With the primary website revamped, the blog was looking out of place.
Together with the then lead Graphic Designer, Lisa Mascali, we collected inspiration and redesigned the blog to a cleaner, more minimal design. We also used the opportunity to bring the photography and artwork across the blog's history up to brand standards.
The blog is built in Hubspot, a robust analytics website and email building platform with a proprietary code language. Using resources from the Hubspot community when necessary, I rebuilt the templates used for the blog and created all necessary assets.
Made with Sketch, HTML, CSS, Hubspot, and Photoshop (Adobe CC 2016)