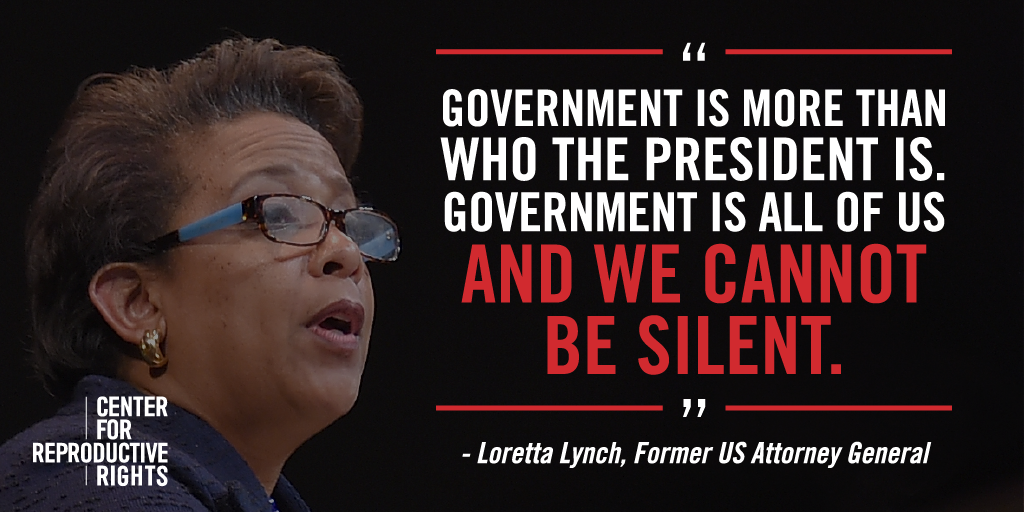 Social Design & Art Direction
Center for Reproductive Rights Social Graphics, 2017-2019
From 2017 through late 2019, I supported the digital designer, Gabriel Lee, at the Center for Reproductive Rights, taking on the occasional social graphic design when they were unavailable or overburdened. During that time, all of these graphics were created under the creative direction of the unconquerable Carveth Martin.
During those opportunities, I created graphics for international efforts, in support of the Act For Women campaign, a many times reposted illustration for World Contraception Day, and a post of an inspiring quote from the former Attorney General of the United States, Loretta Lynch at the Center's 25th anniversary celebration, among others.
Made with Adobe Photoshop CC, and Adobe Illustrator CC
Social Graphics – 2017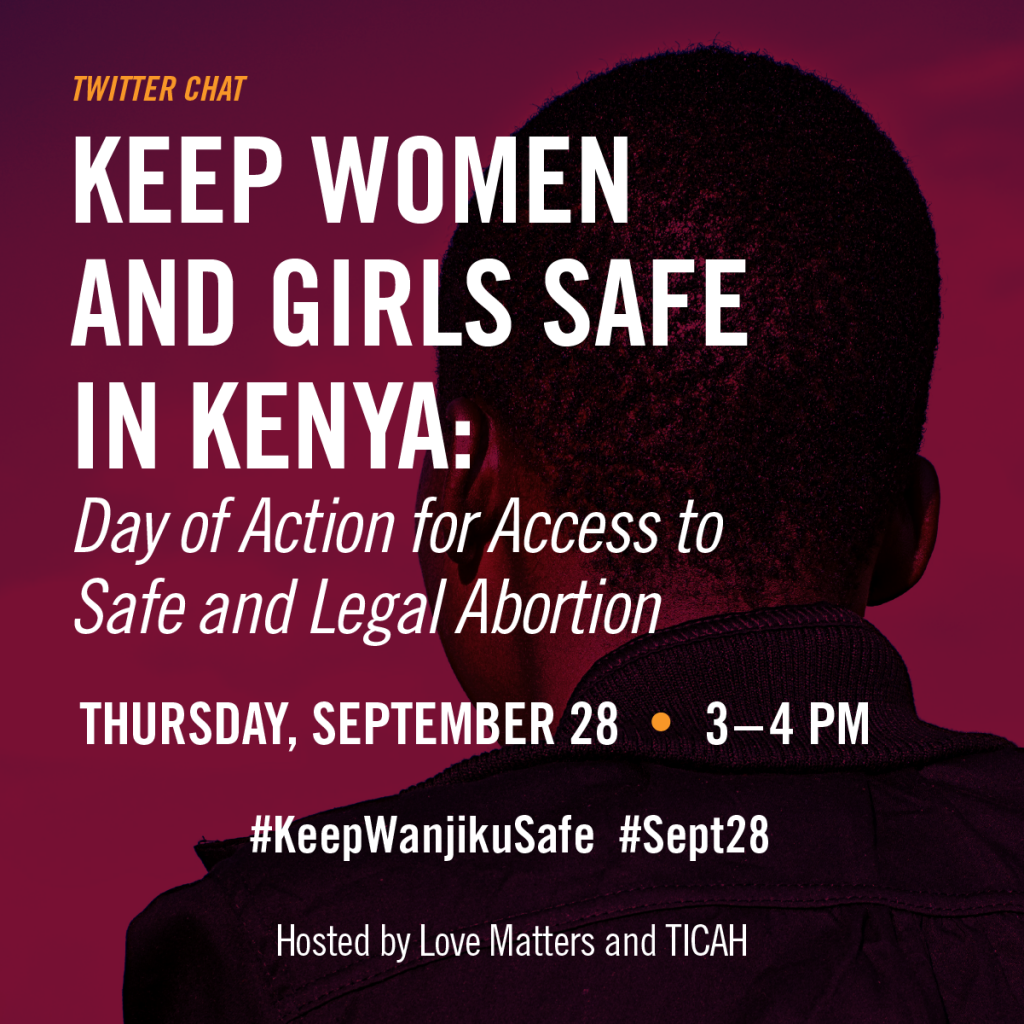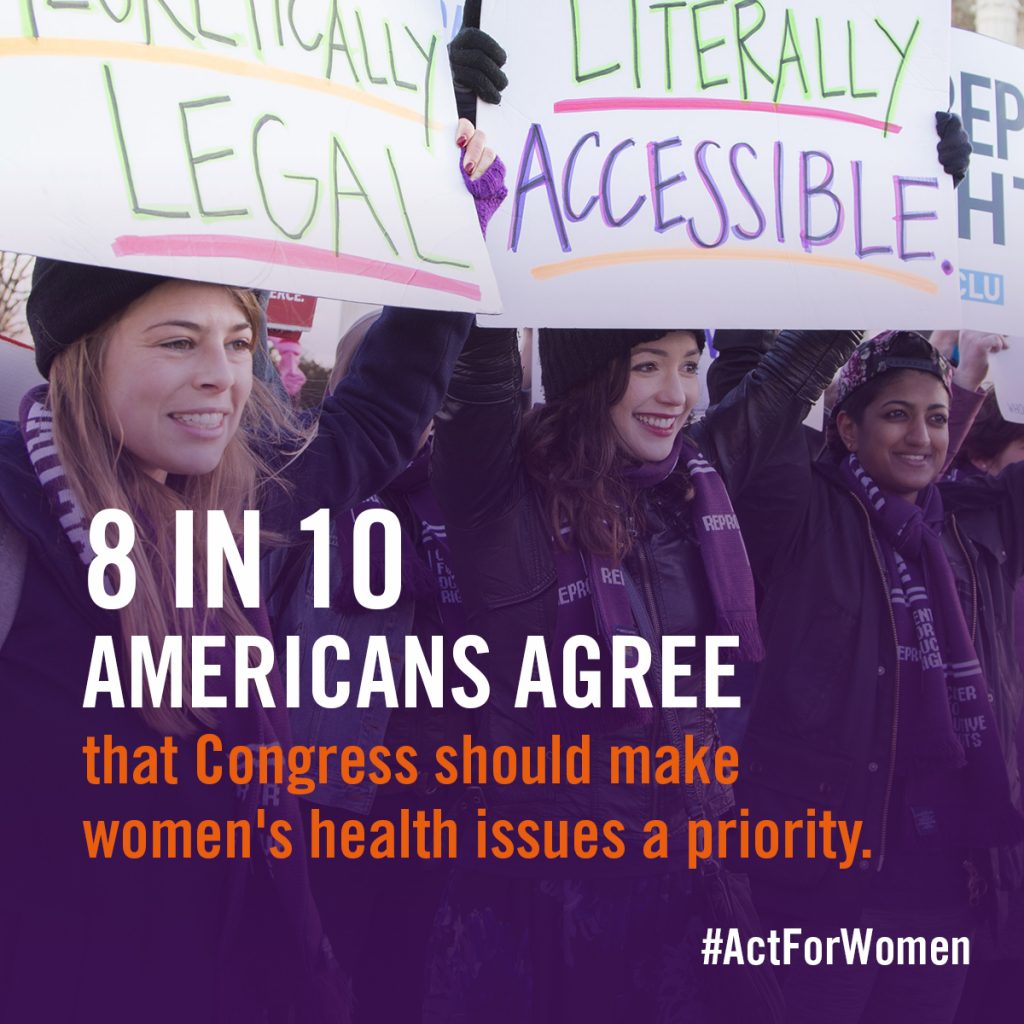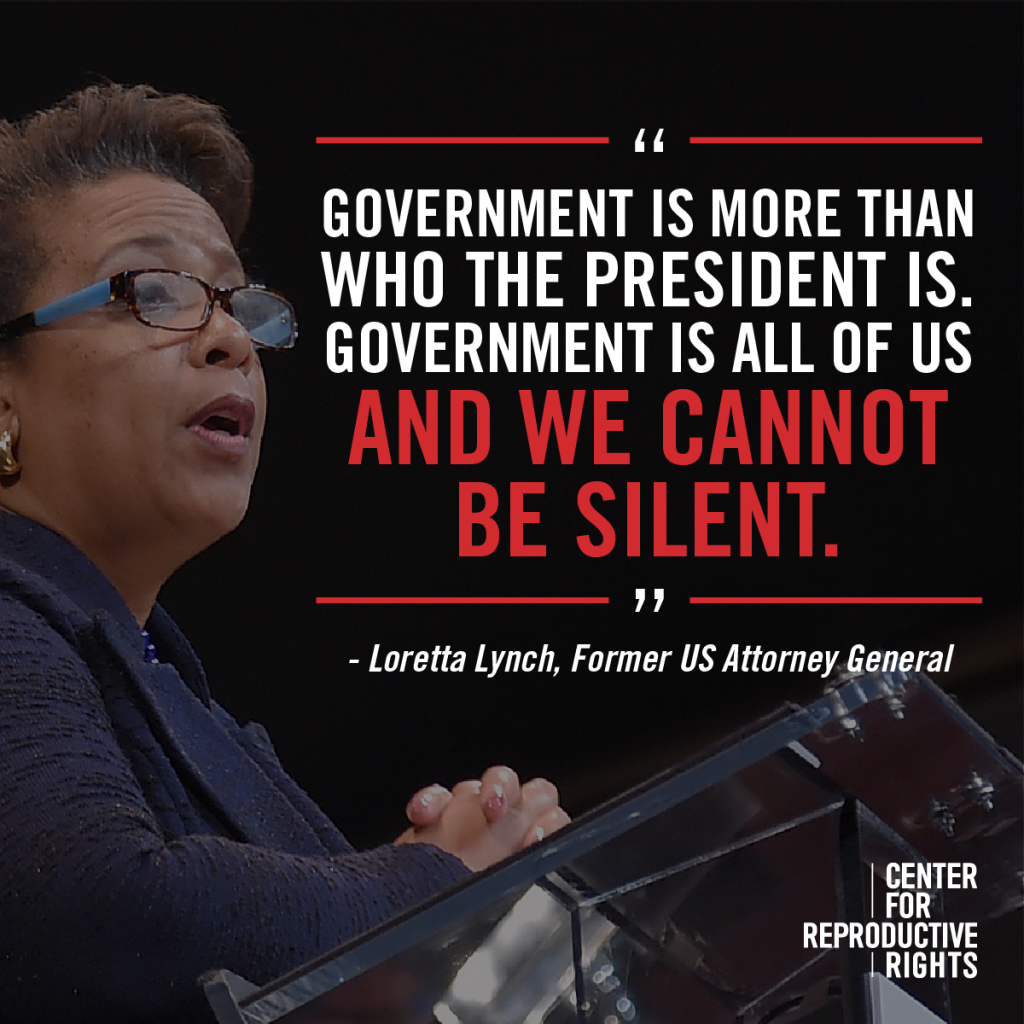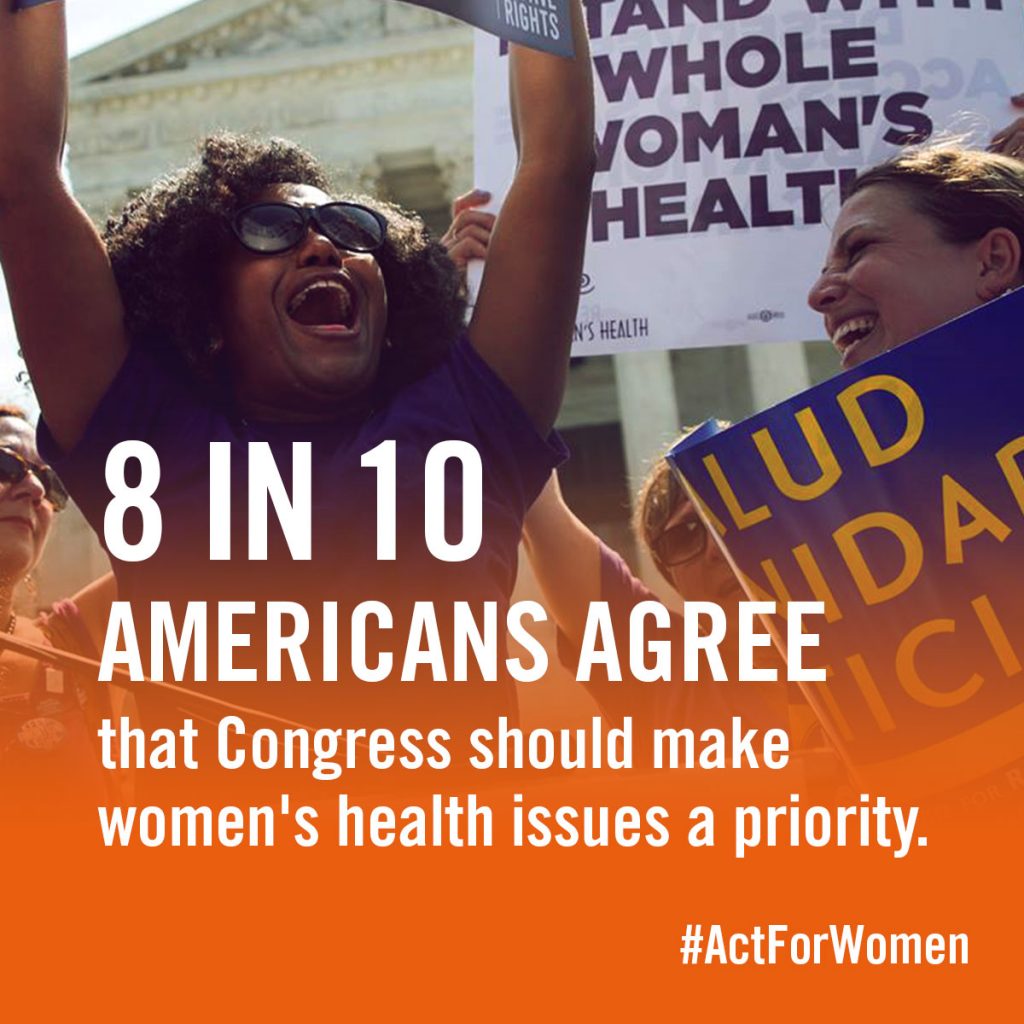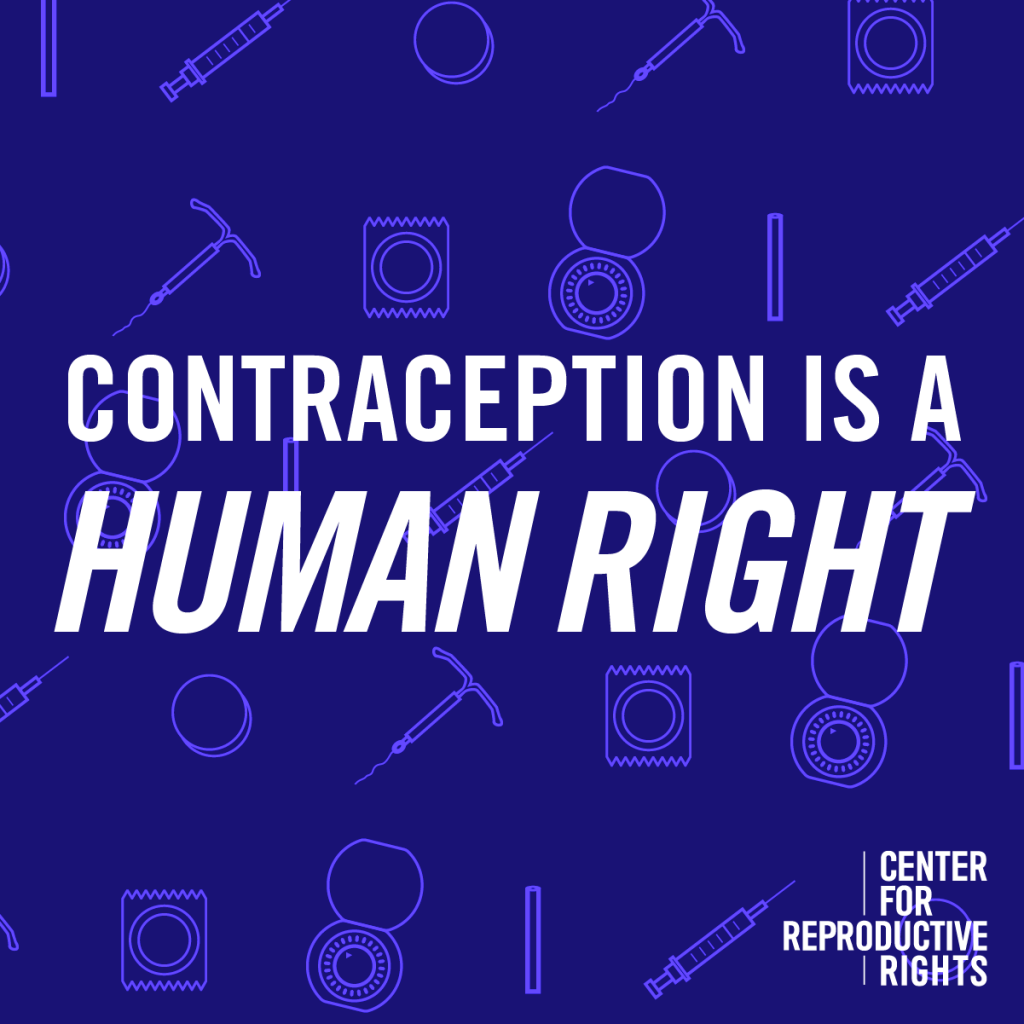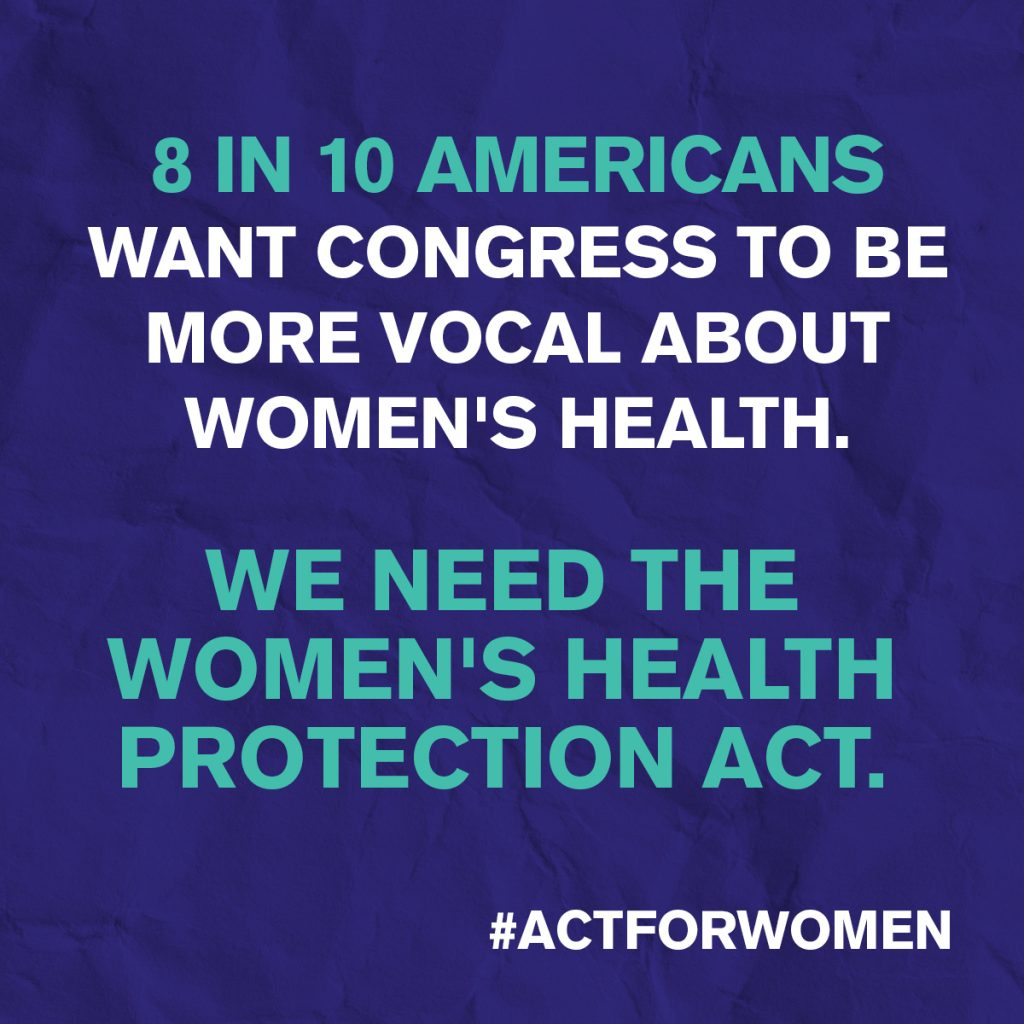 Since late 2019, I filled in as the digital designer and then the lead on art direction for our central brand graphics for social working with an onsite consultant, Marcela Vasquez.
Social Graphics – Late 2019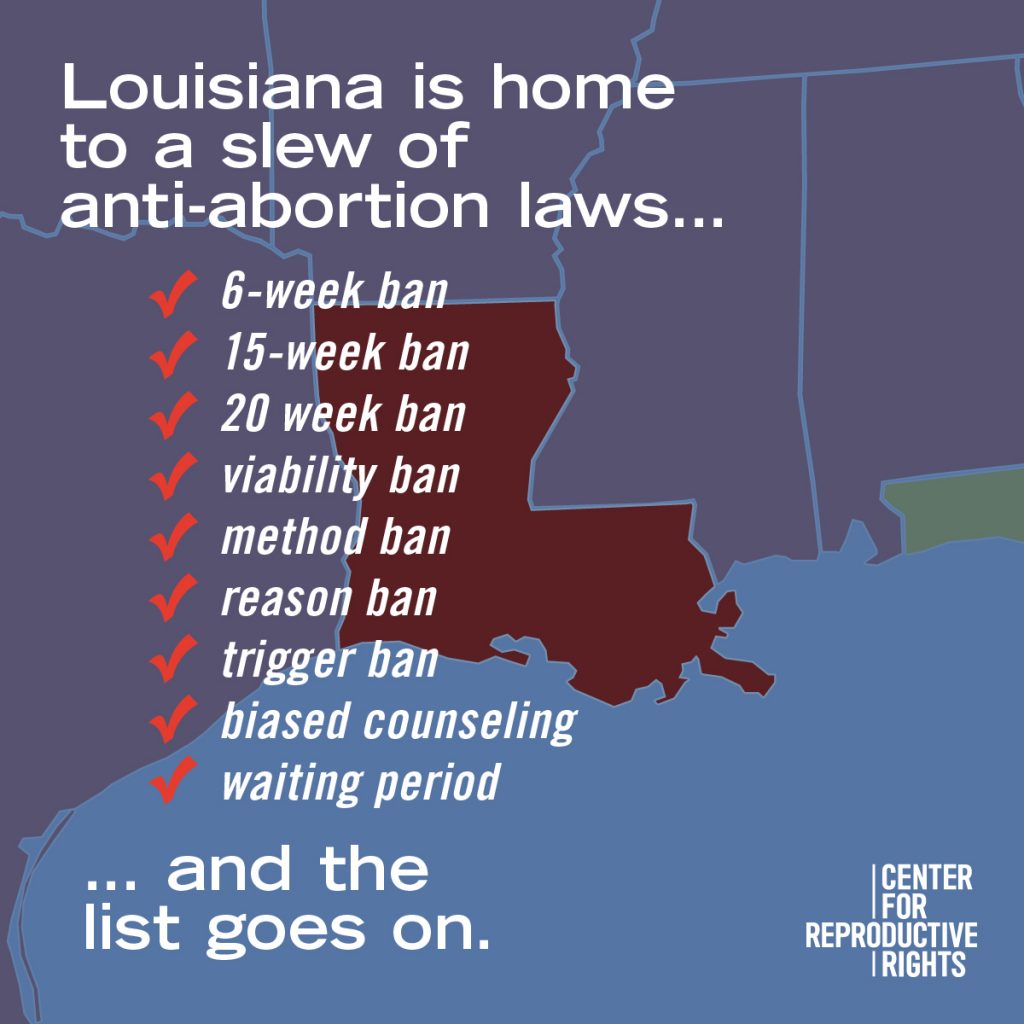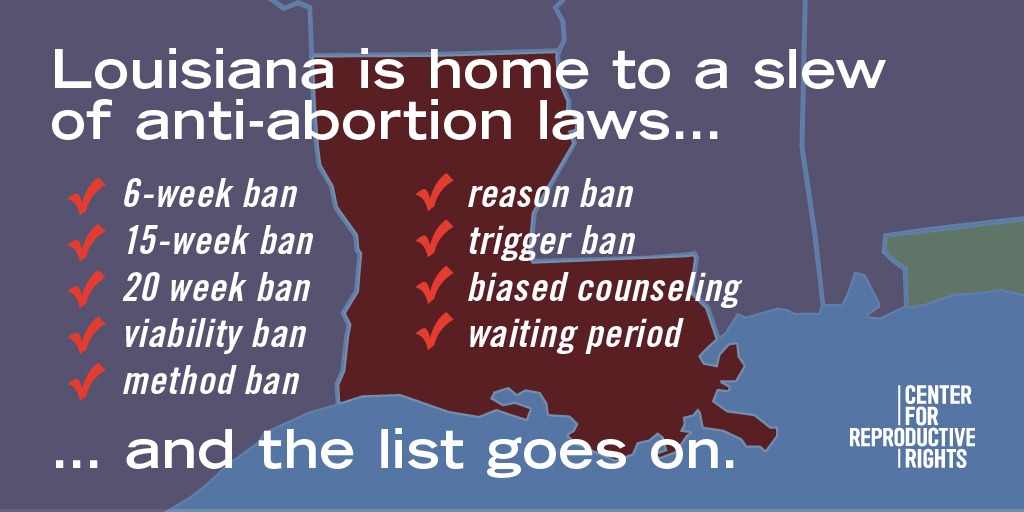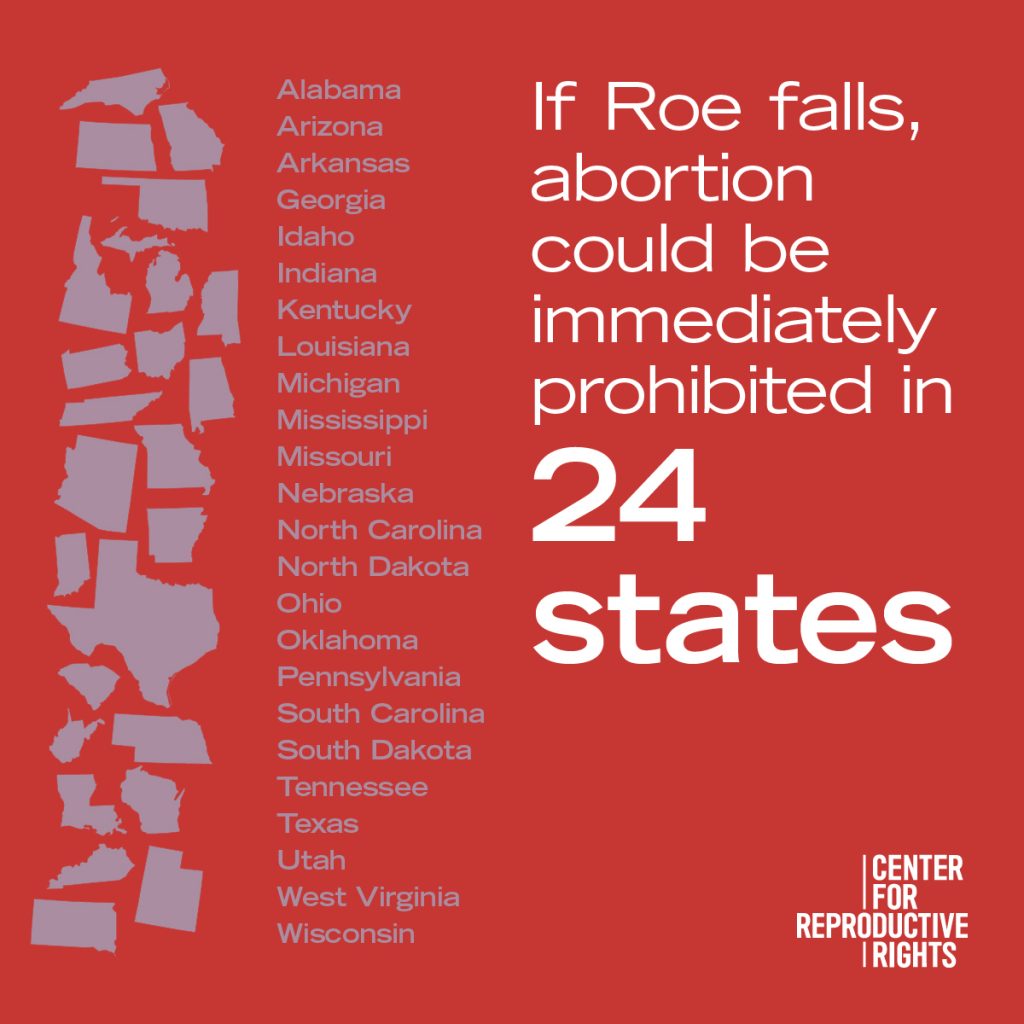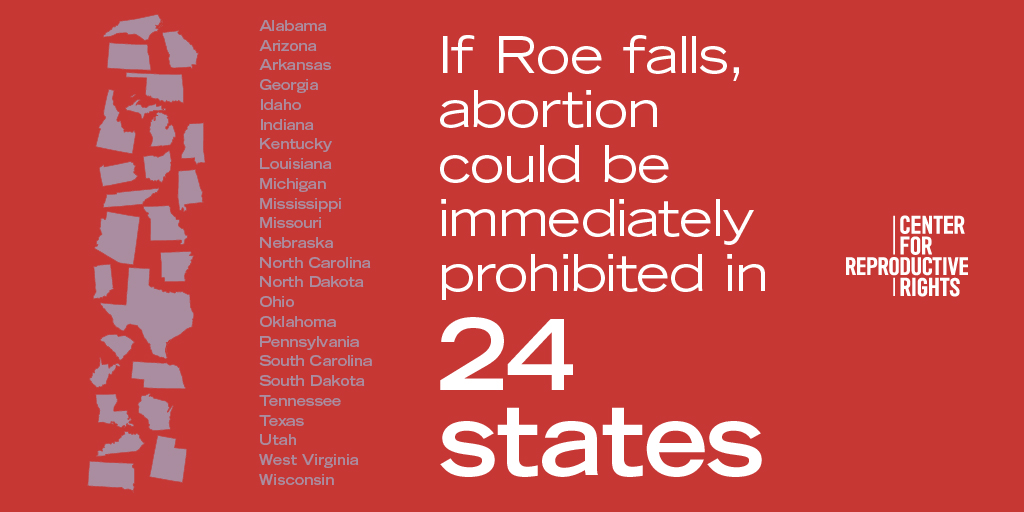 Social Graphics – Art Direction