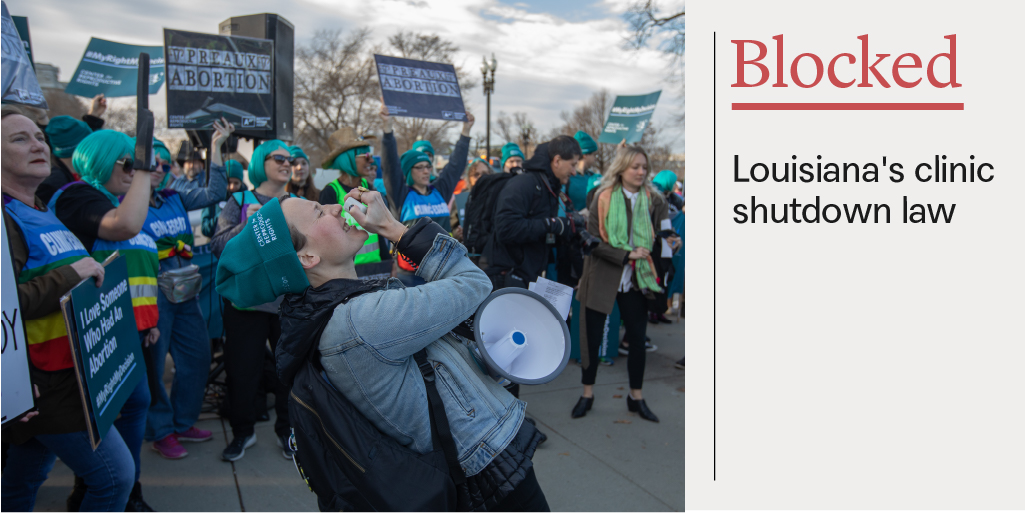 Art Direction
June Medical Services, LLC v. Russo Scenario Social Graphics, 2020
As needs shifted and staffing shifted within the Center, I stepped in and stepped up as the primary advocate for the brand. The Center launched a new brand at the end of February with both a fundraising event in Los Angeles and a massive rally at the Supreme Court during oral arguments for June Medical Services v Russo.
Working with an immensely talented designer, Marcela Vasquez, as well as outsourced design firms, I art directed a series of graphics from March through June, 2020.
A major highlight is the series of graphics created in preparation for a ruling on our Supreme Court case. In collaboration with the teams working directly on the case, the Communications teams put together potential scenarios for how the court may decide and the design team had to be ready for any one of these to bear out. I worked with Marcela to pull photo options from our vast library of images suitable for the tone of each outcome and provided feedback as she revised versions of the designs within the new brand and the overall visual identity built around our case work.
Made with Adobe Photoshop CC, and Adobe Illustrator CC
The Result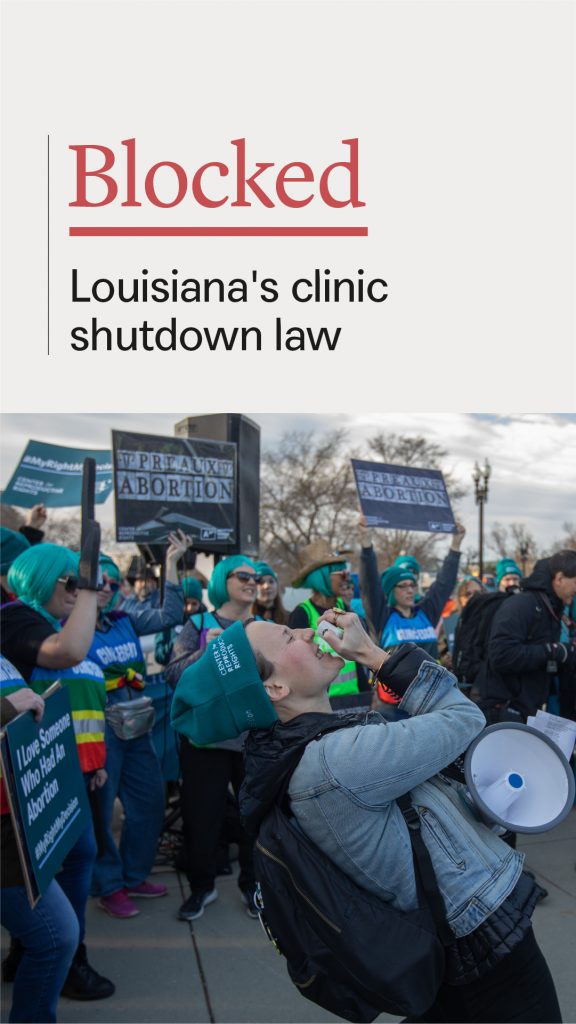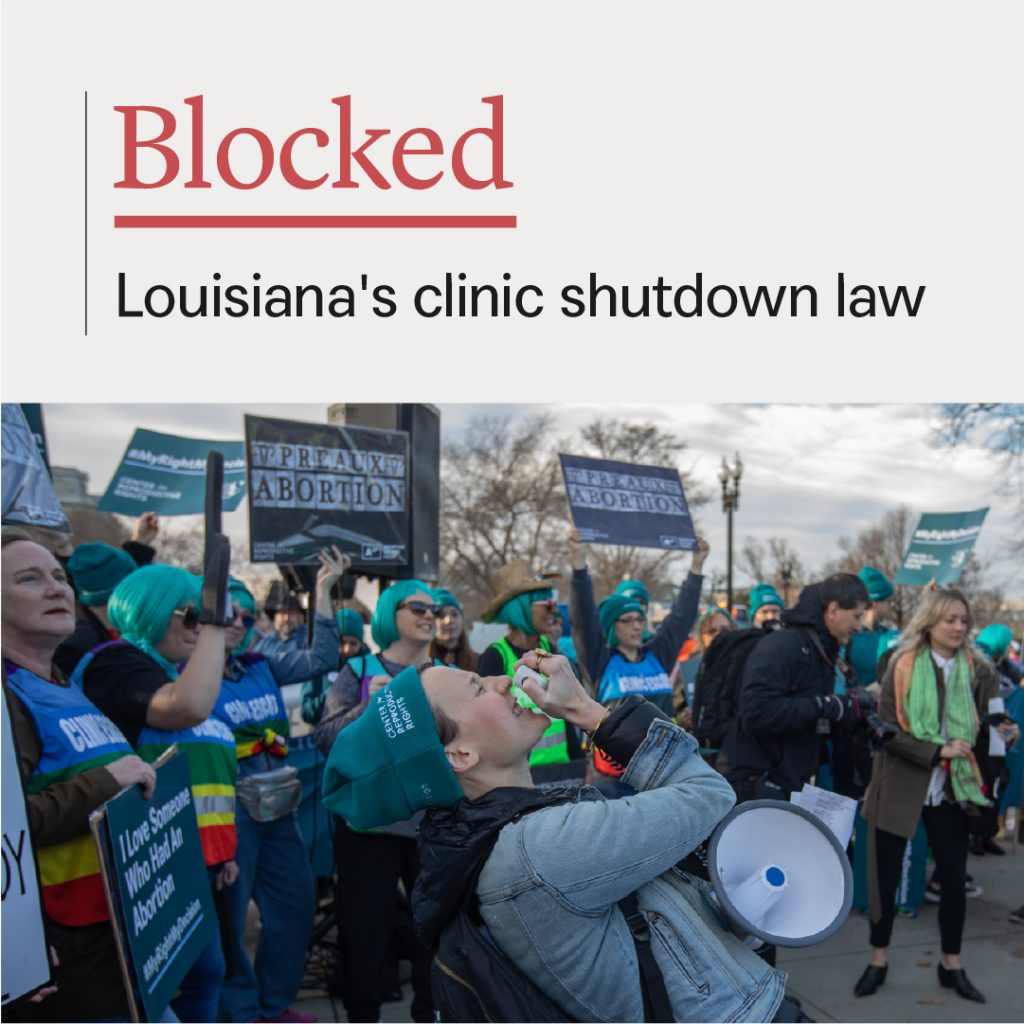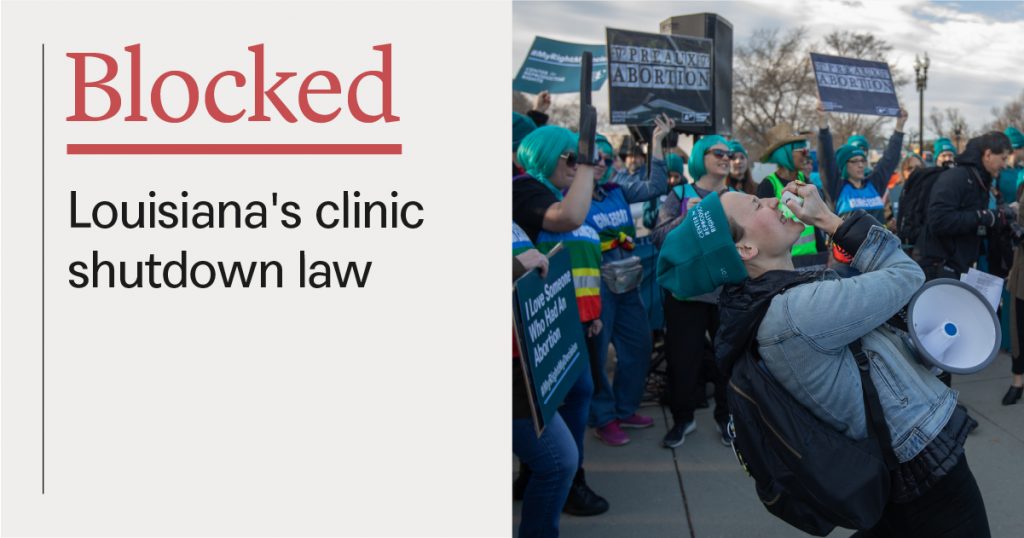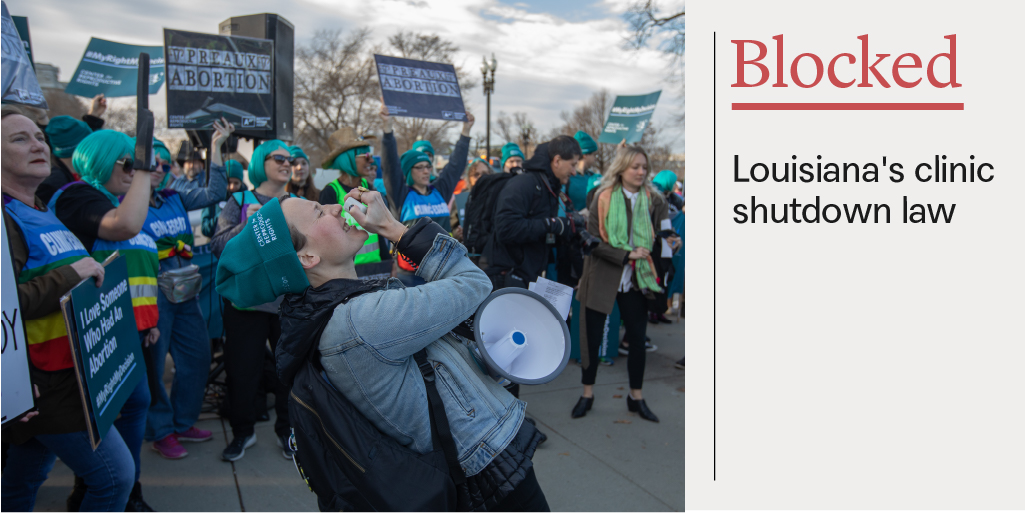 Decision Day
When the 4-1-4 decision broke, Marcela was tasked with quickly creating a slideshow of graphics expressing gratitude to the amazing partners who were part of the incredible victory.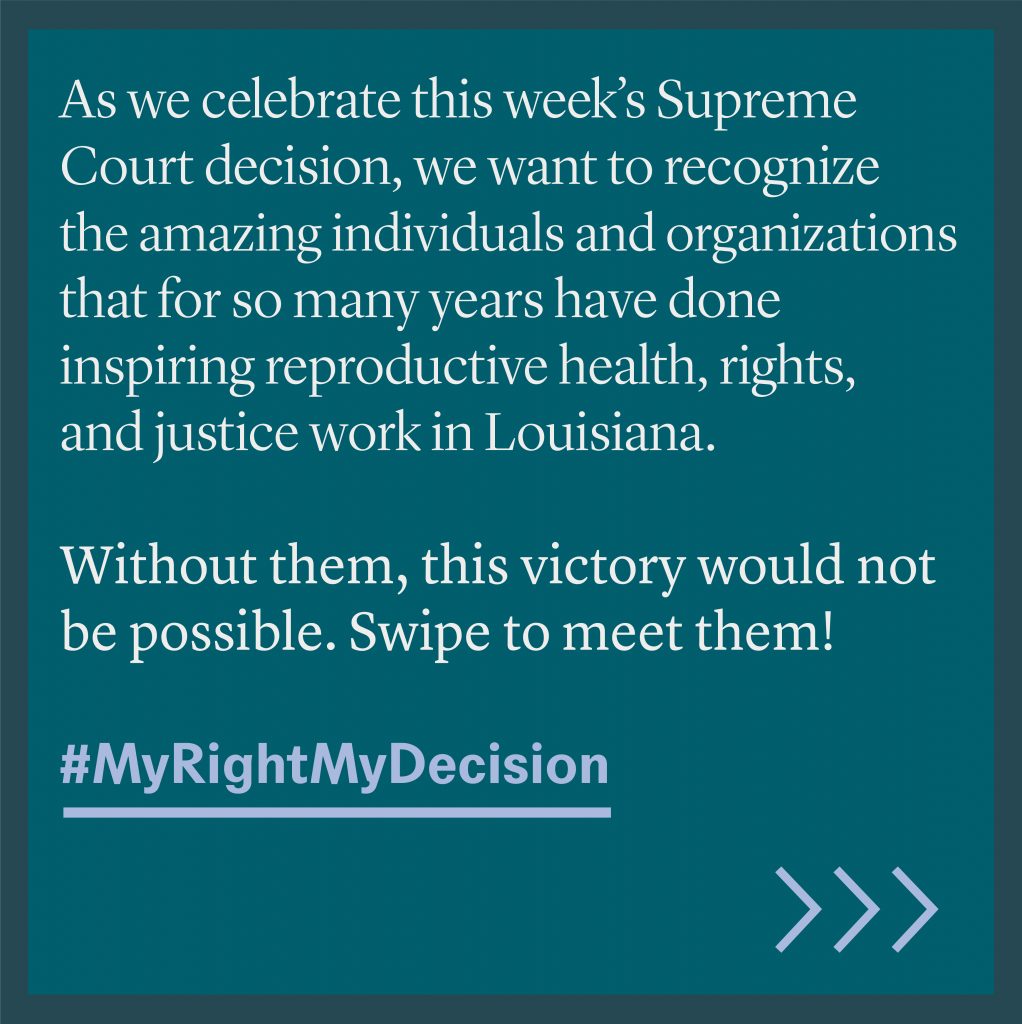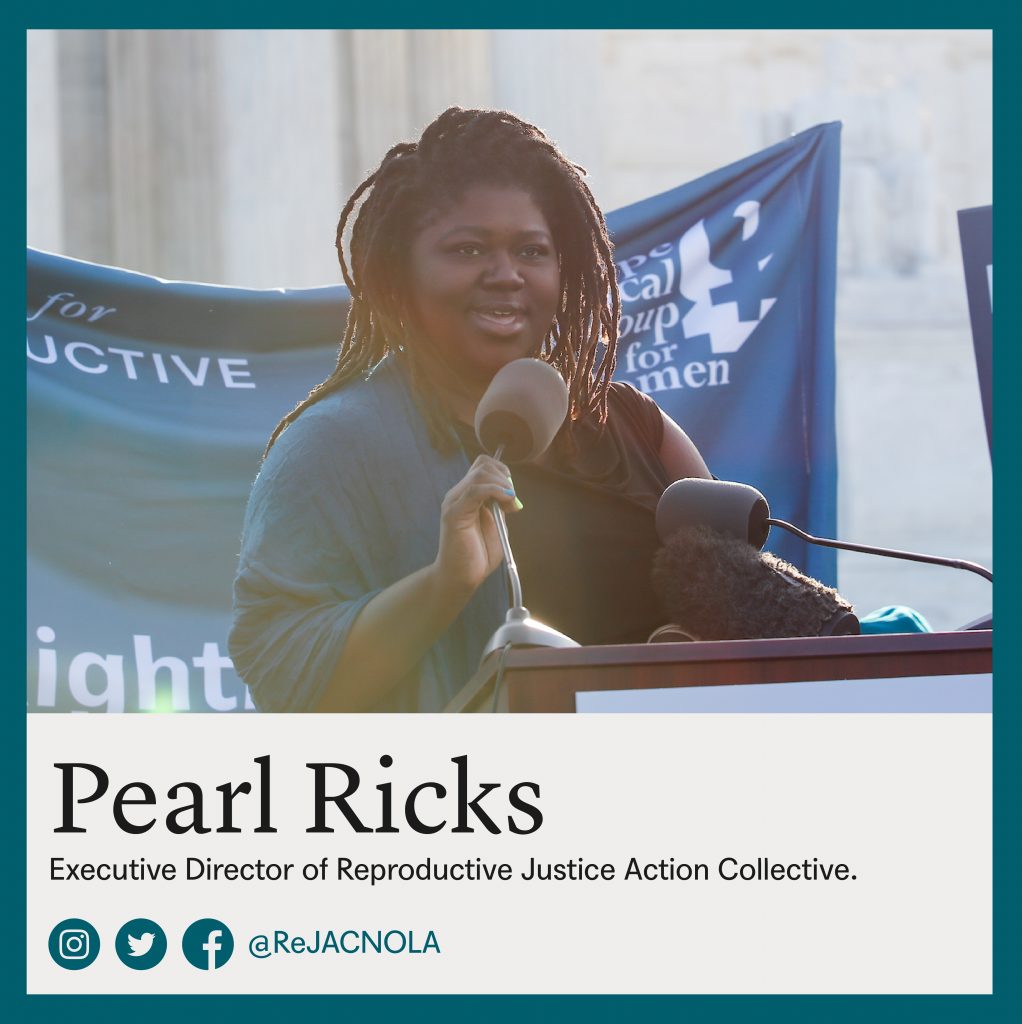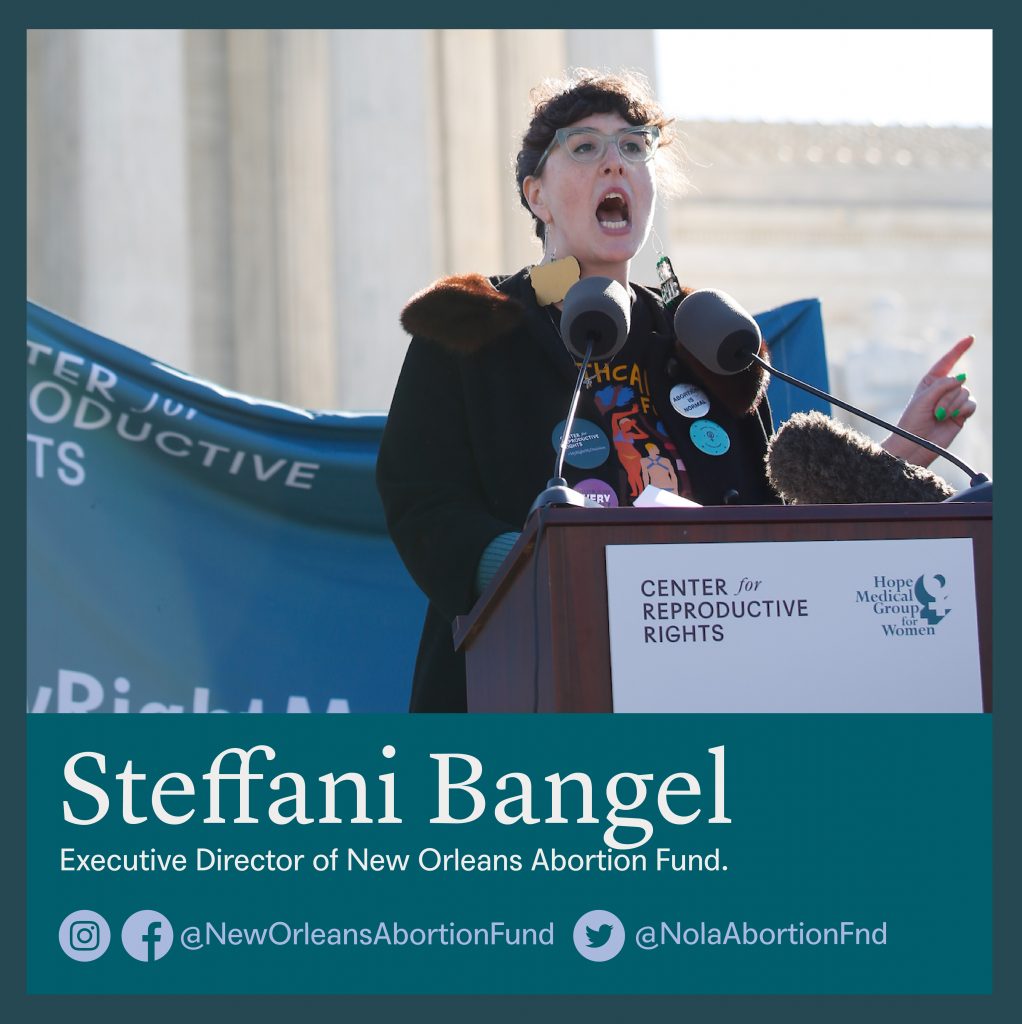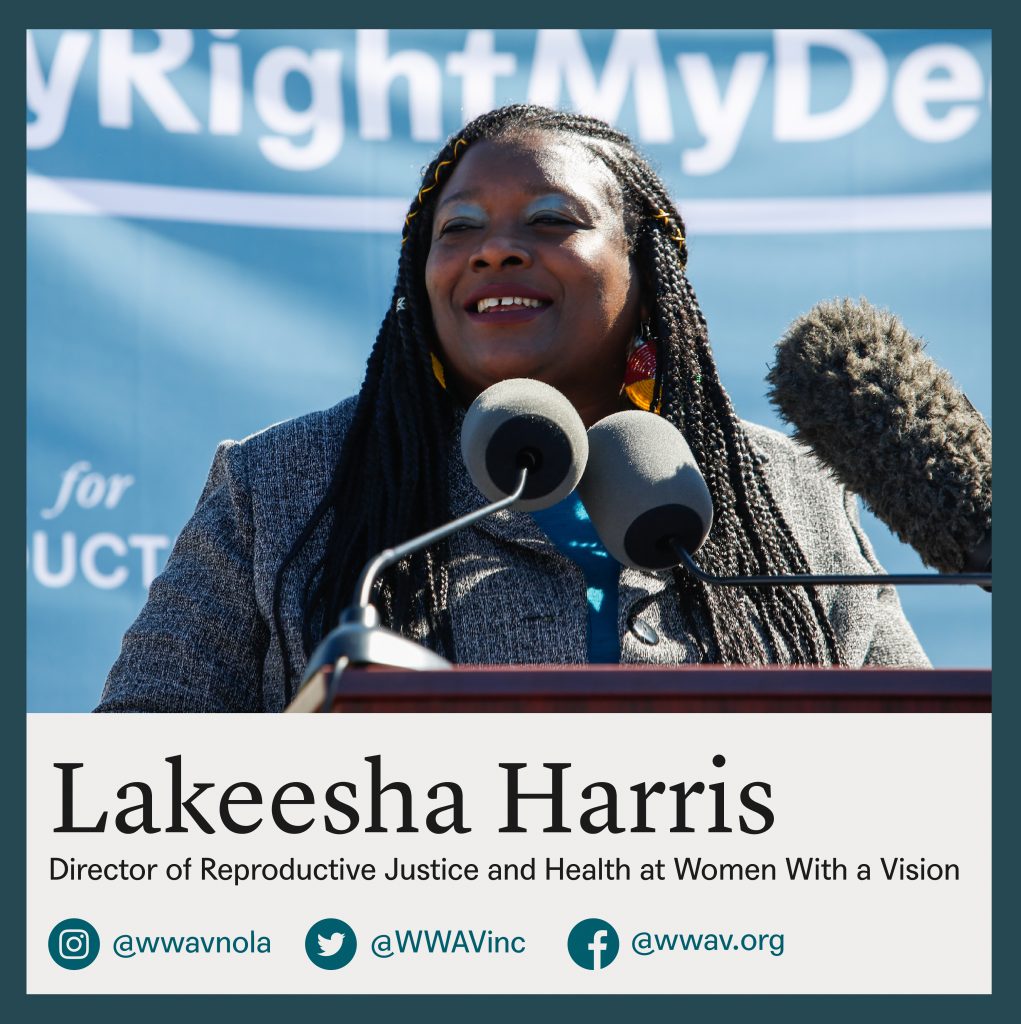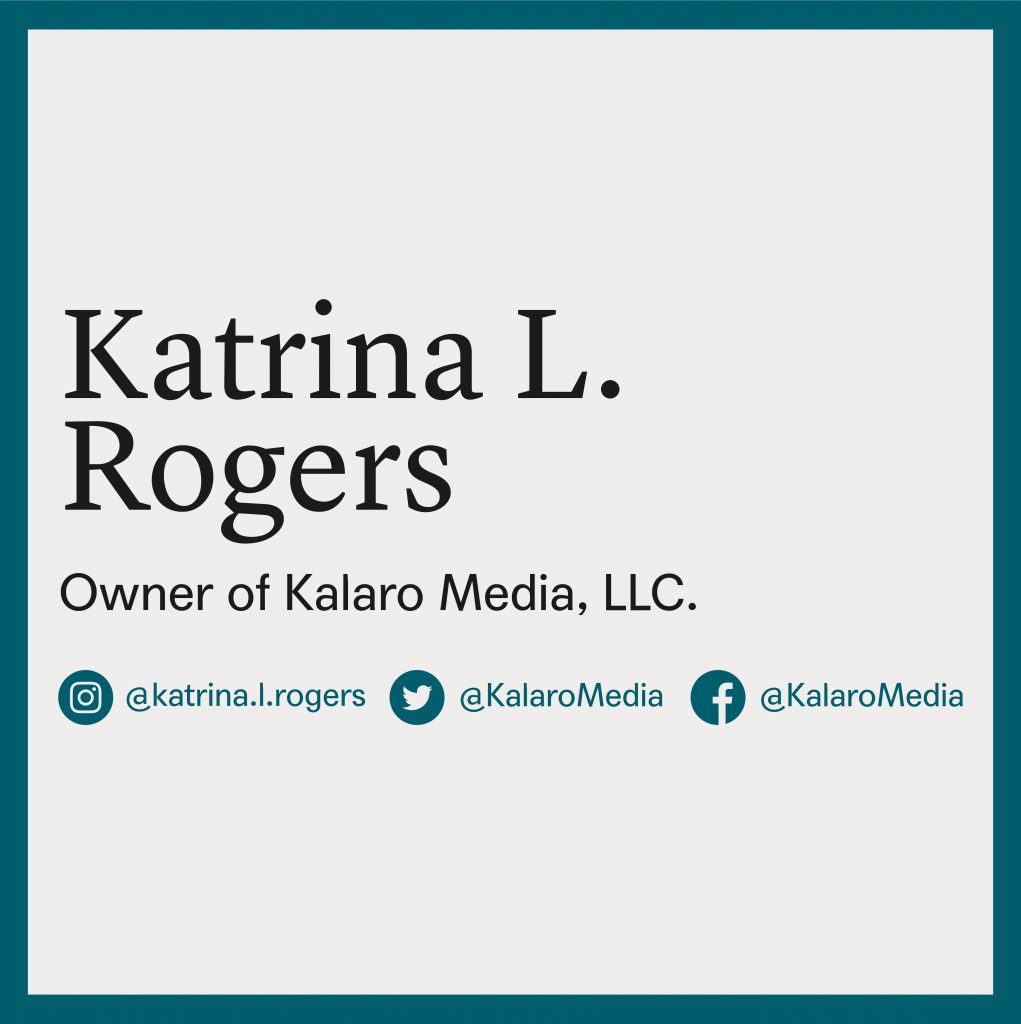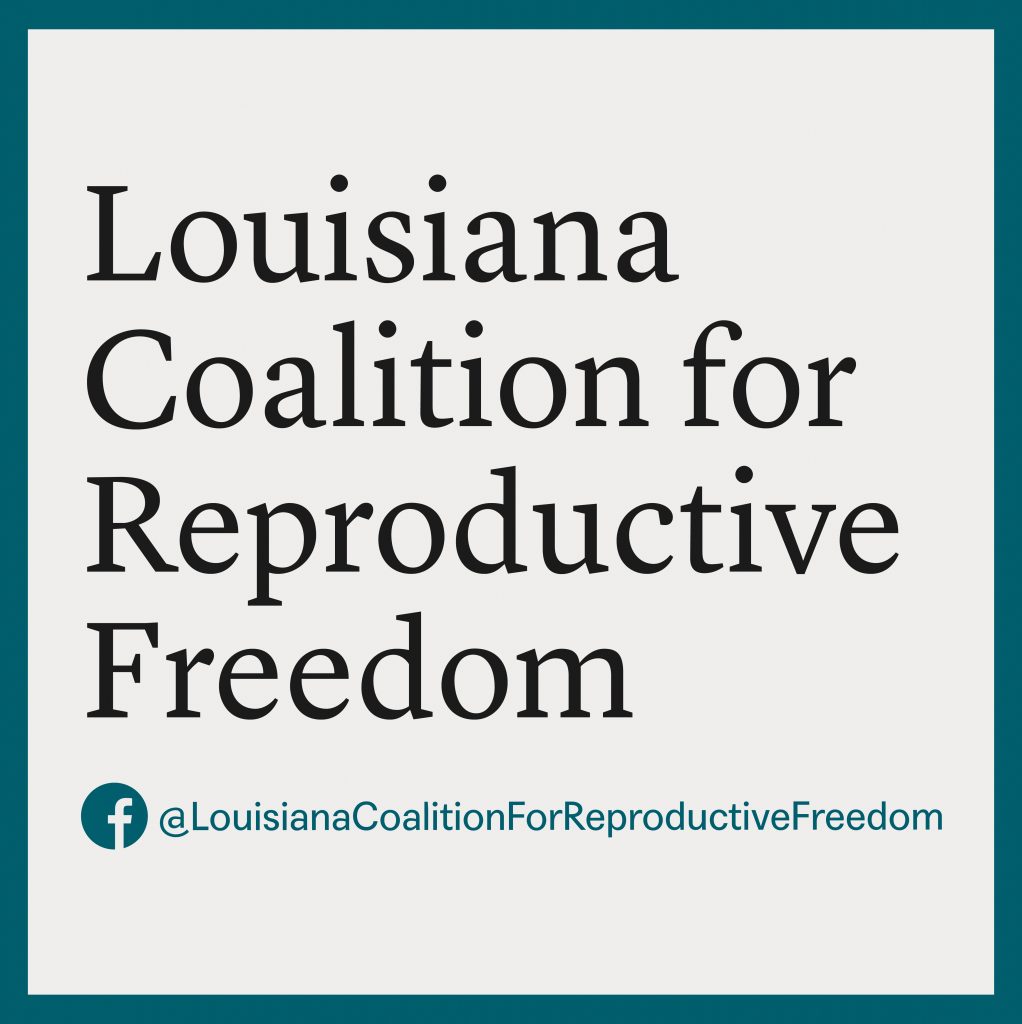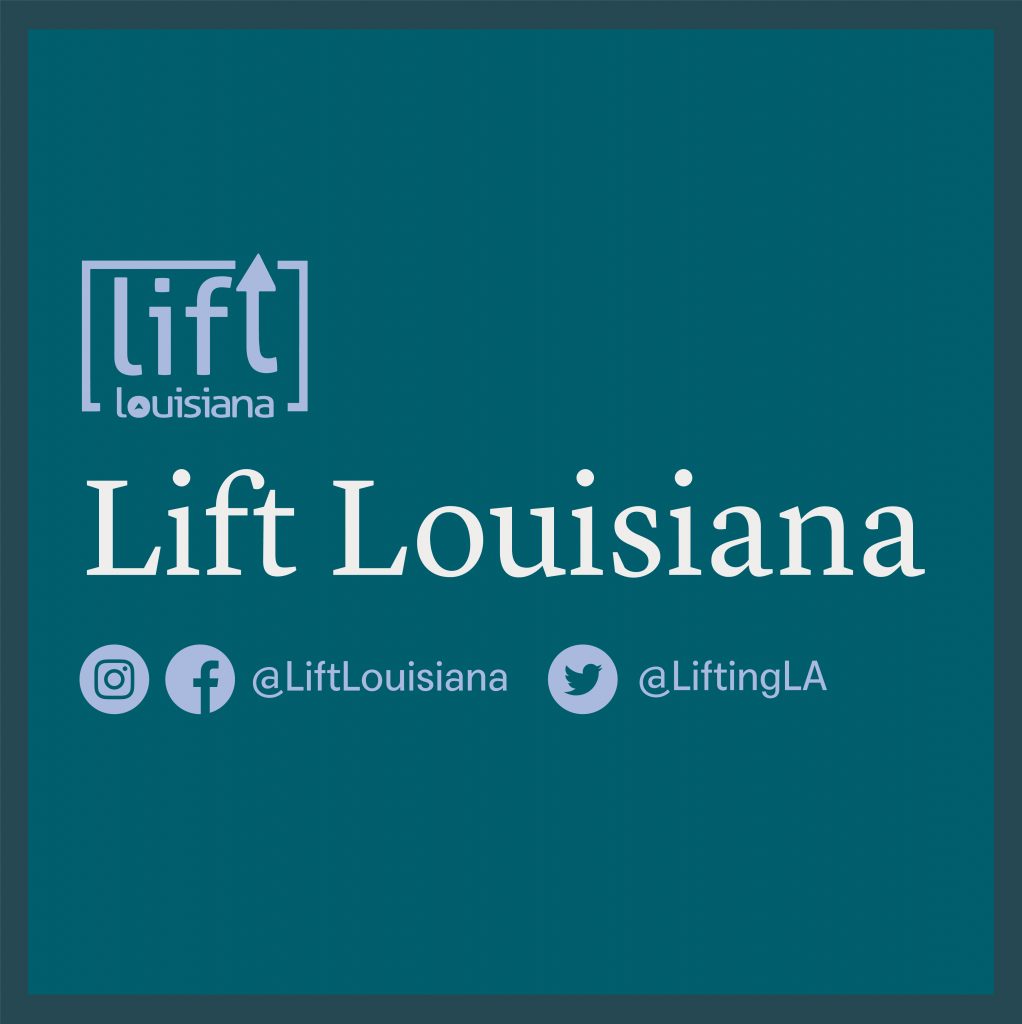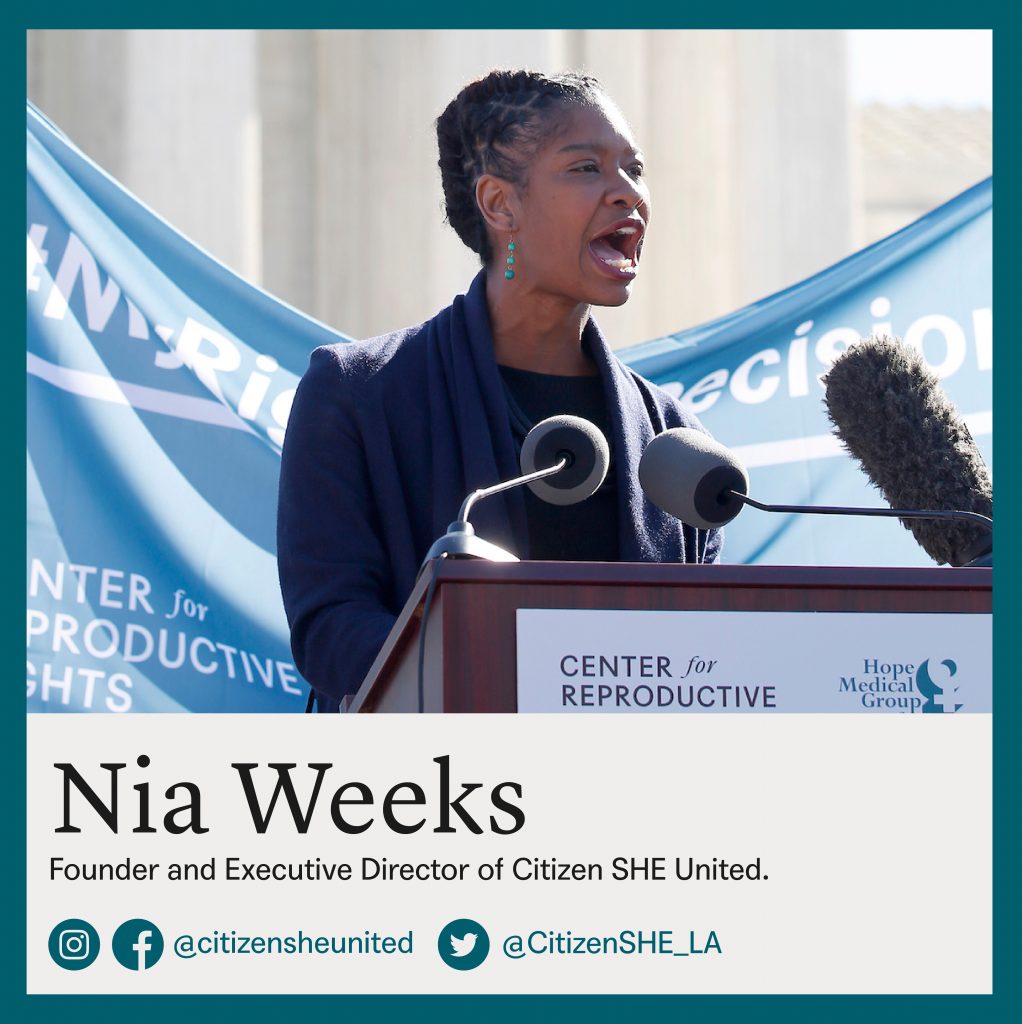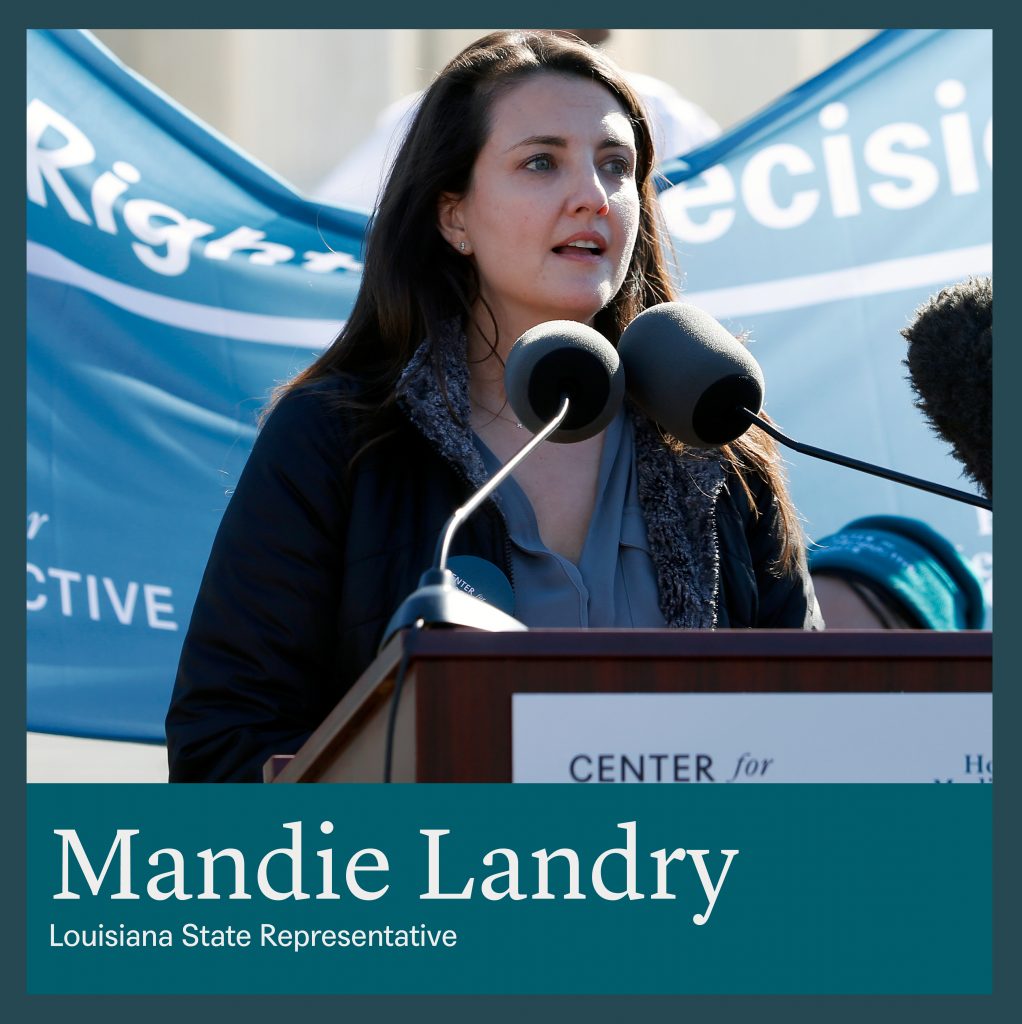 Alternate Scenario Preparation
Other Positive Potential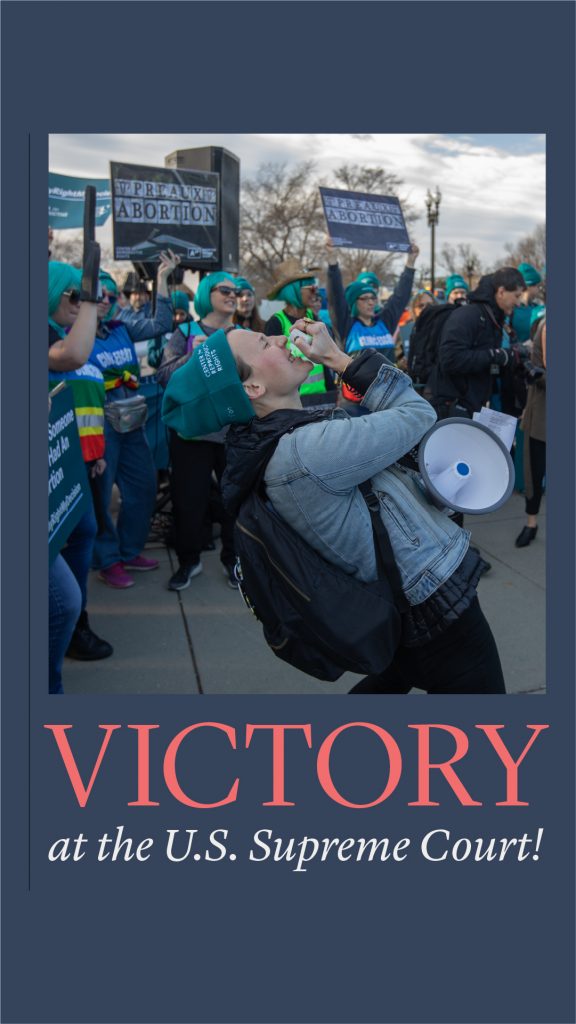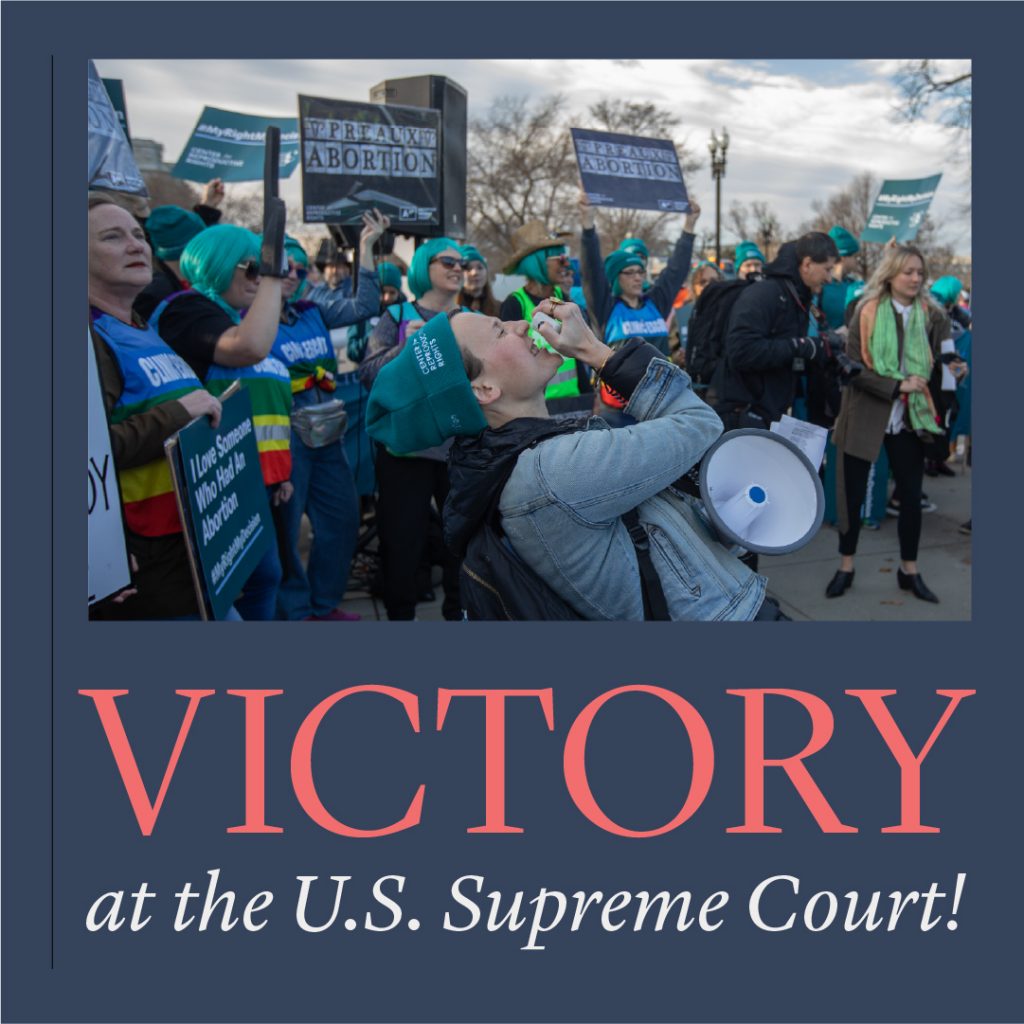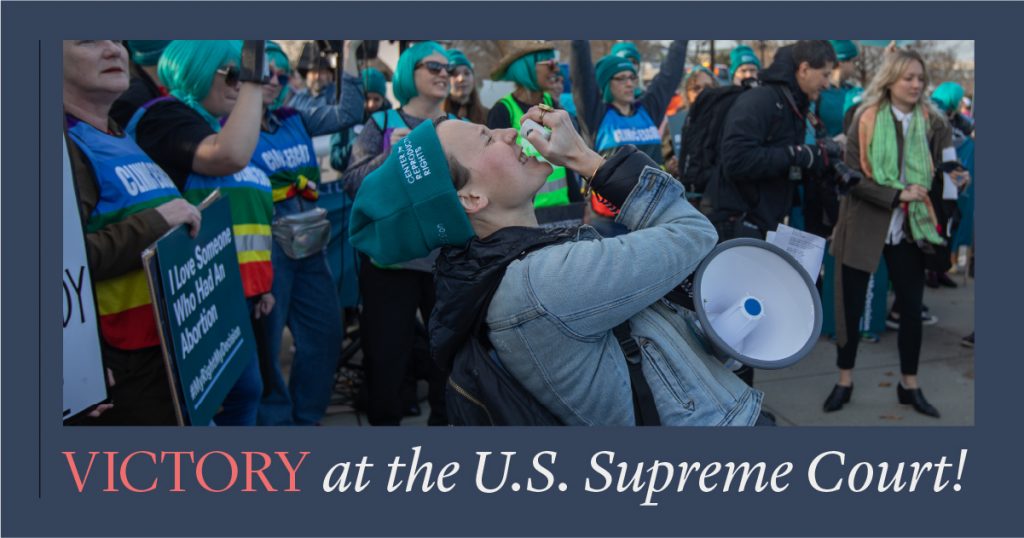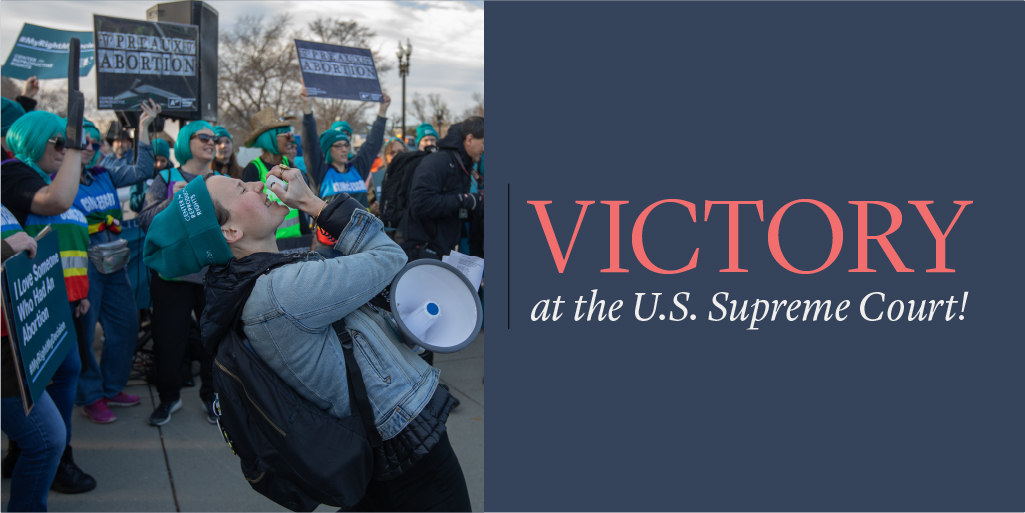 A Range of More to Far More Negative Outcomes