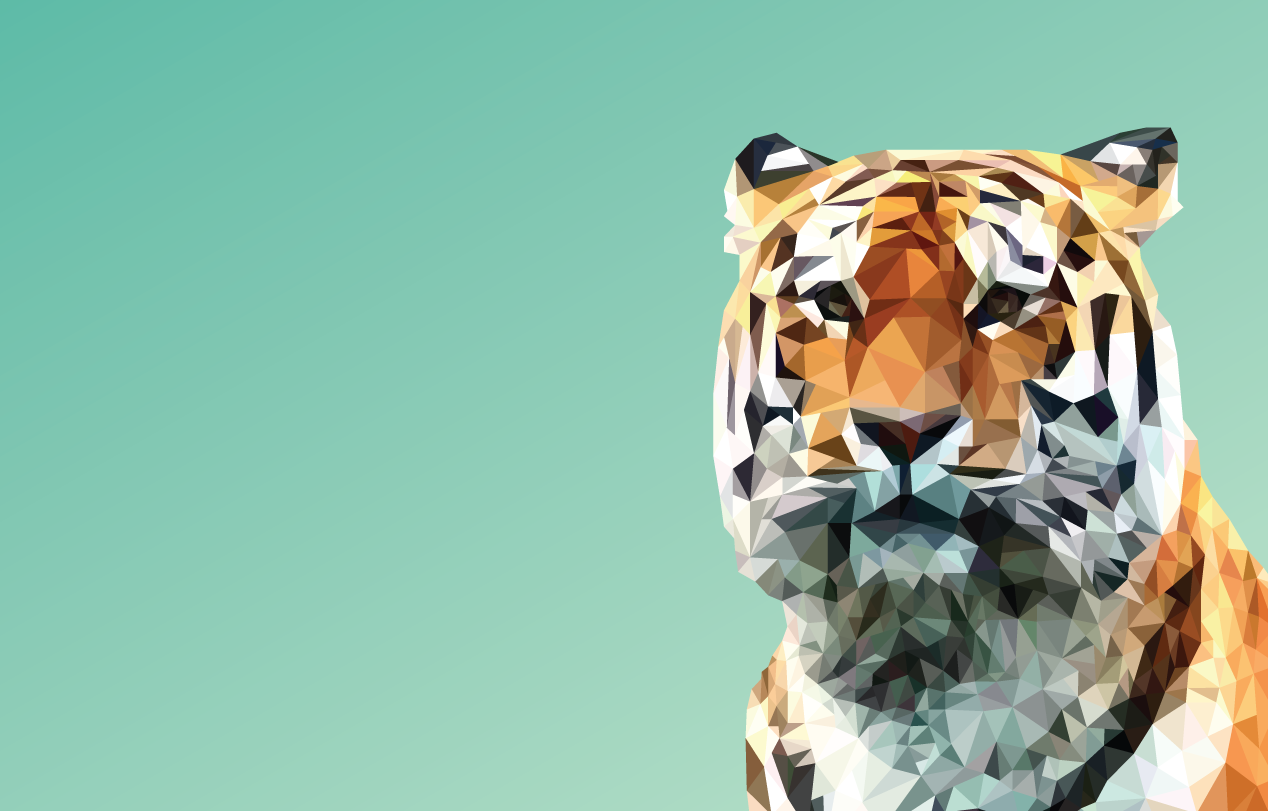 Go Get 'Em Tiger, 2016
There are too few tigers left in the world. We have to respect and defend all that remain. They are my favorite animal so I had to make an homage to their strength and beauty and cuteness.
Available on Society6 as prints, mugs, notebooks, throw pillows, and more.
Made with Adobe Illustrator CS5