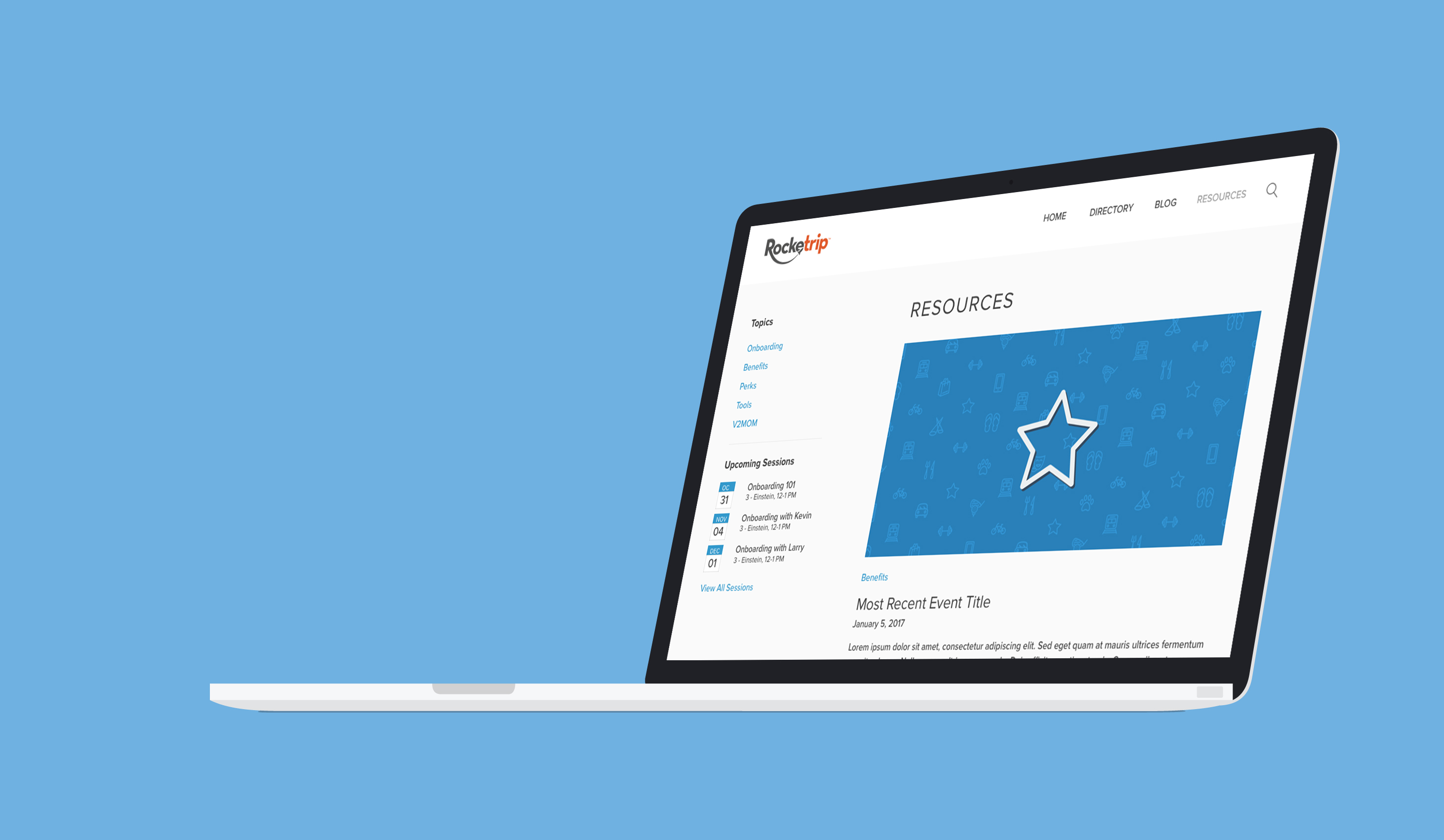 Icon & Web Design
Rocketrip Patterns, Internal Site Assets, 2017
Given the task of creating an easy way for HR and the office manager to add great looking resources posts to our recently built internal site, I created fun illustrations for each of the categories of resources they were planning to post.
Working under the direction of the Graphic Design Manager, I selected icons from our icon library that were related to the five categories: Perks, Benefits, Onboarding, Tools, and Company News.
This was a fun, quick project that made an easy, attractive addition to the internal resources blog.
Made with Adobe Illustrator CC 2017
Employee Portal – Benefits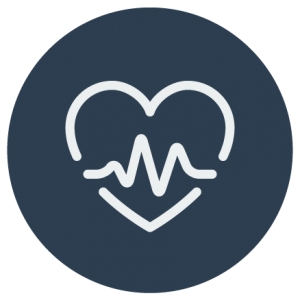 Employee Portal – Onboarding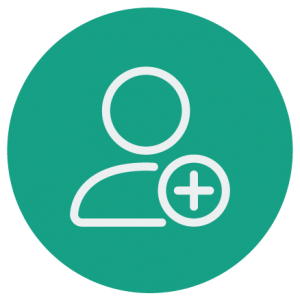 Employee Portal – About Rocketrip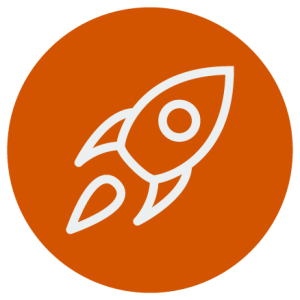 Employee Portal – Tools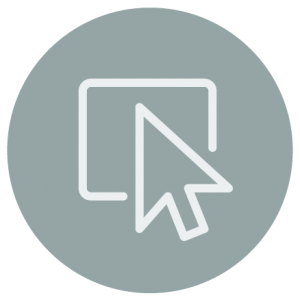 Employee Portal – Perks